General Services
Local Businesses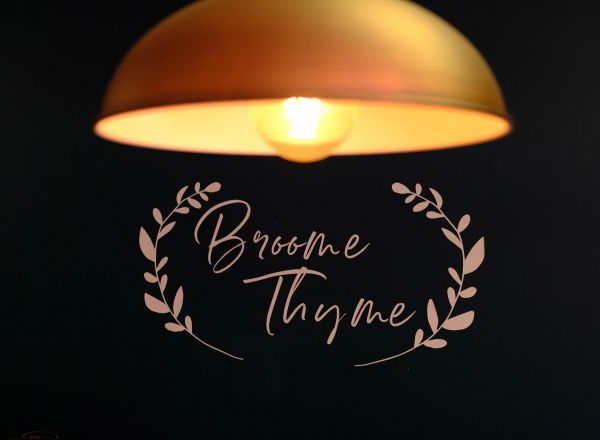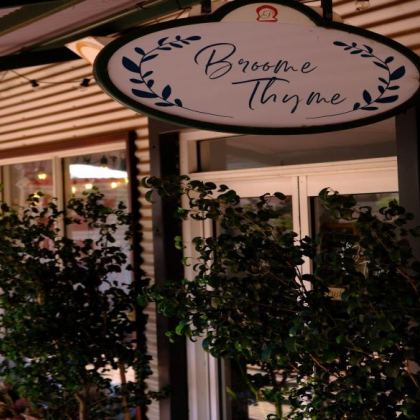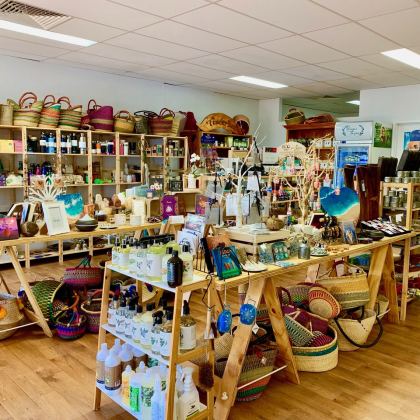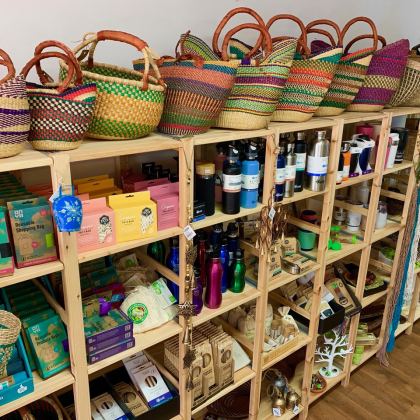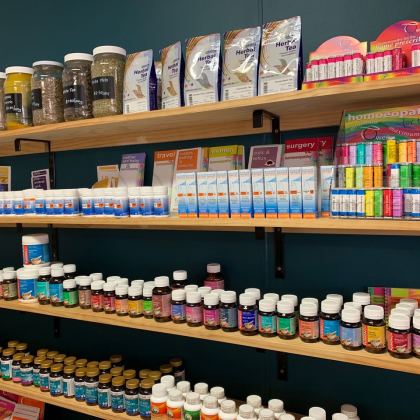 'Broome Thyme is an eclec­tic store locat­ed in Pas­pa­ley Plaza focus­ing on nat­ur­al health and sus­tain­able liv­ing and sup­port­ing local artists and small stock­ists. We sell sup­ple­ments and health prod­ucts, nat­ur­al skin and hair care, gifts, jew­ellery, local prod­ucts, baby wear, envi­ron­men­tal­ly friend­ly prod­ucts, gift cards, books and much more.'
Broome Thyme is an eclec­tic store locat­ed in Pas­pa­ley Plaza (between the juice bar and Aus­tralia Post) focus­ing on nat­ur­al health and sus­tain­able liv­ing and sup­port­ing local artists and small stockists.
We sell sup­ple­ments and health prod­ucts, nat­ur­al skin and hair care, gifts, jew­ellery, local prod­ucts, baby wear, envi­ron­men­tal­ly friend­ly prod­ucts, gift cards, books and much more.
Broome Thyme now has a natur­opath, Judy Craw­ford, avail­able for book­ings. She also spe­cialis­es in Bowen ther­a­py. Judy works in the shop on Mon­days for advice over the counter or to dis­cuss book­ing in for a consultation.