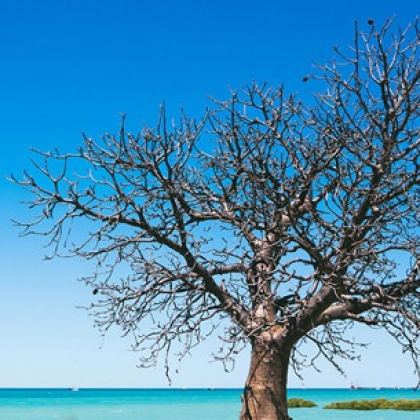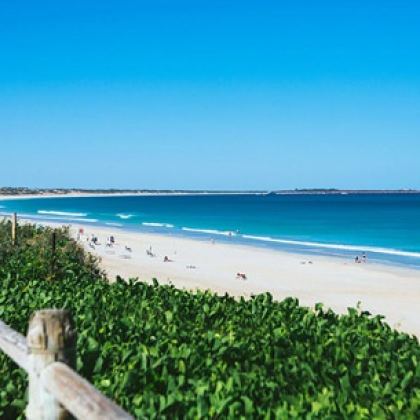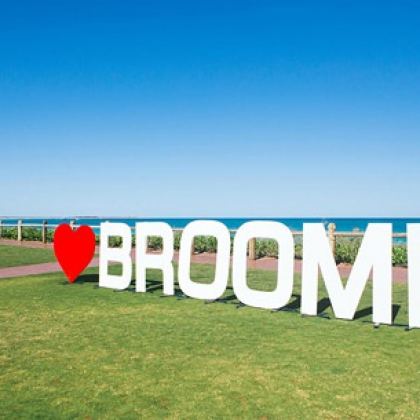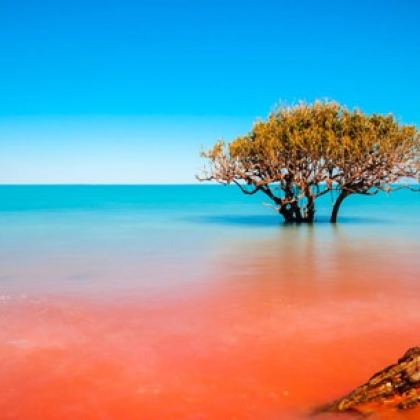 Our Broome Sight­see­ing Tour is the per­fect intro­duc­tion to the region! This mul­ti award win­ning bou­tique 4 hour tour is your first port of call when explor­ing the Broome Penin­su­la. Enjoy a pro­fes­sion­al and enter­tain­ing intro­duc­tion into ​'Broome Time' with our expe­ri­enced local guides. Their local knowl­edge will enhance your dis­cov­ery of Broome's nat­ur­al, his­tor­i­cal and cul­tur­al high­lights. This all inclu­sive tour pro­vides hotel pick up and drop off, as well as a Pearling Mas­ters High Tea & 1.5 hour Pearl Lug­gers Tour includ­ing pearl meat tasting
Willie Creek Pearls is owned and oper­at­ed by the Ban­field Fam­i­ly. The Ban­field fam­i­ly moved to Broome in 1989, dur­ing the time when Lord MacAlpine was devel­op­ing the town, and pur­chased the small oper­a­tion of Broome Buslines. They suc­cess­ful­ly devel­oped the busi­ness into a tour com­pa­ny that offered bus tours through­out the Kim­ber­ley region. Over the fol­low­ing 23 years the Ban­field fam­i­ly have estab­lished and oper­at­ed many dif­fer­ent busi­ness­es with­in Broome and now con­cen­trate on the core busi­ness of Willie Creek Pearls.
Since 2006, the Ban­fields have also owned and oper­at­ed Pearl Lug­gers – the her­itage attrac­tion in Chi­na­town which was first estab­lished by the Arrow fam­i­ly. In 2010, they acquired Broome Sight­see­ing Tours and have con­tin­ued to present this tour as a ​"must do" attrac­tion for vis­i­tors to Broome.
Expe­ri­ence the best of Broome with two of the most pop­u­lar tours in town. You can begin your expe­ri­ence by tak­ing in the sights on the Dis­cov­er Broome Tour. Enjoy their pro­fes­sion­al and enter­tain­ing intro­duc­tion into Broome with expe­ri­enced local guides. Com­plete your pearling jour­ney by dis­cov­er­ing one hun­dred years of his­to­ry and learn­ing of the leg­endary tale of ​
'
The Sea, The Men, The Leg­end' on the Pearl Lug­gers Tour. Dis­cov­er the impact pearling has had upon north­ern Aus­tralia and how the melt­ing pot of cul­tures enticed by the lure of the pearl influ­enced Broome.
No refund is given for cancellations with less than 24 hours notice.