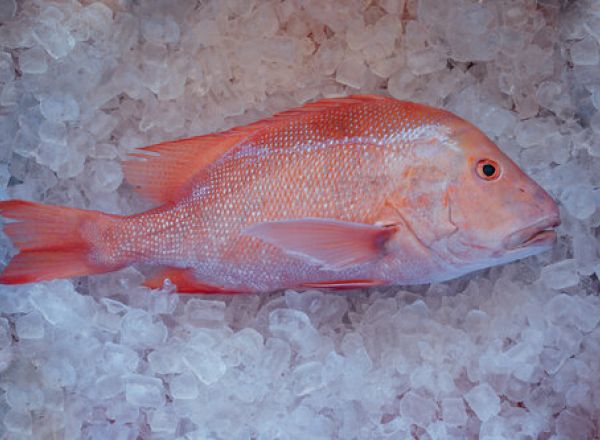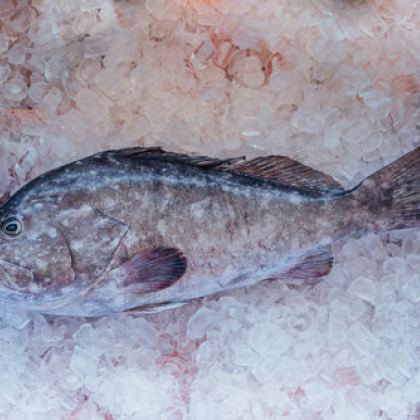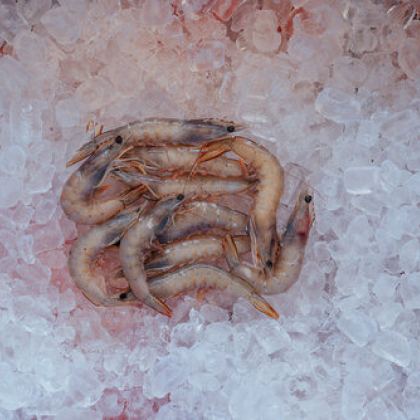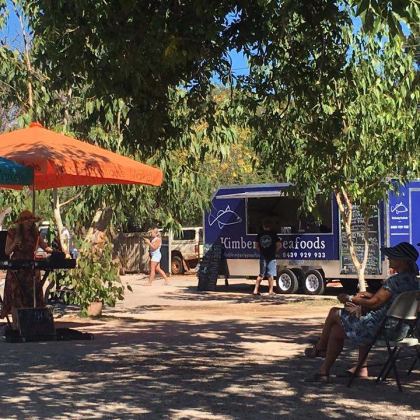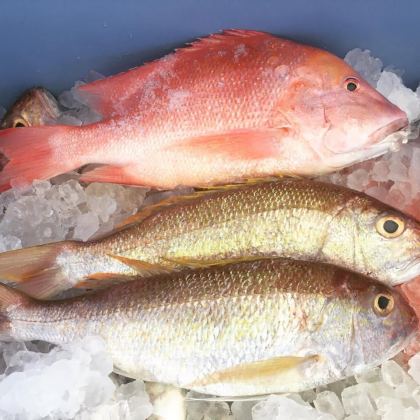 Get in touch for Broome's fresh­est fish deliv­ered to your door. Local­ly Sourced, Qual­i­ty Seafood.
Broomes fresh­est fish caught right here off the Kim­ber­ley coast.
We oper­ate at Broome mar­kets on Sat­ur­day, and offer free deliv­ery around Broome dur­ing the week.
We sup­port local com­mer­cial fish­er­men and only offer the very best in quality.