Local Businesses
Land Based Tours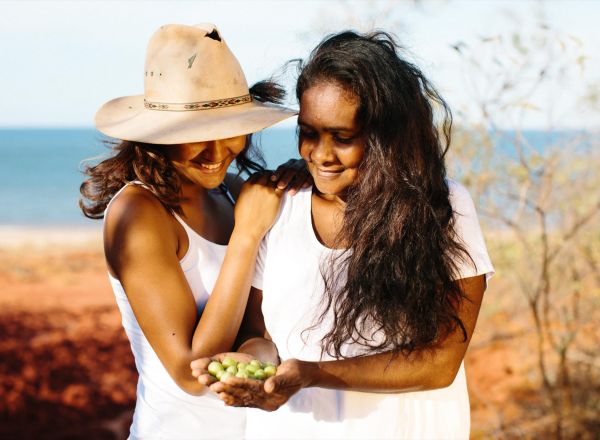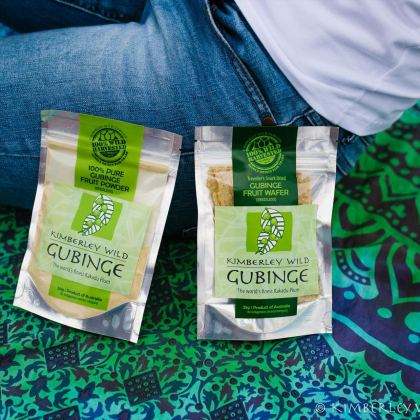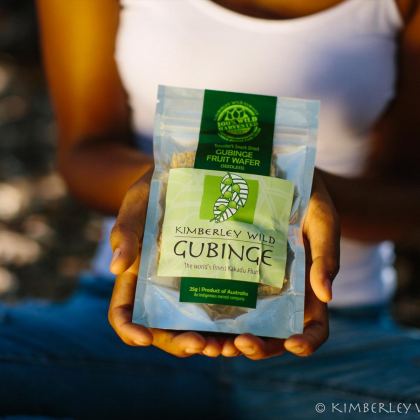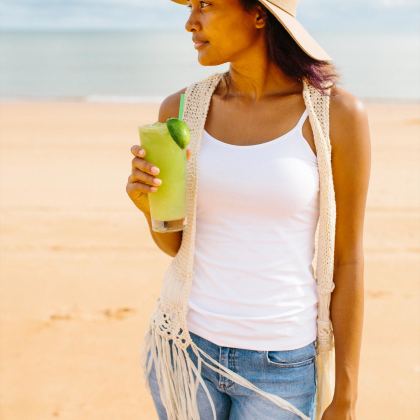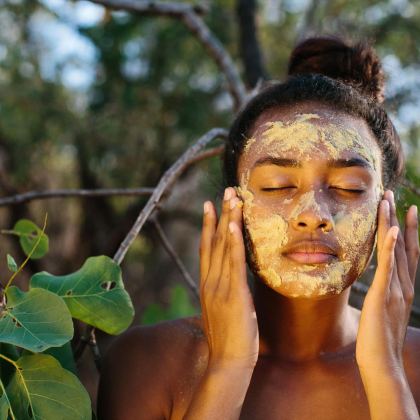 Learn all about Aus­trali­a's Native Super­food, also known as the Kakadu Plum on our 45 min tours. A unique Gub­inge expe­ri­ence that includes on-site tree iden­ti­fi­ca­tion includ­ing Abo­rig­i­nal cul­tur­al uses, mod­ern uses, KWG Savan­nah Enriched pro­gram, pro­cess­ing facil­i­ty and cel­lar door tast­ings and sales as well as an insight into the wild har­vest sea­son. Gub­inge Pow­der- Kim­ber­ley Wild Gub­inge Pow­der is Gub­inge fruit (Kakadu Plum) that is wild har­vest­ed on the remote, pris­tine Kim­ber­ley Coast. The seeds are removed and then it is care­ful­ly air-dried and milled into a fine pow­der. This process makes it one of the purest Gub­inge prod­ucts on the market.
When you choose to pur­chase KWG prod­ucts you are real­ly mak­ing a con­scious deci­sion to choose a nutri­tion­al, envi­ron­men­tal and social­ly respon­si­ble prod­uct and we are also the only pro­duc­er to inde­pen­dent­ly sci­en­tif­i­cal­ly test our prod­uct annually.
Sci­en­tif­ic stud­ies have proven the super food sta­tus of the Gub­inge fruit, from the rich­est source of Vit­a­min C on the plan­et to hav­ing some of the most pow­er­ful antiox­i­dants in high quan­ti­ties such as Ellag­ic and Gal­lic acid in a form ready to be up tak­en by the body.
KWG prides itself on hav­ing one of the low­est car­bon foot­prints of any Gub­inge (Kakadu Plum) prod­uct on the mar­ket. Because KWG is sit­u­at­ed in the heart­lands of the wild Gub­inge orchards we forego the need to send our fruit by cold trans­port for thou­sands of kilo­me­ters for pro­cess­ing. Our busi­ness is also 95 % pow­ered by Solar Pow­er. Our cul­tur­al­ly based land care tech­niques ensure the health and pro­tec­tion of the wild trees.
Choos­ing to sup­port KWG means that you are help­ing to empow­er Indige­nous com­mu­ni­ties of the Dampi­er Penin­su­la and cre­ate a real econ­o­my for Indige­nous Aus­tralians based on cul­tur­al food knowl­edge and prac­tices. Our har­vesters are fair­ly and equi­tably paid for their impor­tant and hard work in har­vest­ing Australia's own native super food. Our busi­ness is major­i­ty Abo­rig­i­nal owned mean­ing the prof­its flow back into our com­mu­ni­ty and region.