Kooljaman at Cape Leveque - Accommodation
Accommodation
Eco Retreats
Dampier Peninsula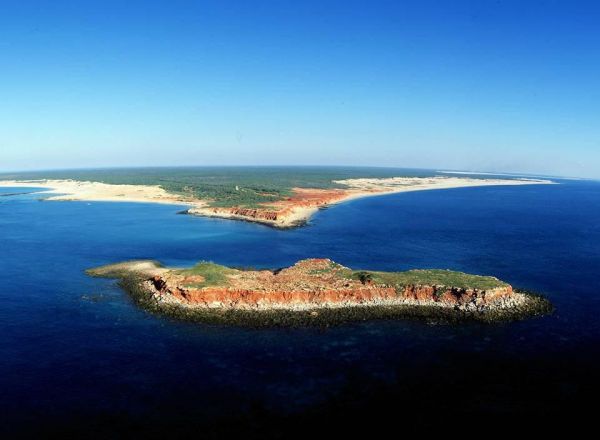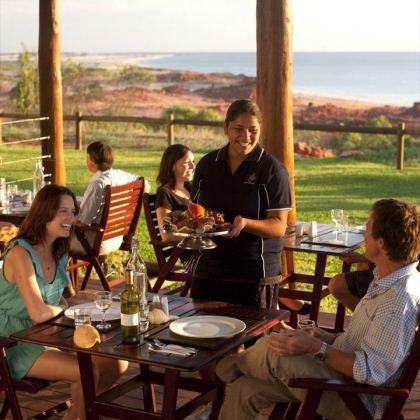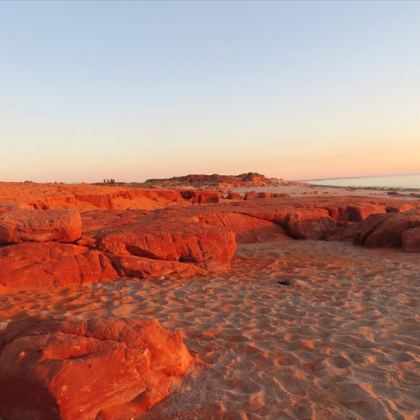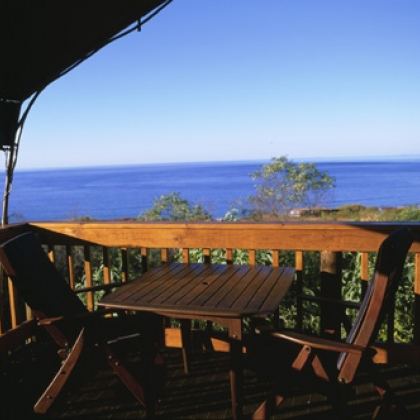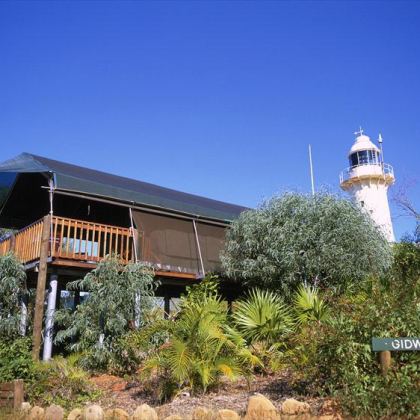 Check In: 14:00 | Check Out: 10:00 Hours: November - March 8am - 4pm April - October 8am - 5pm
PLEASE NOTE — KOOL­JA­MAN AT CAPE LEV­EQUE IS CLOS­ING FROM 31ST OCTO­BER 2021.
Kool­ja­man at Cape Lev­eque offers the oppor­tu­ni­ty to explore and enjoy a remote wilder­ness envi­ron­ment 220km north of Broome, in an area of unri­valled phys­i­cal beau­ty and unique­ness. With two out­stand­ing beach­es to choose from all our accom­mo­da­tions have easy beach access and most rooms have panoram­ic ocean views.
A $5 vis­i­tor fee per per­son is required when arriv­ing at Kool­ja­man as a day vis­i­tors. Designed to cap­ture the rugged nat­ur­al char­ac­ter of the Kim­ber­ley region, we offer a vari­ety of room types to suit all bud­gets, these include:
* Safari Tents — Ful­ly self con­tained can­vas tents on raised tim­ber deck­ing, com­fort­ably fur­nished with en-suite bathroom
* Cab­ins Charm­ing rus­tic log cab­ins self con­tained right by the beach
* En-suite Cab­ins larg­er than the log cab­ins self con­tained with their own bathroom
* Units Basic self-con­tained rooms ide­al for fam­i­lies or groups
* Beach Shel­ters tra­di­tion­al palm frond shel­ters, with cold water show­er, wood BBQ & pic­nic table
* Camp­ing pow­ered and unpow­ered camp­sites in a shady grassed camp­ing area
Facil­i­ties include a café style restau­rant with beau­ti­ful ocean views, a small gen­er­al store, an indige­nous gallery show­cas­ing abo­rig­i­nal art and arti­facts, sou­venir sales, day use beach shade shel­ters, snorkel equip­ment hire and a tour desk.
Enjoy tran­quil beach­es, excel­lent swim­ming, snor­kel­ing, fish­ing, boat tours, bush tuck­er tours, Tag-along 4WD tours, & scenic flights over the Hor­i­zon­tal Waterfalls.
Cancellations made within 30 days of arrival will be charged for any accommodation that is not resold. If accommodation resold a 10% administration fee applies.
No refund for any cancellations within 48 hours