Leading Edge Computers Broome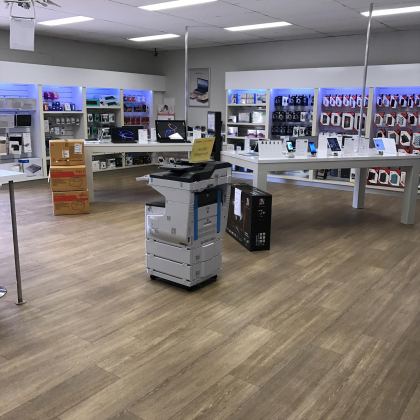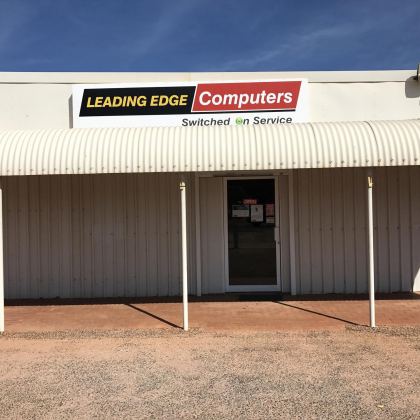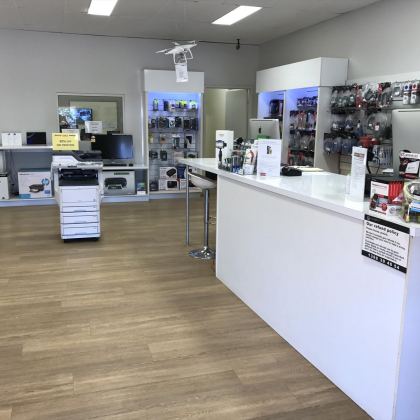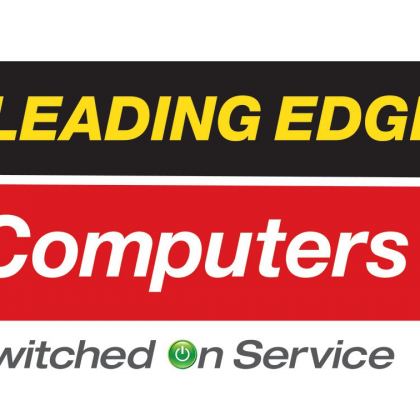 Hours: Mon - Fri 7.30am - 5.30pm, Sat 9am - 5pm, Sun 10am - 2pm
Wel­come to Lead­ing Edge Com­put­ers Broome where our focus is on pro­vid­ing excel­lent IT solu­tions. We achieve this through staff train­ing, expe­ri­ence and cus­tomer feed­back. As a cus­tomer of Lead­ing Edge Com­put­ers Broome you will have access to pro­fes­sion­al IT advice, lat­est prod­ucts and excel­lent ser­vice for all of your home or busi­ness needs. We can repair all your tech­nol­o­gy includ­ing you iPhone, iPad, lap­top, desk­top com­put­er. We are an: Apple Autho­rised Ser­vice Cen­tre HP Autho­rised Repair­er Acer Autho­rised Repair­er Toshi­ba Autho­rised Repair­er OKI print­er repair­ers. We can also show you how to use your device. Just book onto one of our half hour one on one ses­sions and we will ensure all your ques­tions are answered. We also stock a full range of acces­sories for your device includ­ing charg­ers, cov­ers and soft­ware. We also are stock­ists of DJI range of drones and accessories.
Click here to vis­it our website
Phone: (08) 9192 1719
We take great pride in our cus­tomer service
Our mis­sion is to pro­vide ​'right fit' tech­nol­o­gy solu­tions for our cus­tomers. We will ensure the pro­vi­sion of qual­i­ty prod­ucts, ser­vice and tech­nol­o­gy support.
Whether it be a new note­book, com­put­er, print­er, iPad, iPhone, busi­ness net­work, stor­age, soft­ware or even an ink car­tridge, you can be assured you will get the right advice and help from some­one that REAL­LY knows their stuff.
With our Carepack we can even sup­ply your new com­put­er or note­book pre test­ed, soft­ware installed and all Oper­at­ing Sys­tem updates applied.
We are here to help you every step of the way? and best of all? We are LOCAL!