Pamela Jennings Photography
Tours and Activities
Local Businesses
Dampier Peninsula
Land Based Tours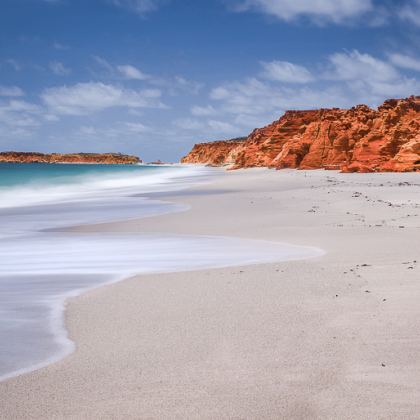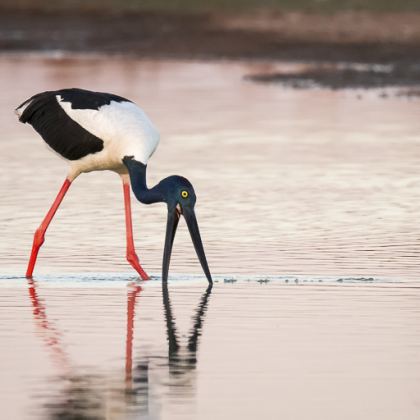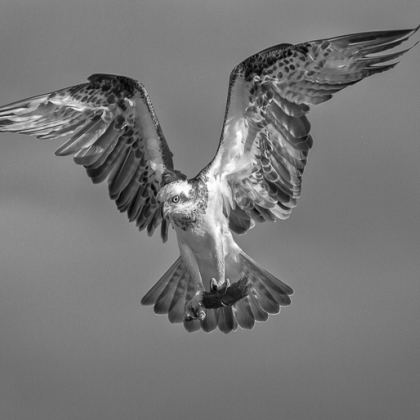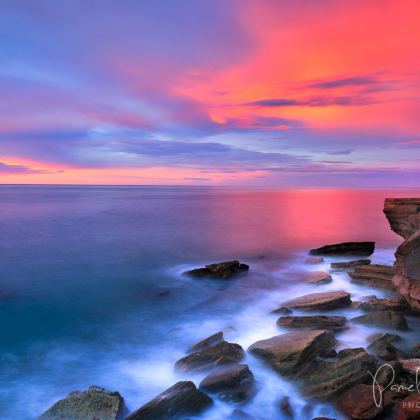 2017 AIPP WA Sci­ence, Wildlife & Wild­places PRO­FES­SION­AL PHO­TOG­RA­PH­ER OF THE YEAR. If you LOVE PHO­TOG­RA­PHY and have a sense of ADVEN­TURE grab your CAM­ERA gear and come and EXPLORE with me. I have a selec­tion of short Broome based Pho­tog­ra­phy Tours plus mul­ti­day Kim­ber­ley Tours or I can design a Bespoke Pho­tog­ra­phy Tour just for you. I live right here in Broome and I spe­cialise in small group pho­tog­ra­phy adven­tures. I will guide you to those spe­cial pho­tog­ra­phy loca­tions with knowl­edge gained from years of expe­ri­ence in remote guid­ing and pho­tog­ra­phy. You will be in safe and expe­ri­enced hands. I'm an Accred­it­ed Pro­fes­sion­al Pho­tog­ra­ph­er with the Aus­tralian Insti­tute of Pro­fes­sion­al Pho­tog­ra­phy (AIPP).
Sun­set Pho­tog­ra­phy Tour — 3 hrs
Sun­rise Pho­tog­ra­phy Tour — 3 hrs
Please enquire for my cancellation policy.