Water Based Tours
Adventure & Sports
Local Businesses
Tours and Activities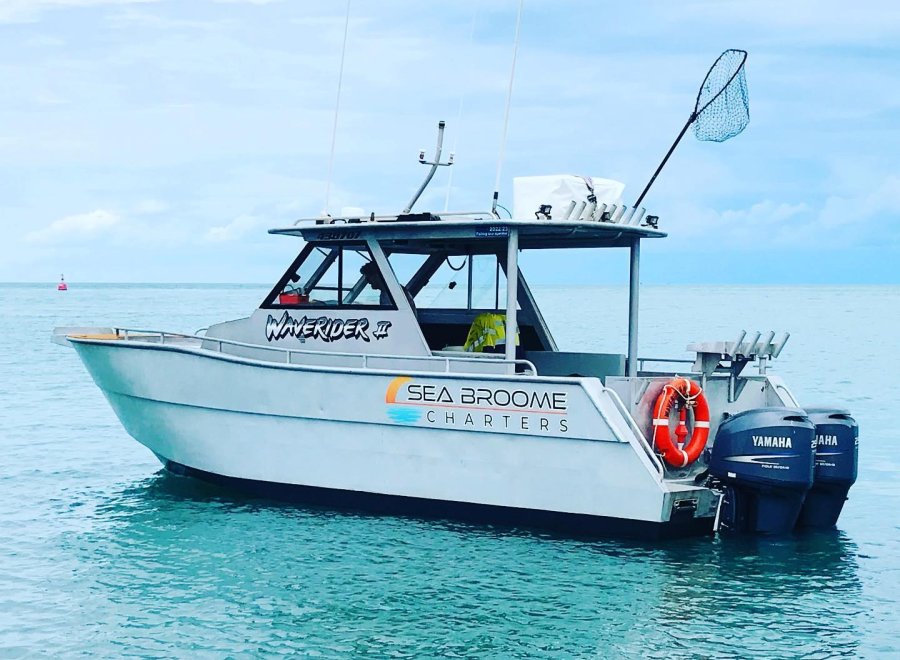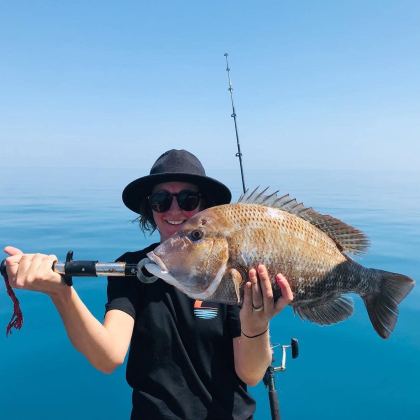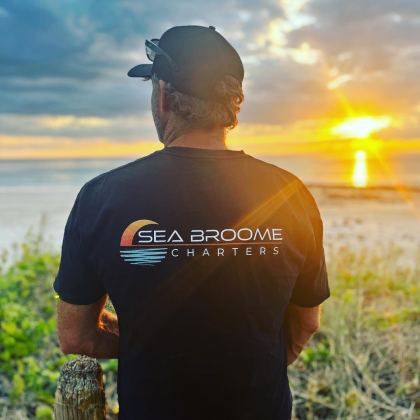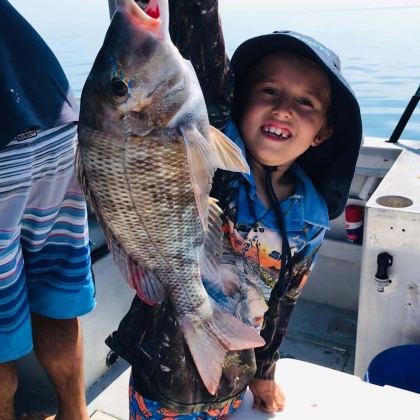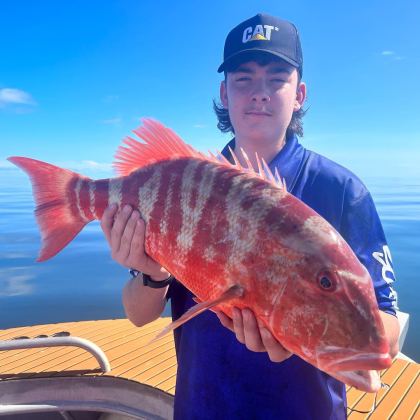 Wel­come to our fam­i­ly-owned fish­ing char­ter busi­ness in Broome. Our team is led by the skilled skip­per, Noah, who brings over 15 years of expe­ri­ence in both the tourism and fish­ing indus­tries. We invite you to learn more about our pas­sion for pro­vid­ing excep­tion­al fish­ing expe­ri­ences. Since our offi­cial launch in 2022, we have been pro­vid­ing per­son­al­ized fish­ing char­ter ser­vices in Broome, West­ern Aus­tralia. As a small fam­i­ly-owned and oper­at­ed busi­ness, we pri­or­i­tize build­ing mean­ing­ful rela­tion­ships with our clients. We aim to deliv­er a per­son­al­ized expe­ri­ence by work­ing close­ly with you to ensure your expec­ta­tions are exceed­ed. Con­tact us today to book your next adven­ture on the water!
At Sea Broome Char­ters, we are not only pas­sion­ate about pro­vid­ing an excep­tion­al fish­ing expe­ri­ence but also ded­i­cat­ed to pro­mot­ing sus­tain­able fish­ing prac­tices and car­ing for the envi­ron­ment for future generations.
We believe in pro­tect­ing the oceans and the wildlife that call it home. That's why we strive to min­i­mize our impact on the envi­ron­ment by using respon­si­ble fish­ing meth­ods and prop­er­ly dis­pos­ing of waste.
Addi­tion­al­ly, we edu­cate our guests on the impor­tance of sus­tain­able fish­ing and respon­si­ble marine stew­ard­ship. Join us on a mem­o­rable fish­ing trip that not only offers adven­ture but also con­tributes to the preser­va­tion of our pre­cious environment.
Sea Broome Charters have finished for the 2023 season. They will return for charters in 2024.
Cancellation & Indemnity Policy
Sea Broome reserves the right to cancel or postpone a tour due to unforeseen circumstances such as bad weather, safety issues, or insufficient numbers. In this instance you will be offered a full refund or a place on another tour if available.
Tours cancelled 72hrs or more will receive a full refund. If a tour is cancelled less than 72 hrs but at least 24 hrs before departure a 50% cancellation fee will be incurred.
Tours cancelled less than 24hrs no refund will be given.