Sea West (Mandurah, Rottnest, Broome & South West Cruises)
Tours
Adventure & Sports
Events & Entertainment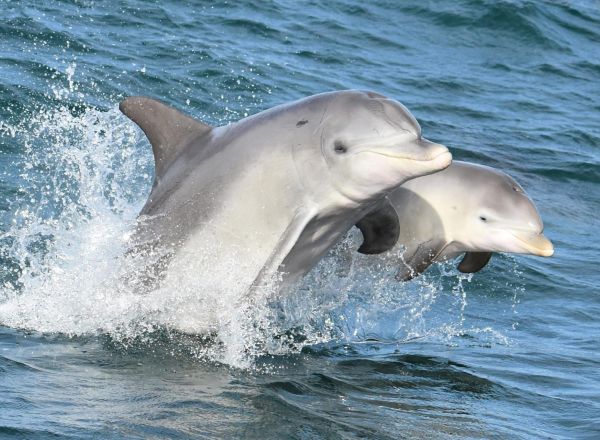 Sea West is proud to show­case the very best of West­ern Aus­tralia, with unique marine expe­ri­ences. We oper­ate in 4 icon­ic des­ti­na­tions – Broome in Australia's Kim­ber­ley region, Rot­tnest Island off the coast of Perth, the pic­turesque city of Man­durah, and Duns­bor­ough in the South West.
Broome Sun­set, Seafood & Pearling Cruise
A unique, all-in-one tour show­cas­ing the best of Broome
Join us for a ful­ly-inclu­sive after­noon and evening cruise on board our deluxe 69-ft triple-deck plea­sure boat in Broome.
You'll be treat­ed to an exquis­ite 7‑course menu of WA seafood and fresh local ingre­di­ents, pre­pared by a pri­vate chef on deck. Take in 360-degree views as you sip on pre­mi­um bev­er­ages, served all-inclu­sive through­out the cruise.
We have proud­ly part­nered with the old­est Aus­tralian owned and oper­at­ed pearl farm, Cygnet Bay, to give you a first-hand expe­ri­ence of see­ing a live onboard pearl har­vest. Cygnet Bay is part of the world's only sus­tain­able wild pearl fish­ery, grow­ing the purest and rarest pearls on earth. Care­ful­ly cul­tured over many years, Cygnet Bay's world-class pearls are over a thou­sand times rar­er than diamonds.
Our chef then pre­pares a del­i­ca­cy of rare pearl meat for your indul­gence. This marine boun­ty has a fresh and sweet taste, with a love­ly texture.
Your seafood feast con­tin­ues as we cruise and anchor close to Cable Beach for seat­ed din­ing. Be mes­merised by Broome's famous gold­en sun­set from this breath-tak­ing van­tage point.
The next day, a com­pli­men­ta­ry coach trip (option­al) will col­lect you from your accom­mo­da­tion to vis­it Cygnet Bay's exquis­ite show­room in Broome's cen­tral Chi­na­town, where you can wit­ness an exclu­sive grad­ing of the har­vest­ed pearl.
Broome Cruis­es' Sun­set, Seafood & Pearling Cruise is a com­plete ​'best of Broome' tour pack­age — a breath-tak­ing jour­ney of the sens­es that is the only one of its kind in Australia.
Our long­stand­ing rep­u­ta­tion as a lead­ing Aus­tralian tour oper­a­tor grows each day. With every smil­ing guest we host. Every hol­i­day mem­o­ry we help cre­ate. Every excep­tion­al review we receive.
We look for­ward to warm­ly wel­com­ing you!