Local Businesses
Online Shopping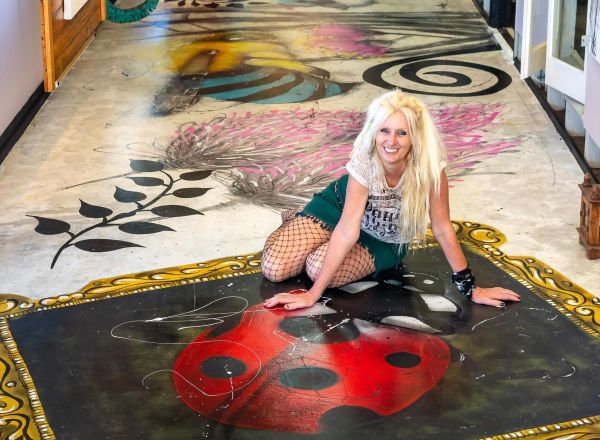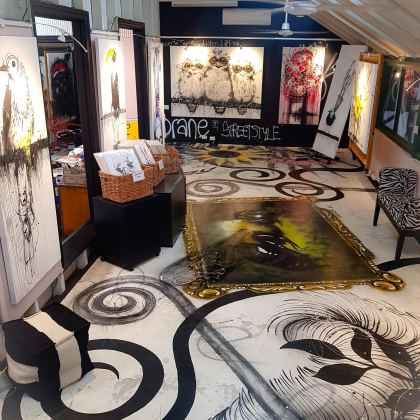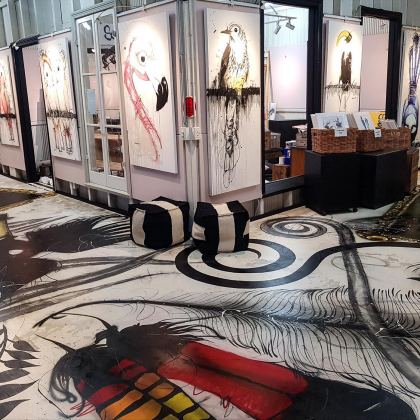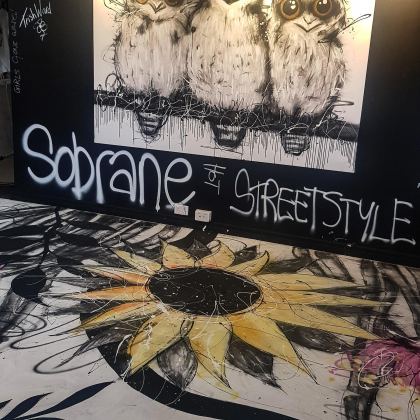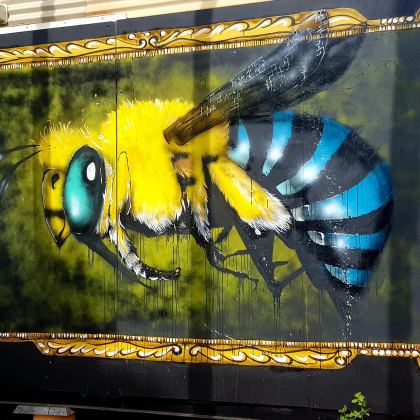 Sobrane is an inter­na­tion­al­ly recog­nised Aus­tralian artist with exhi­bi­tions held in Sin­ga­pore, Malaysia, Hong Kong, Italy, Broome and Tasmania.
Apart from works on can­vas, Sobrane also spe­cialis­es in paint­ing large-scale murals, hav­ing com­plet­ed a Silo in Tungamah Vic­to­ria and a 24-metre wall at the Cra­dle Moun­tain Wilder­ness Gallery in Tas­ma­nia. She recent­ly com­plet­ed a 30-metre wall in Sori­ano nel Cimi­no, Italy as her third project on wall paint­ed in Italy.
Sobrane has 2 exten­sive gal­leries run­ning 7 days a week (April- Sep­tem­ber) show­cas­ing Sobrane's unique works. One in Broome (Head­quar­ters) and one in Tungamah. While the gal­leries are run by a team of very tal­ent­ed staff, Sobrane reg­u­lar­ly works in the stu­dios attached to each gallery. Her gal­leries are as unique as her art­work. She recent­ly re fur­bished her Broome gallery with dusty pink and black walls with hand paint­ed floors set the scene to show­case her beau­ti­ful artwork.