St John Ambulance Western Australia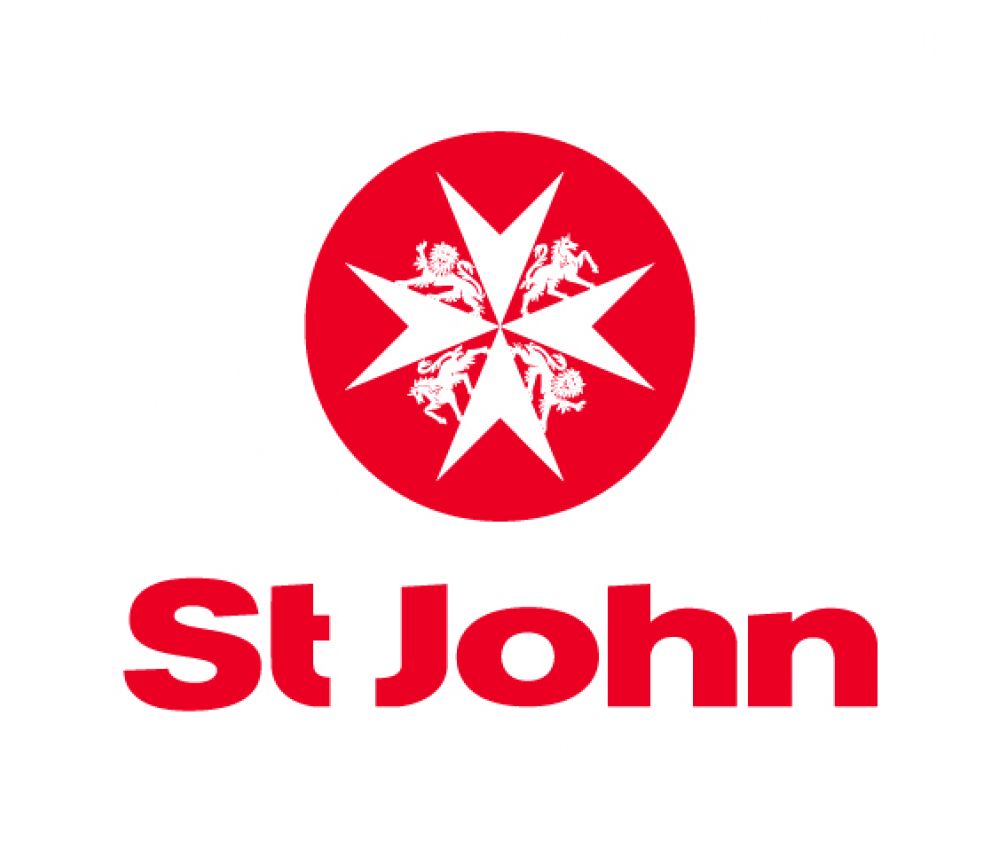 It's our amaz­ing, ded­i­cat­ed and com­mit­ted group of peo­ple that make us so suc­cess­ful at what we do. St John Ambu­lance employs more than 1300 paid staff includ­ing para­medics, com­mu­ni­ca­tions offi­cers, patient trans­port offi­cers, admin­is­tra­tion staff and first aid train­ers. Our activ­i­ties are also deliv­ered with the sup­port of more than 4300 vol­un­teers who donate more than three mil­lion hours to the com­mu­ni­ty every year under the St John ban­ner. From run­ning the ambu­lance ser­vice to teach­ing first aid in hun­dreds of loca­tions around region­al WA — each and every one of our staff and vol­un­teers gives and invalu­able ser­vice to the community.
To pro­vide high qual­i­ty ambu­lance and first aid ser­vices for the wel­fare of the West­ern Aus­tralian com­mu­ni­ty with the best use of lim­it­ed resources available.