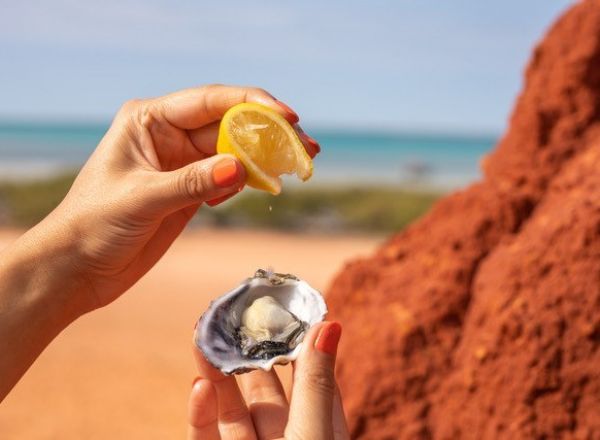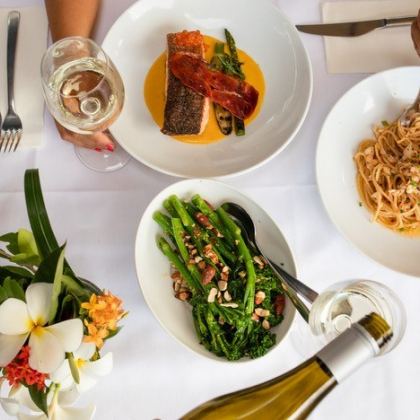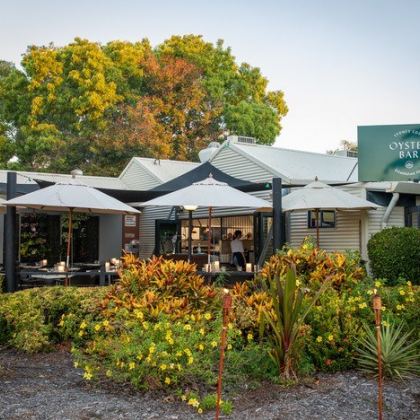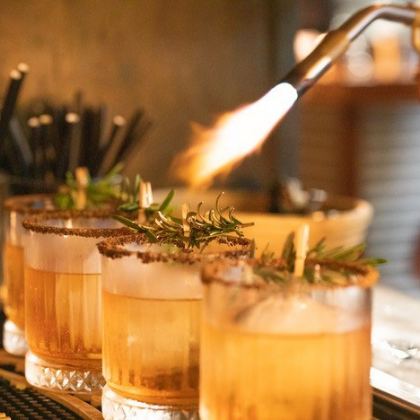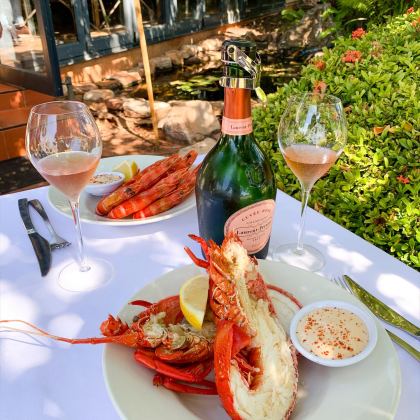 Hours: Monday & Tuesday CLOSED, Wednesday to Saturday 5:30pm-10pm, Sunday 4:30pm to 10pm
Are you look­ing for an absolute Broome all-rounder? Let us take care of you! The Syd­ney Cove Oys­ter Bar is Broome's go-to scene for a laid-back lunch with friends over cock­tails, a promi­nent hotspot for week­end-ses­sions as well as an exquis­ite din­ner loca­tion for a roman­tic evening.
Syd­ney Cove Oys­ter Bar oper­at­ed one of the most his­tor­i­cal and icon­ic venues on the water's edge of Cir­cu­lar Quay for 33 years before decid­ing to move to Broome in West­ern Australia.
With many years of expe­ri­ences, our core prin­ci­ples remain the same; serve only the fresh­est seafood and deliv­er great cus­tomer service.
Take­aways are avail­able all around our open­ing hours and are prefer­ably put through via phone: (08) 9192 0015
Reser­va­tions: https://​syd​n​ey​cov​eoys​ter​bar​.com/​r​e​s​e​r​v​a​tions
Fol­low us on our socials for all our lat­est news, food cre­ations and cock­tail specials.
Insta­gram & Face­book: Scoys­ter­bar
E‑Mail: info@​sydneycoveoysterbar.​com