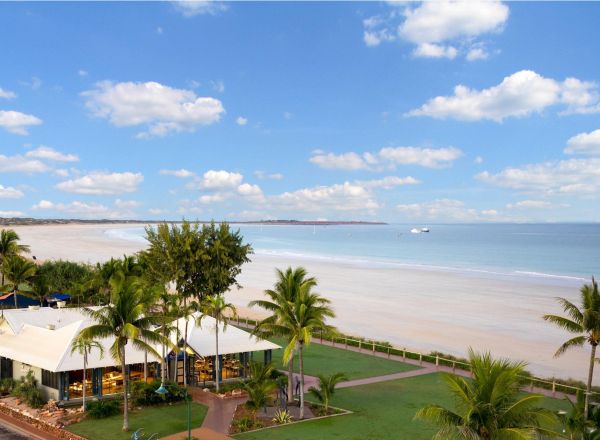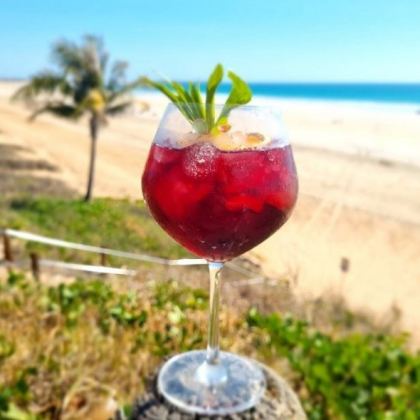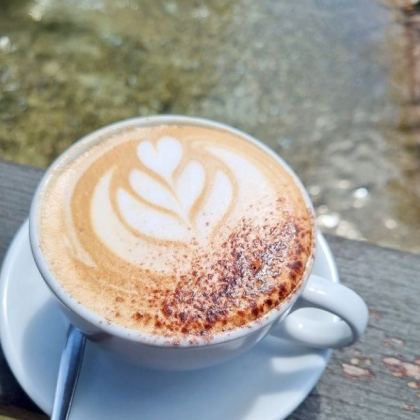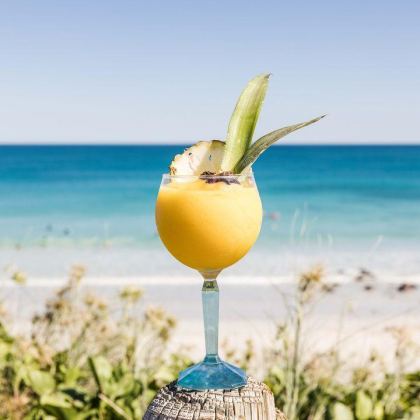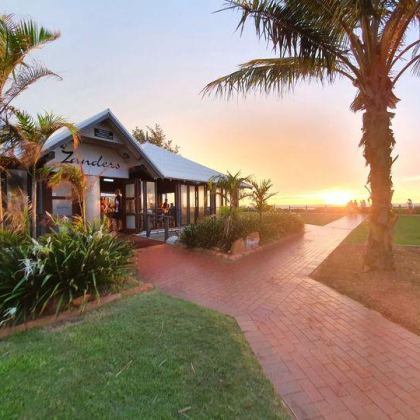 Restau­rant offer­ing fab­u­lous views over the famous Cable Beach.
Imag­ine look­ing out over the pris­tine sands of Cable Beach, watch­ing the glit­ter­ing Indi­an Ocean as the sun sets on the hori­zon, whilst drink­ing the cock­tail of your dreams.
Wel­come to Zanders.
Our beach­front oasis, locat­ed on the Cable Beach reserve, pro­vides a unique set­ting to enjoy break­fast, lunch or din­ner and every­thing in between.
Zan­ders offers a wide vari­ety of meals and liba­tions to suit every palate and any mood.
Break­fast, Lunch, Din­ner, Cock­tails & Takeaway
Reser­va­tions for Large Bookings