Local Businesses
Camping and Trailer Hire
Corporate Supporter
Vehicle Hire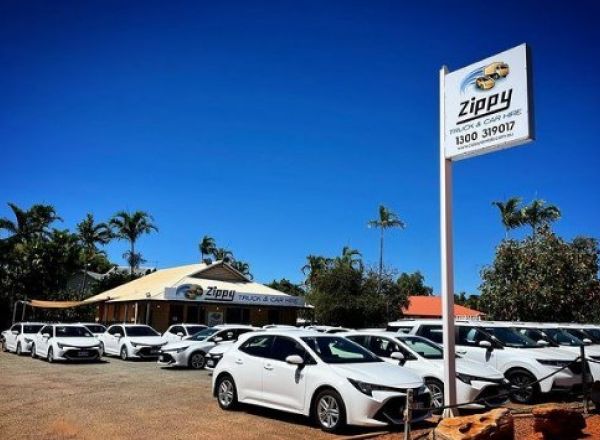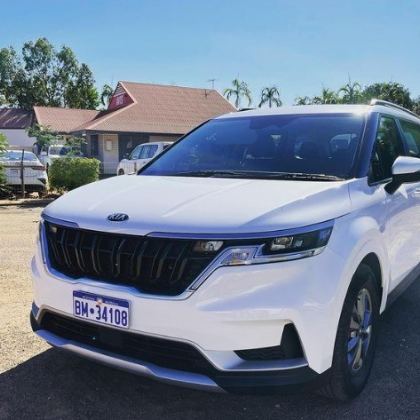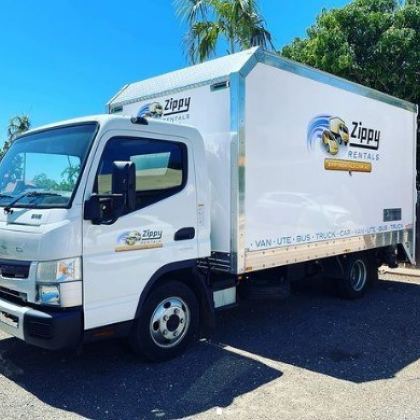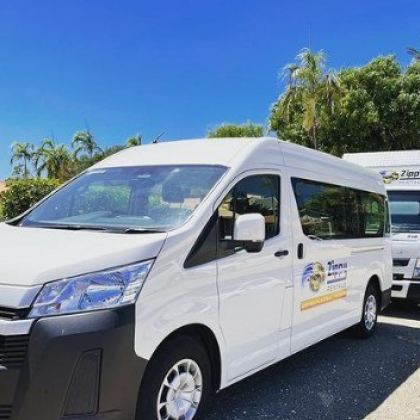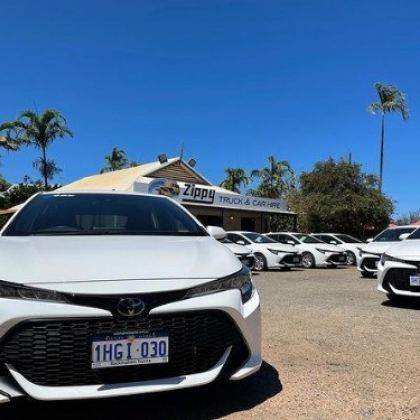 Hours: Monday to Friday: 8am-5pm AND Saturday: 8am-12pm
WEL­COME to ZIP­PY RENT A CAR
Where you can hire a car, ute, van, truck or bus at any of our con­ve­nient locations.
All our vehi­cles are late mod­el easy-to-dri­ve with auto­mat­ic trans­mis­sion and can be dri­ven with a stan­dard motor vehi­cle license. You can hire a vehi­cle for as long as you like for any pur­pose and at very com­pet­i­tive rates.
Call us today to find out more or to book the vehi­cle of your choice.
*Includes unlim­it­ed km's for cars, 150km's per day for all oth­er vehicles.
*Remote fee may apply. Plus Insur­ance*

Become your own removal­ist with an easy-dri­ve Zip­py truck.
Hire a truck for one day only, or longer if you require.
Super Com­pet­i­tive Rates
Hire a truck on Mon­day or Tues­day for $99 plus insur­ance, Wednes­day $150 plus insur­ance and Thurs­day — Sun­day $198 plus Insur­ance per day.
Long Term Rental
If you need a vehi­cle for an extend­ed peri­od ask about our long term rental rates.