Broome is a unique town, on a peninsula, where one of the world's last great wildernesses meets the Indian Ocean. Broome's exotic pearling town past has left a rich history and a unique multi-cultural mix of people.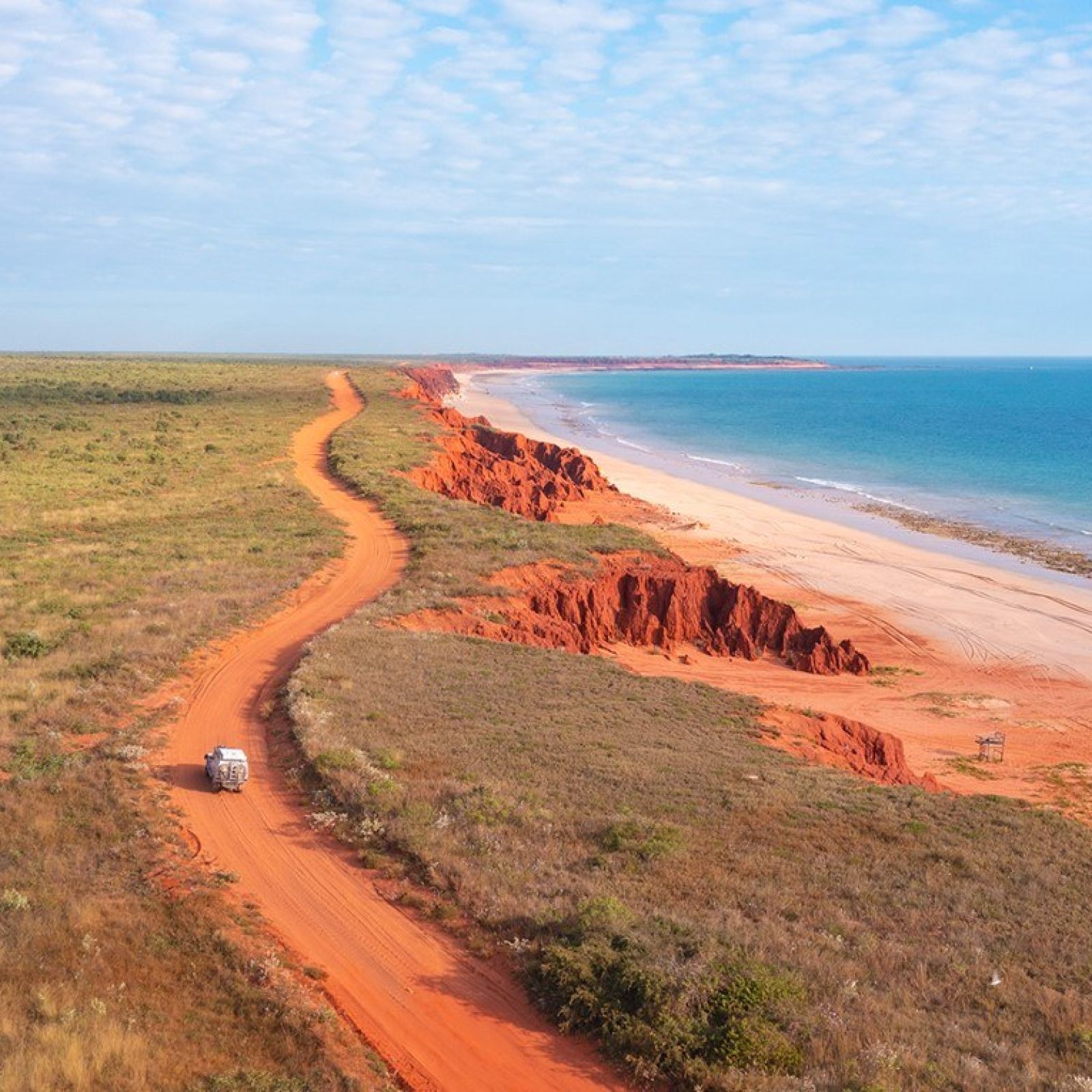 Welcome
Broome's pristine waters, wide beaches, abundant wildlife, tropical climate and breath-taking colours attract many visitors each year.
There is much to see and discover with unique, 'once in a lifetime' experiences. Whether you are a thrill seeker, adventurer, culture vulture, water lover or sun seeker and whatever your budget; the Kimberley Experts at the Broome Visitor Centre can tailor make your perfect holiday itinerary.
If you are looking for the ideal accommodation, the perfect experience and a warm Kimberley welcome, come and see us at the Broome Visitor Centre on Male Oval or call us for personalised service on +61 8 9195 2200

We can assist you with travel bookings beyond Broome - whether you are travelling east towards Kununurra, or south from Broome. We have over 300 valued members and many of them are regional. Let us help you forward book tours and accommodation, so when you arrive at your next location you can relax!
Discover the North-West & Coral Coast
Australia's North West covers regions such as the Kimberley, Broome, the Dampier Peninsula and the Pilbara. Covering one million square kilometres, the North West has striking landscapes, billions of years of history, Indigenous culture and outback experiences to remember. After experiencing the best of the North-West, we can guide you south into the Gasgoyne / Coral Coast region. Visit Exmouth, the UNESCO world heritage areas of Shark Bay and the Ningaloo coast (one of the longest near-shore reefs in the world), Denham, Monkey Mia and Kalbarri!