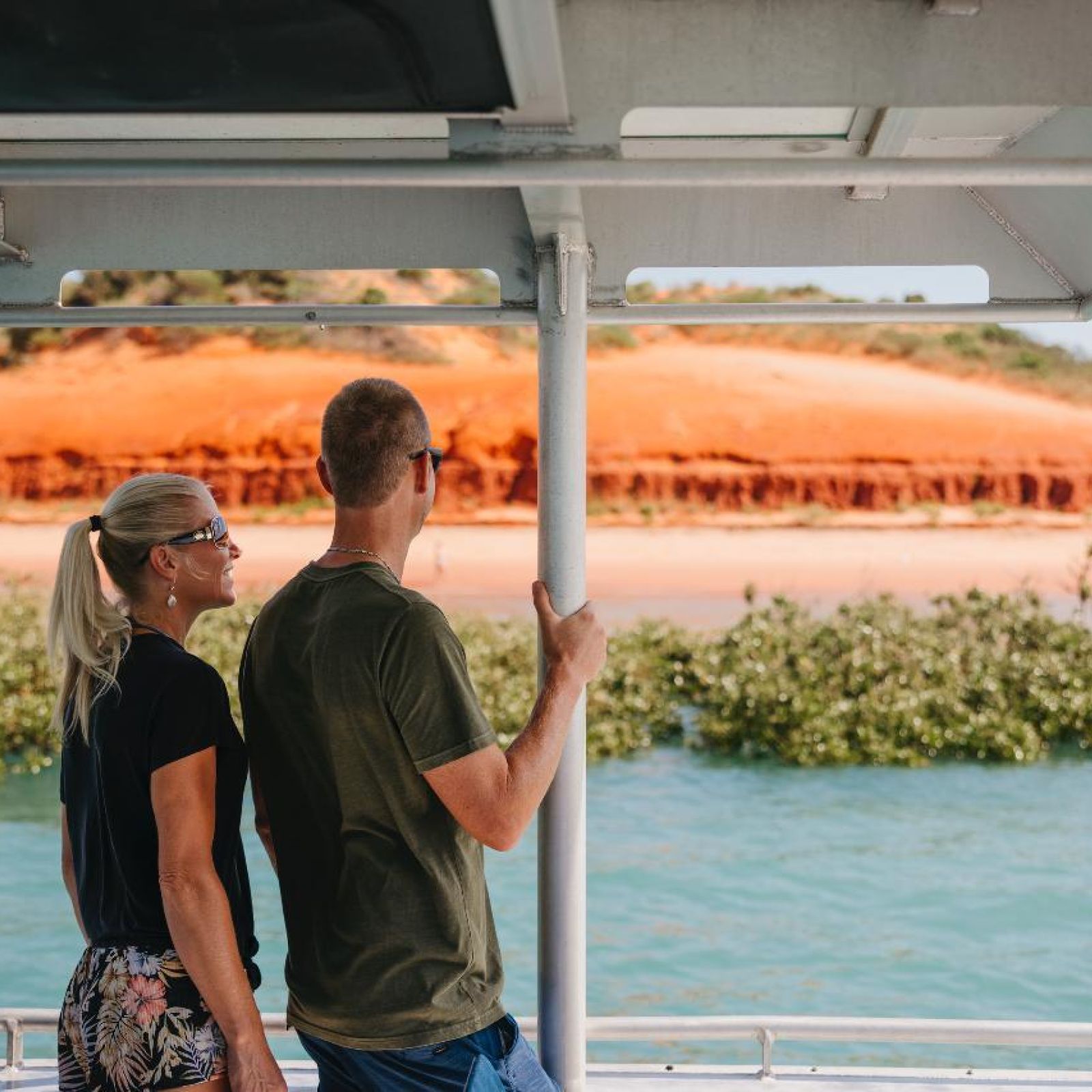 Book an Adventure
Incredible adventures await. Talk to us about booking some of the most exciting activities in Broome (and beyond), or browse below to book online!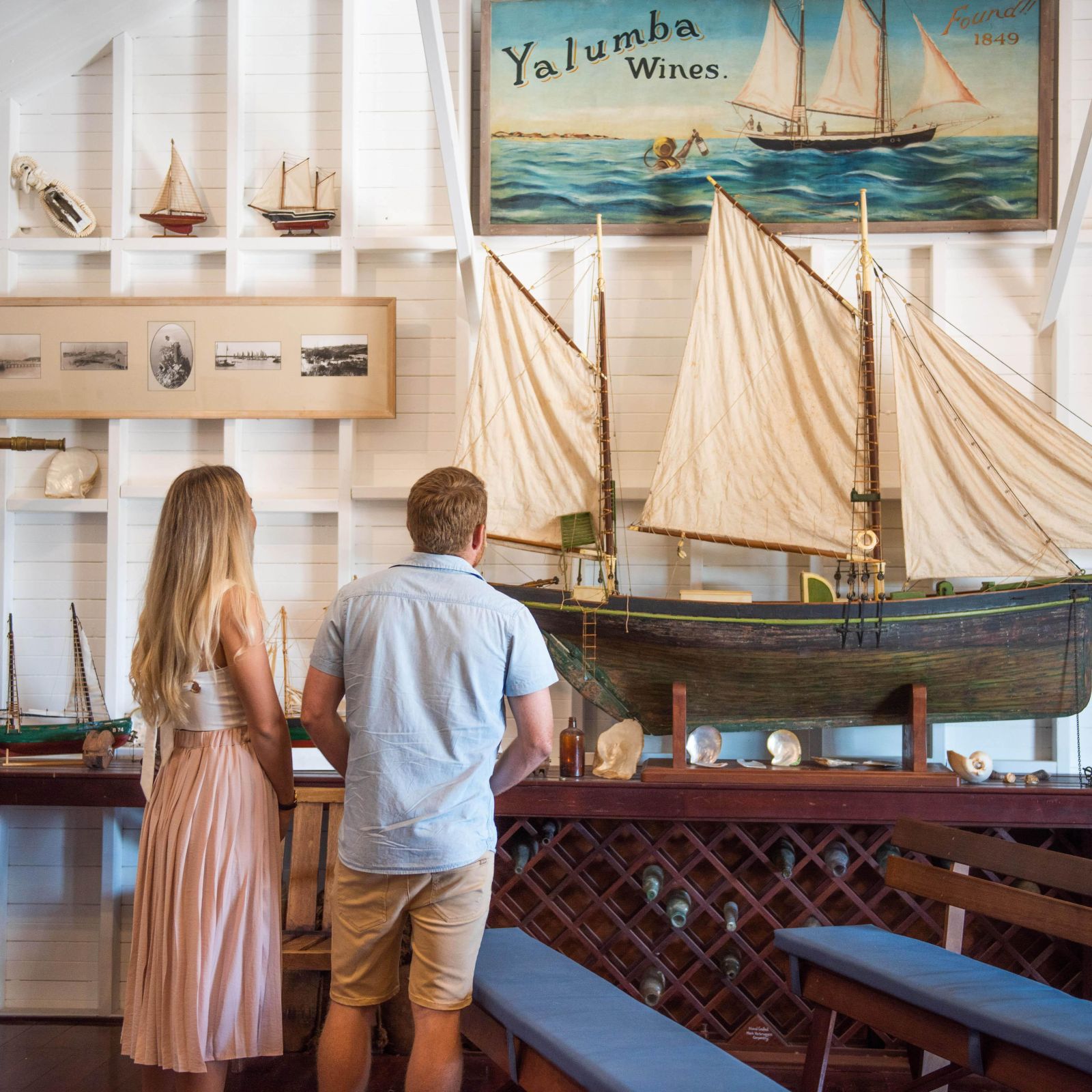 Relax Around Town
You don't have to go too far to have an amazing time in Broome. With amazing restaurants, museums, shops, day tours and local businesses just waiting to help you enjoy your time in Broome. If you need help planning the perfect itinerary, pop in and see us at the Broome Visitor Centre when you arrive.
Want to know when to plan your visit to Broome?
We have prepared a helpful pdf with all of the important dates!
Download the 2023-2024 WA Public Holiday & WA School Holiday Dates (pdf)
Can't decide what to book?
Surprise someone with a gift voucher!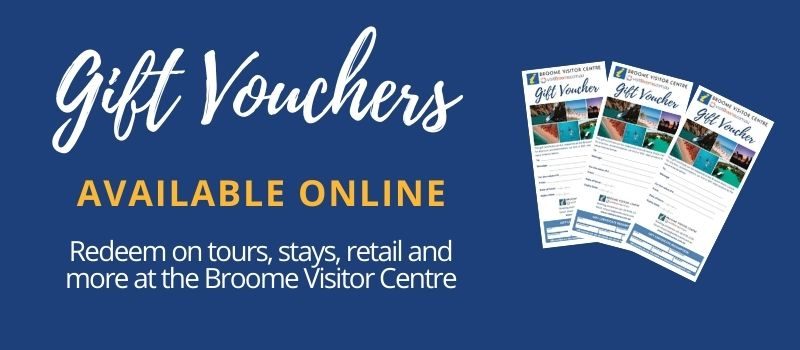 Not sure what to book? Surprise someone special you are travelling to Broome with (or that you know is visiting Broome) with a gift voucher that can be used when they arrive in town at the Broome Visitor Centre. It's the perfect way to ensure the visitor will be able to select from a huge range or tours and experiences when they arrive!