Camels and Cable Beach go together like a horse and carriage. With three operators offering many options including the famous sunset ride you simply have to have a ride on these gentle giants!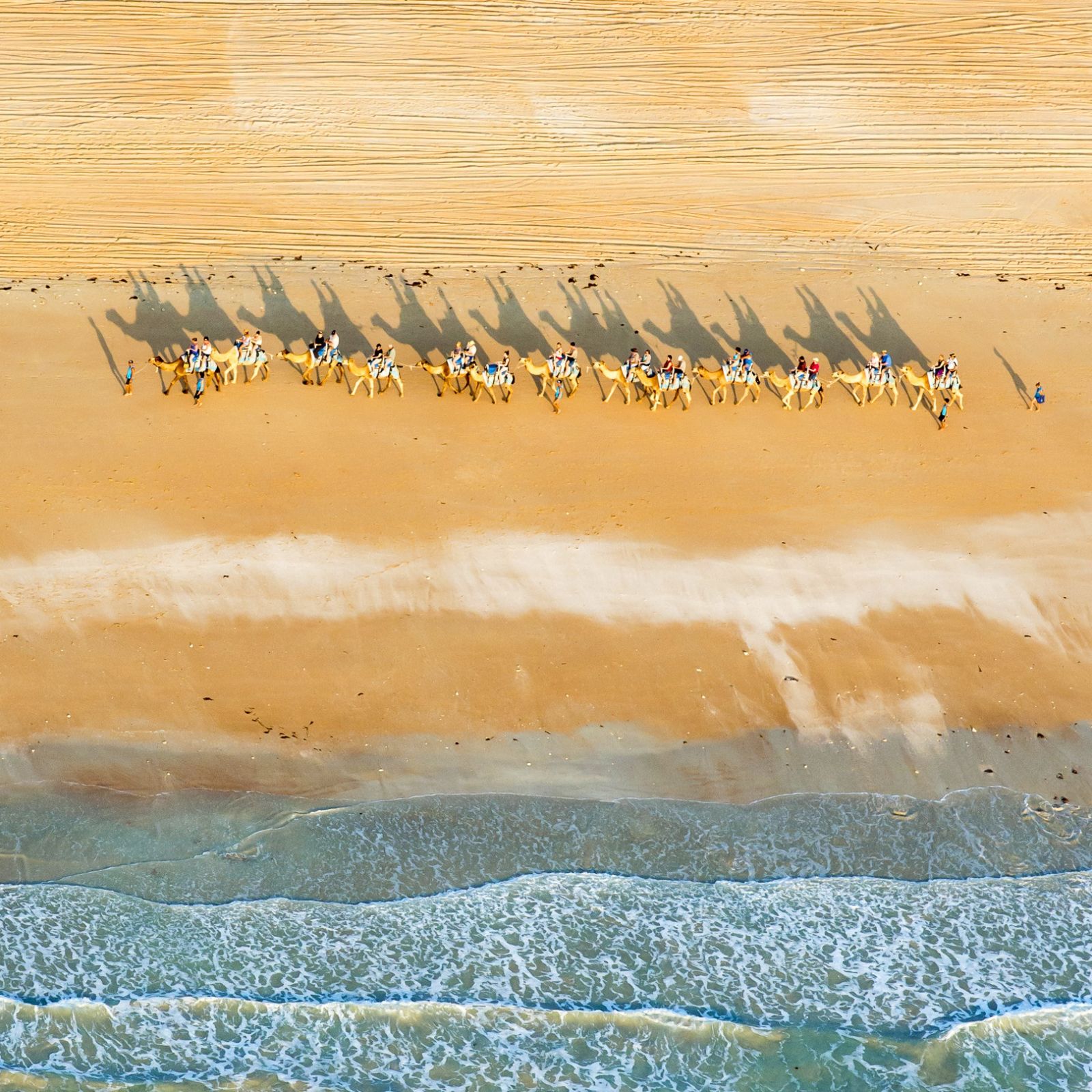 Experience Broome's renowned Cable Beach by camel back.


One of WA's most iconic experiences, no trip to Broome is complete without hopping on the back of one of these friendly yet docile creatures for a stroll down its pristine sands that have made Cable Beach widely regarded as one of the most beautiful beaches in all of Australia.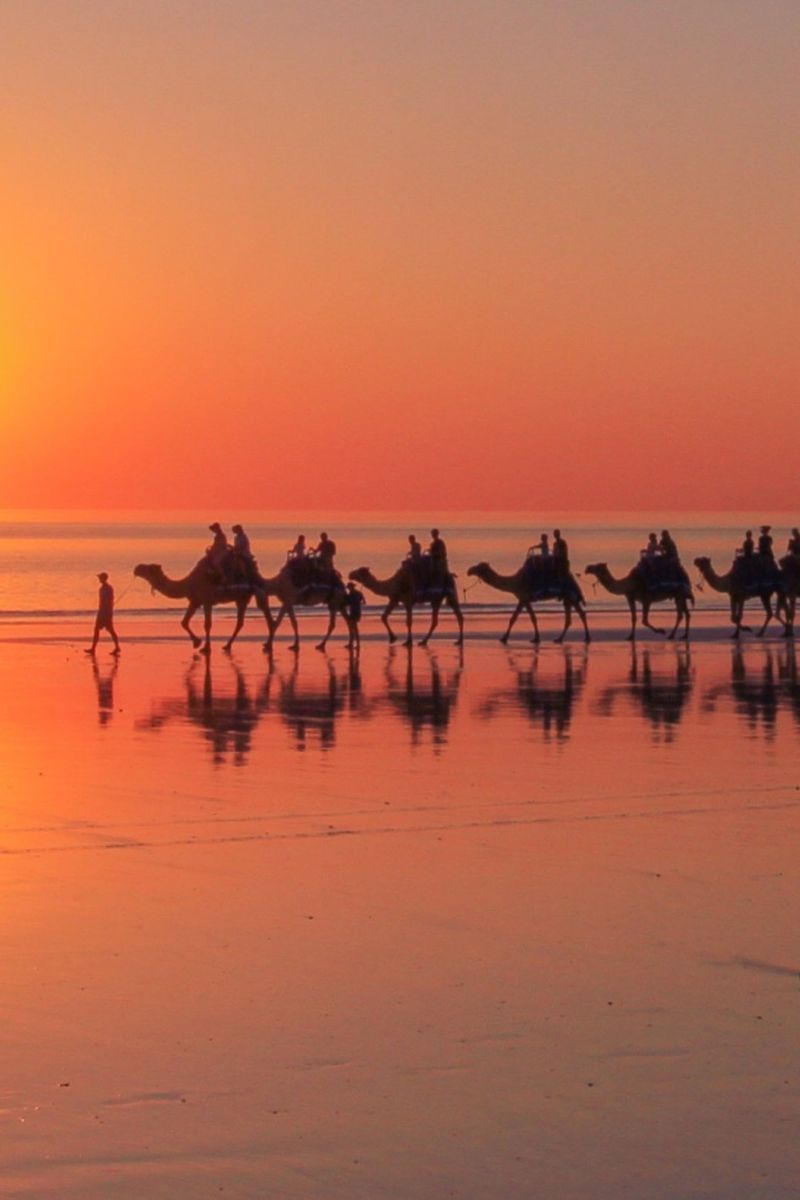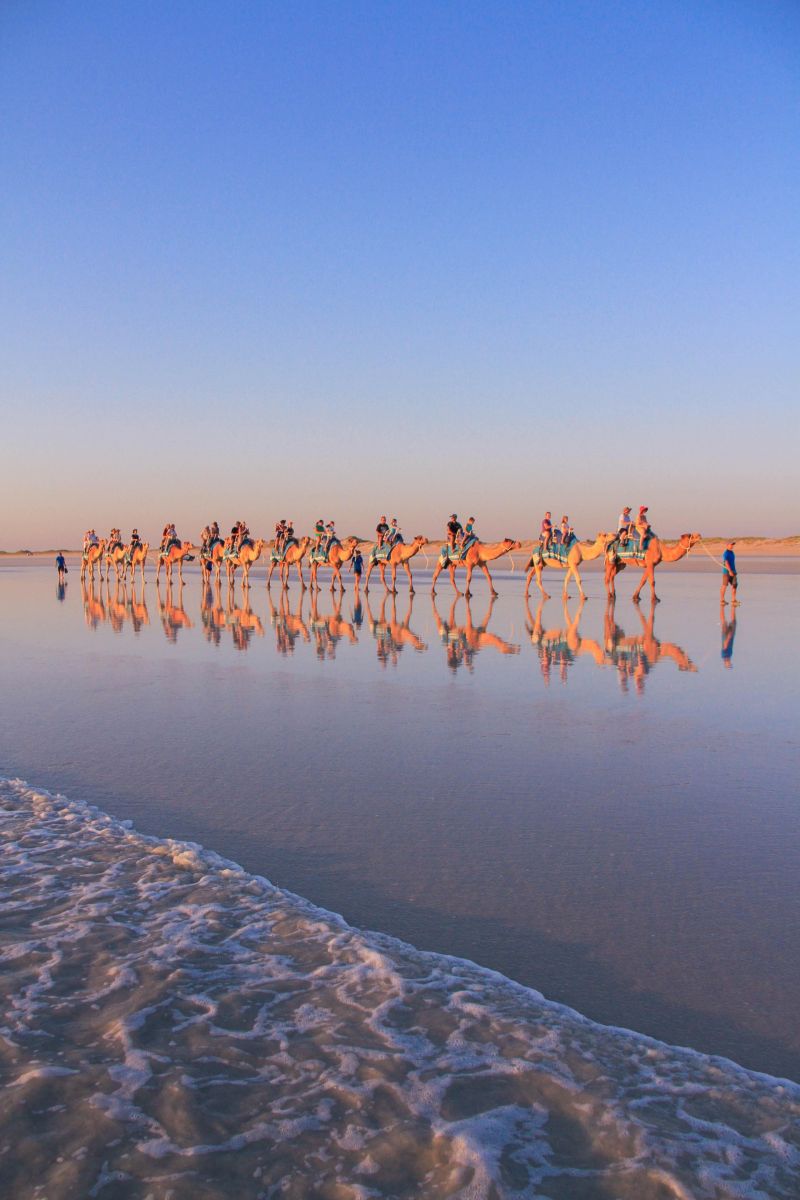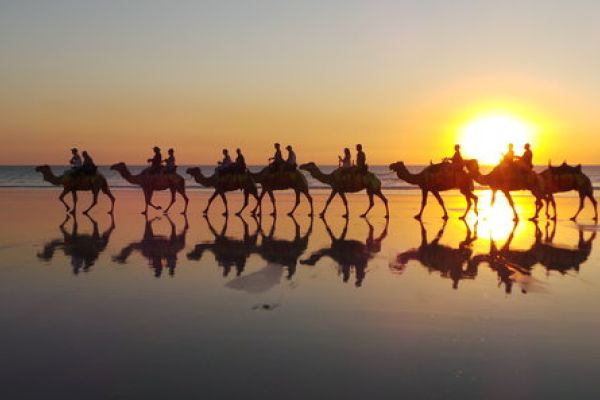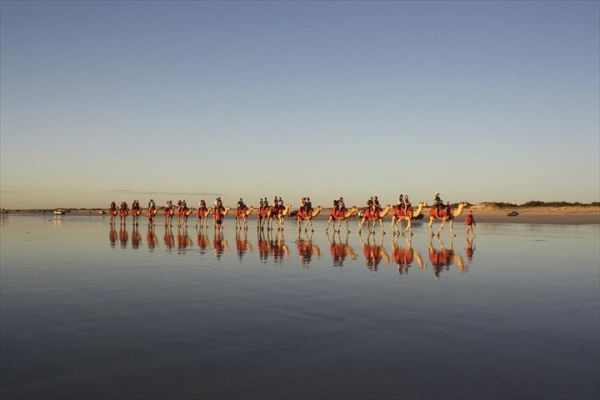 Red Sun Camels
Cable Beach West Broome WA 6725
Join the award-winning icon of Broome, Red Sun Camels, for an unmissable camel ride along the golden sands of Cable Beach.The friendly staff will make this experience unforgettable, sharing stories, interesting facts and amusing antics of each of…
See more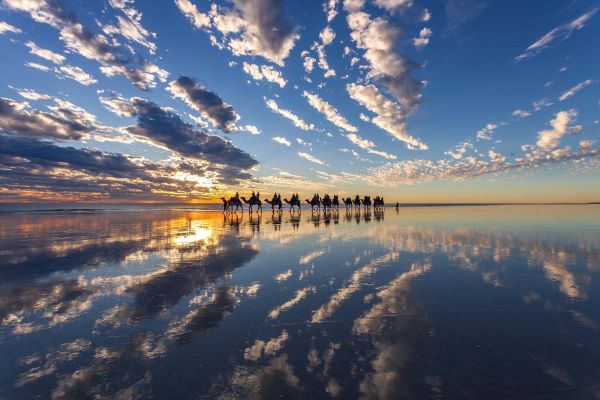 Broome Camel Safaris
Lot 303 Fairway Drive Broome
Alison & Allen BirdBroomes longest serving, and most respected and experienced camel tour operator, and only true camel lady. With over 29 years experience, Alison Bird has trained her camels from the wild, and trekked in the Australian outback…
See more