The Broome Visitor Centre is a non-government, not-for-profit organisation established to assist people plan, book and make the most out of their visit to Broome. With the support of the Shire of Broome, the community and our members we have been helping people for 45 years.
We know and love the Broome region and will provide you with expert advice on local attractions, accommodation, tours, special events, tide times, local businesses and facilities. We also provide the latest information on National Parks as well as road and weather condition reports for Broome and the Kimberley and Pilbara regions.
Our friendly and professional staff can tailor-make your holiday based on your budget, interests, and length of stay in Broome and the Kimberley region.
We provide a free booking service for tours, accommodation, vehicle hire and more for Broome and the Kimberley region. You will not pay any more than the actual cost of the product when you book through us, it is no cheaper to book direct.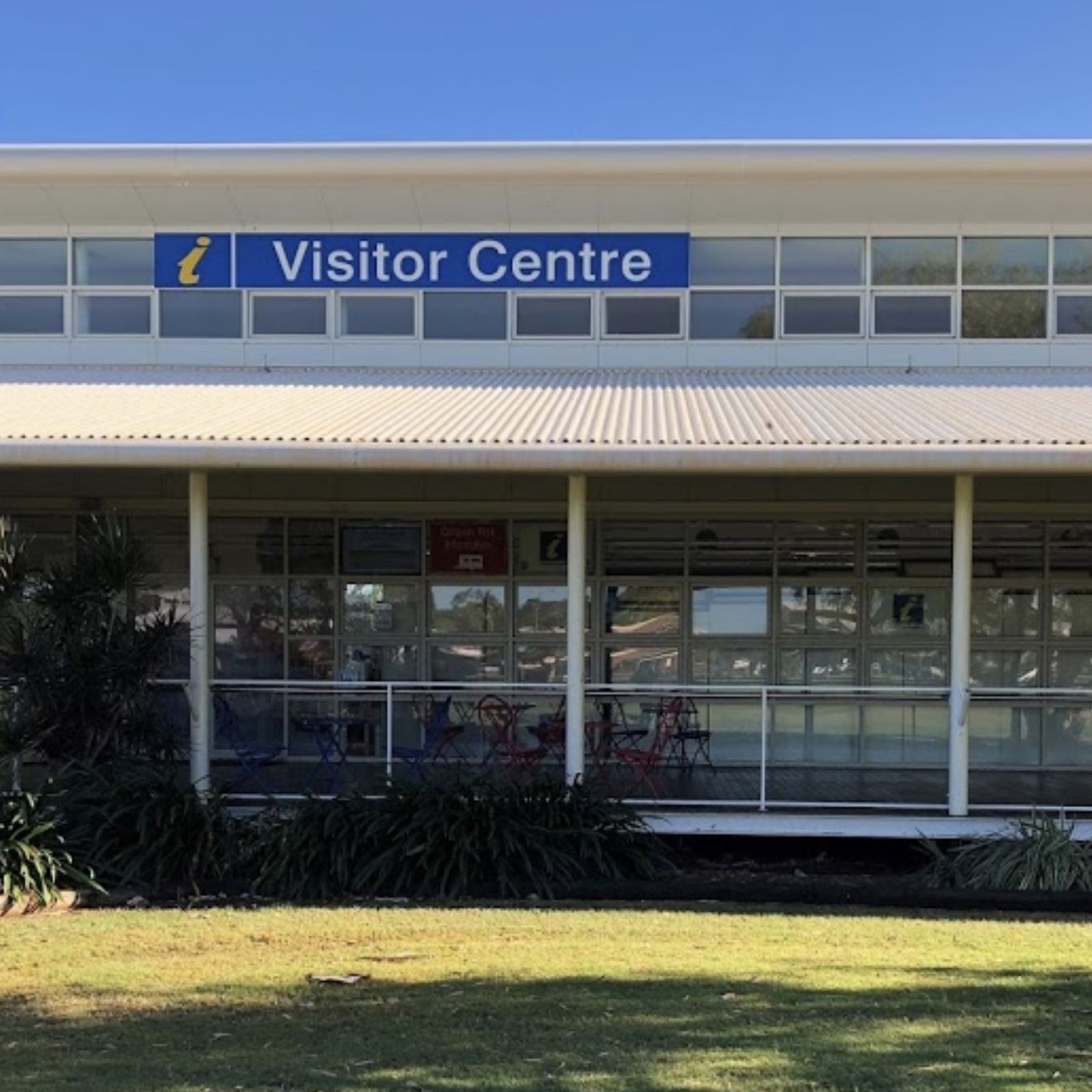 The Broome Visitor Centre
Current opening hours:
Weekdays: 9am to 4pm
Saturdays: 9am to 12 noon
Sundays: CLOSED

Come and visit us when you arrive for local advice from our Broome reservations team. We have maps and local guides for you to pick up.
If you are looking for the ideal accommodation, the perfect experience, a souvenir and, above all, a warm Kimberley welcome; come and see us at the Broome Visitor Centre on Male Oval, call us on 08 9195 2200 or email us at enquiries@visitbroome.com.au or visit us on Facebook for all the latest news.