There is so much to see and do in Broome. Choose from town tours, brewery tours, hovercraft trips to dinosaur footprints and flying boat wrecks or camel rides on Cable Beach. For those spending the day in Broome, we have put together a guide to the best places to eat, shop, relax and discover local experiences.

This 'Town by the Bay' is ready to plan the best itinerary for your stay with local advice, the best deals and unique tours.

It is easy to slip into Broome Time with stunning resorts, gourmet food, cultural festivals, Indigenous tours and once-in-a-lifetime adventures to enjoy by land, sea or sky. Below are some of the experiences you can enjoy in Broome.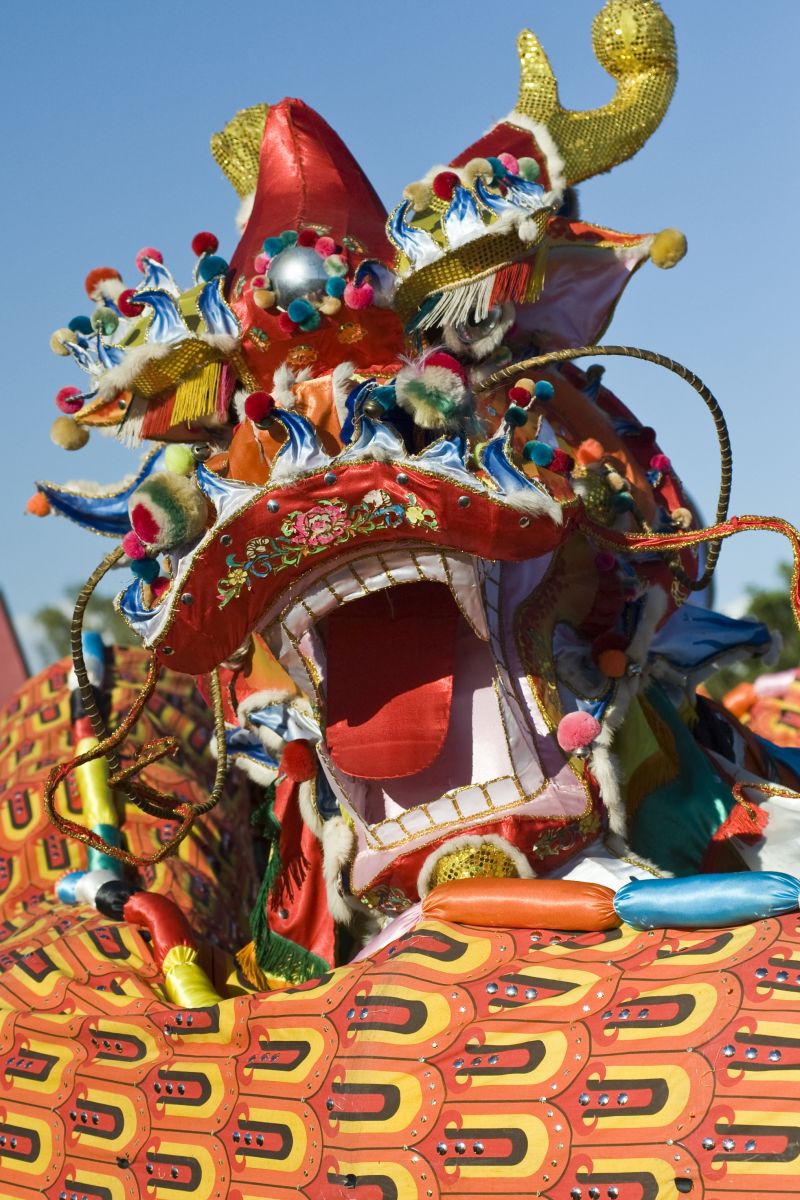 There's always something to see in Broome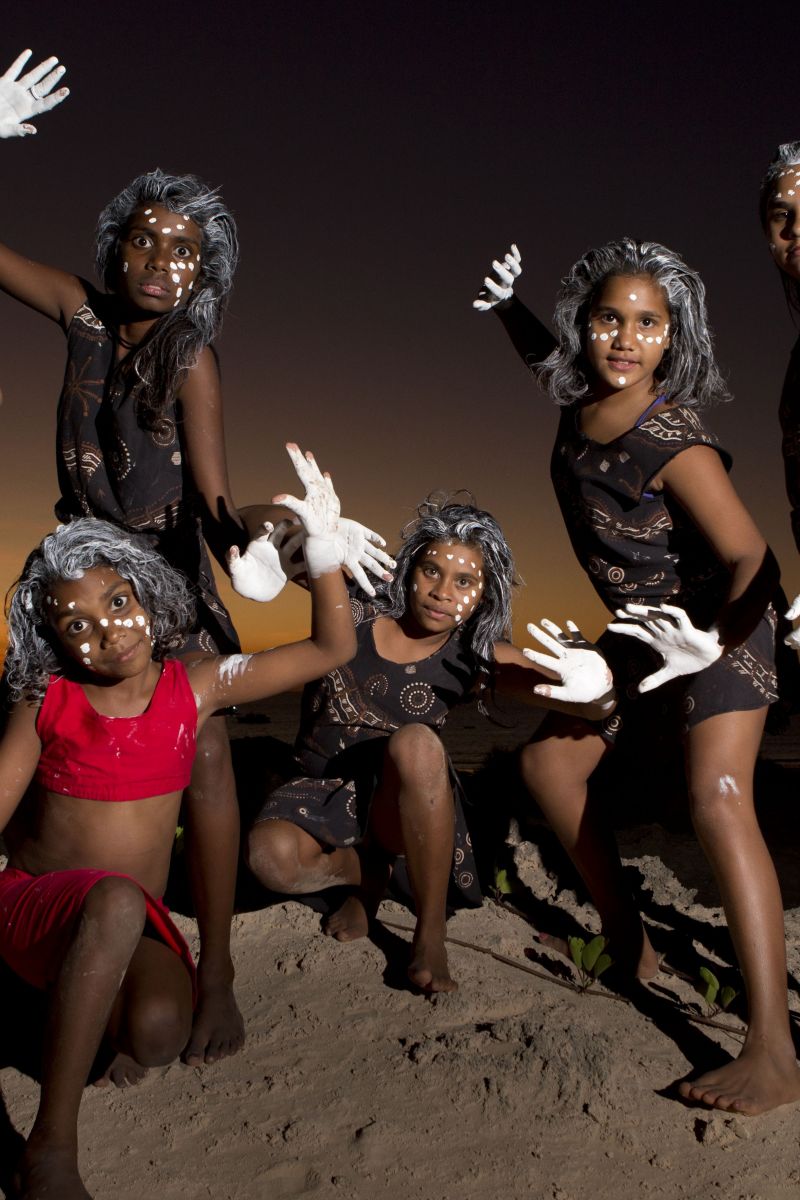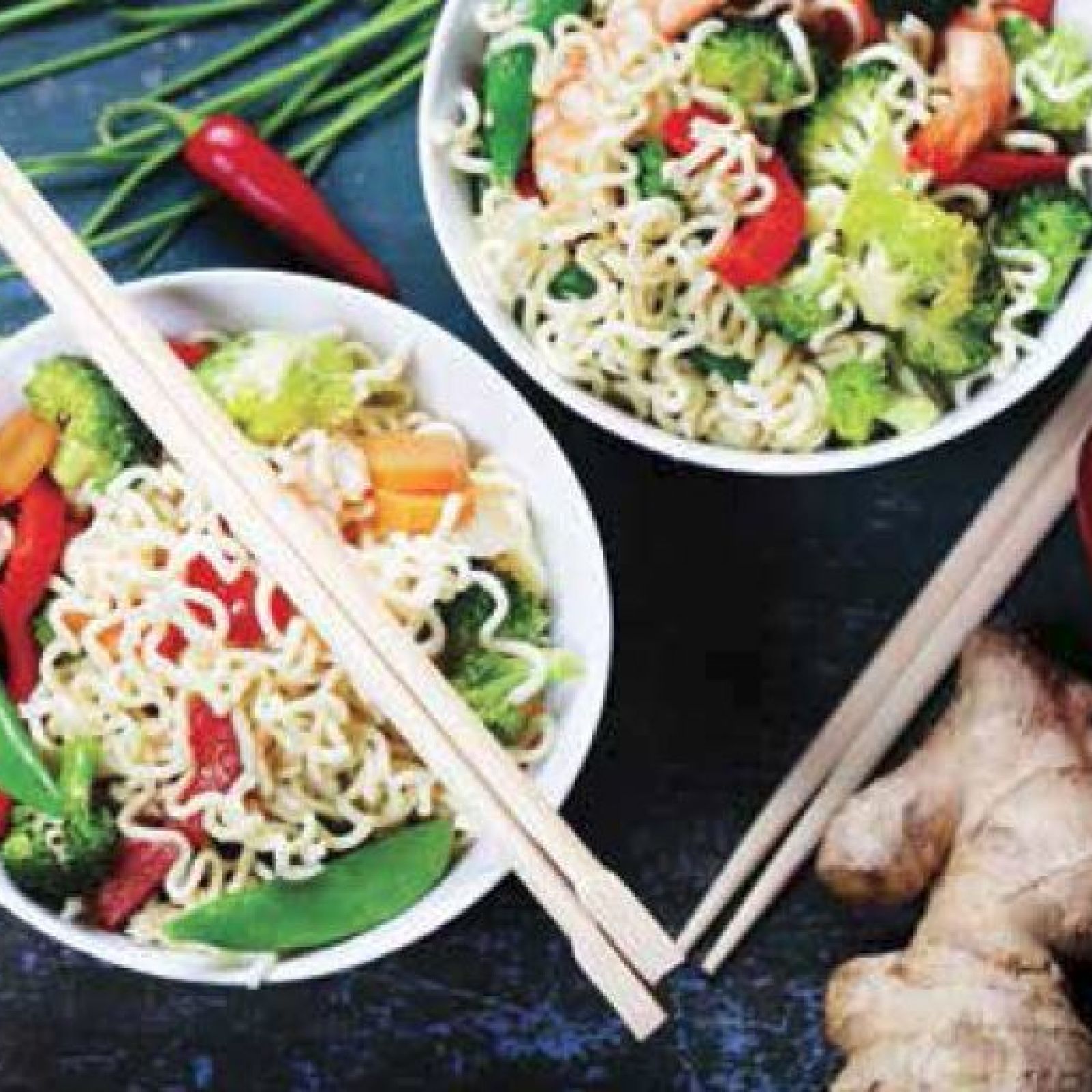 Eat, Drink & Enjoy
There is a wide variety of places to enjoy different cuisines in Broome, from fine dining in a Cable Beach resort to local fusion food in Broome's Chinatown.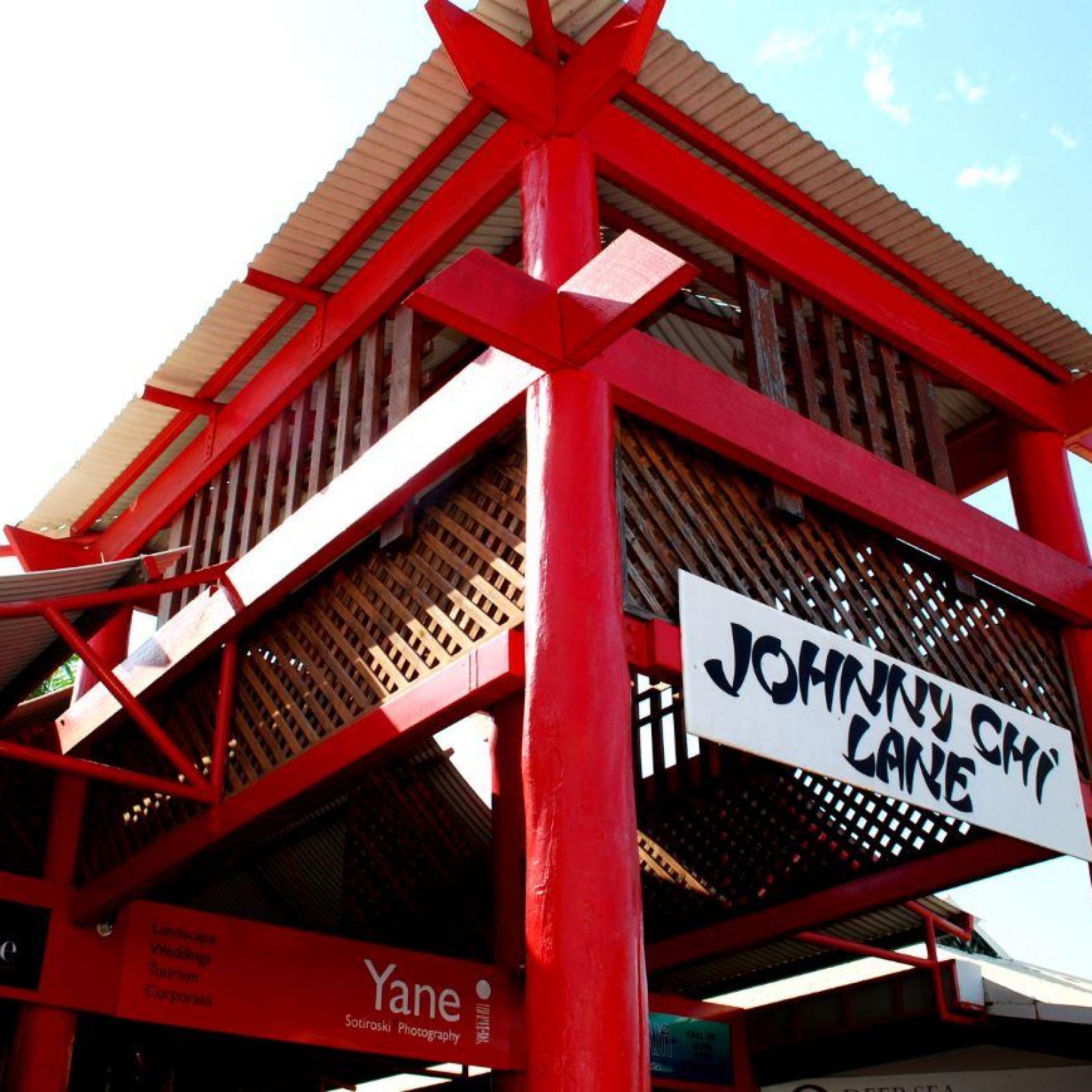 Shopping in Broome
Broome is famous for the huge selection of pearl and jewellery showrooms. Chinatown offers museums and art galleries that showcase amazing Indigenous art and various local artists, photography studios, bookstores and we have two major shopping centres, Primewest Broome Boulevard and Paspaley Plaza.

We invite you to take a wander around the shops in Chinatown, the popular weekend Broome Courthouse market, Staircase to the Moon Market or the Broome Visitor Centre itself, which is full of unique products and souvenirs.