There is so much to see and do in Broome (Rubibi). Choose from town tours, visit our gin distillery, see the dinosaur footprints or enjoy camel rides on Cable Beach. Even if you are only here for a day or two, make the most of it and get our and about in Broome and Chinatown. This 'Town by the Bay' is ready to plan the best itinerary for your stay with local advice, the best deals and unique tours.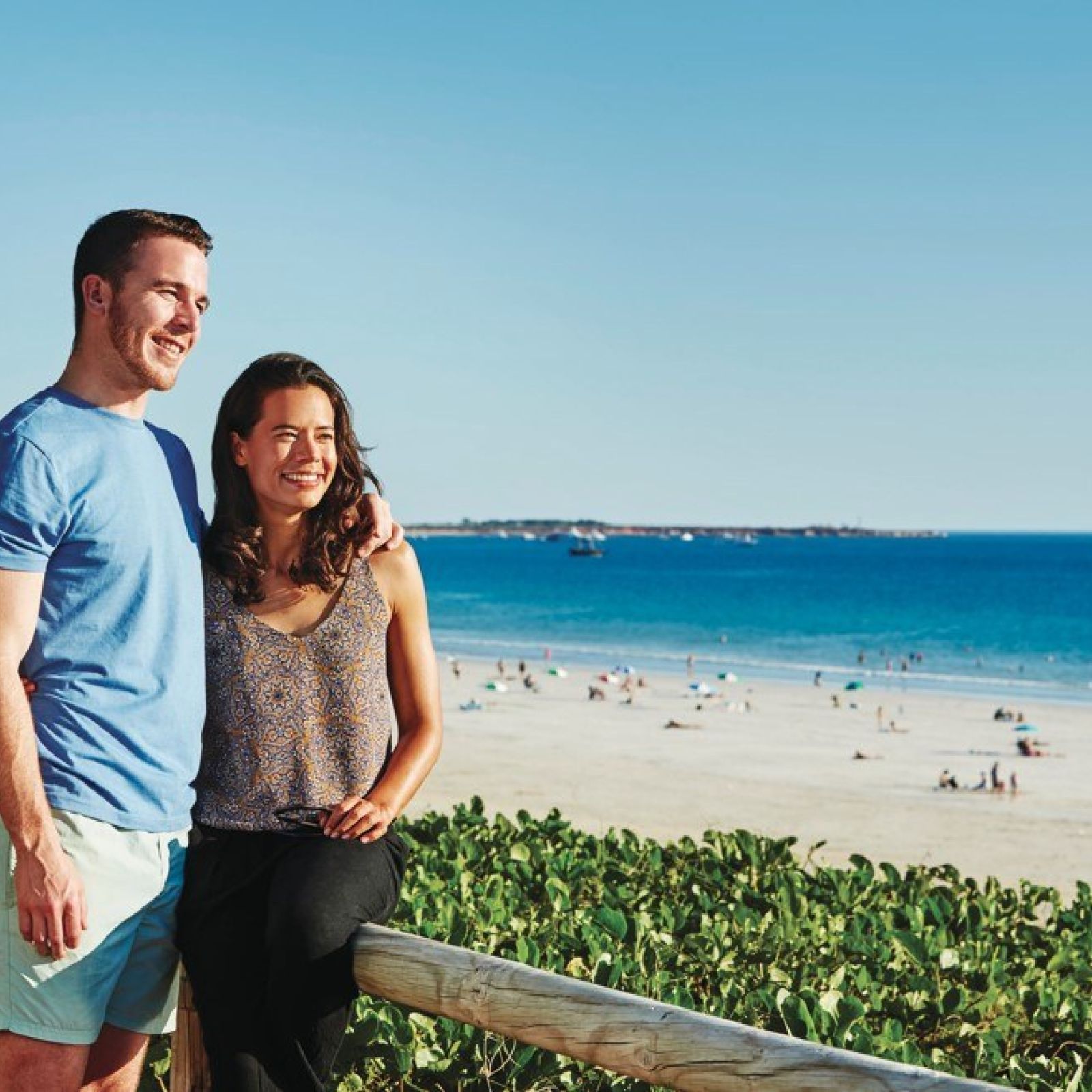 There's always something to see in Broome
It is easy to slip into Broome Time with stunning resorts, gourmet food, cultural festivals, Aboriginal tours and once-in-a-lifetime adventures to enjoy by land, sea or sky.

Below are some of the experiences you can enjoy in Broome.