Paspaley Plaza Shopping Centre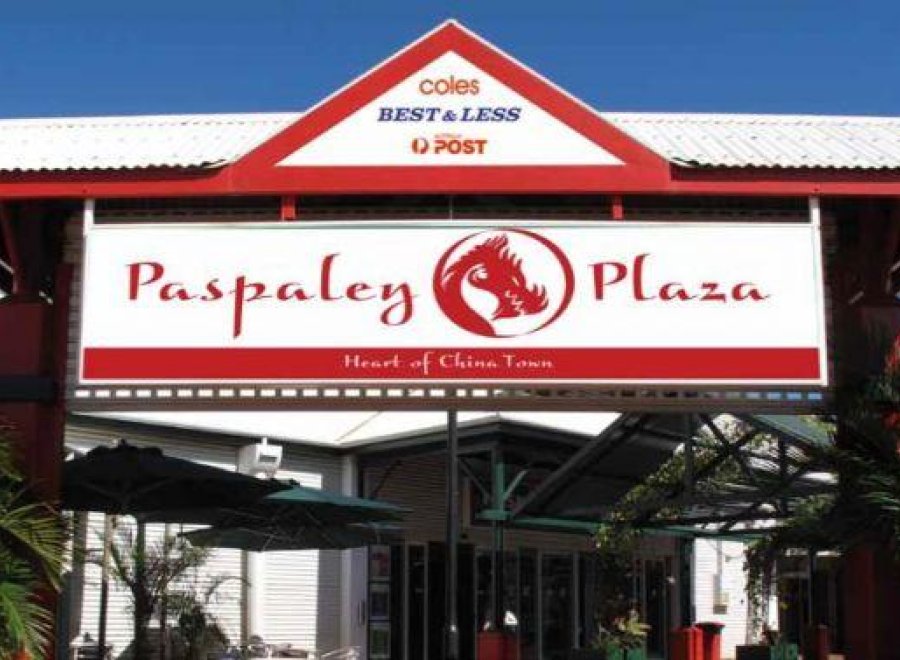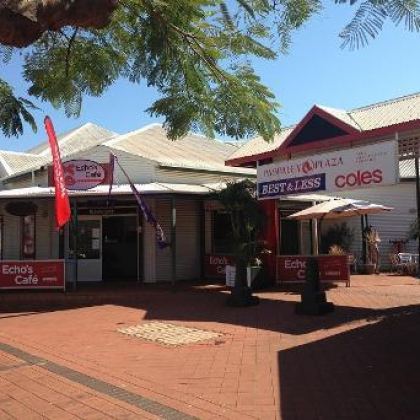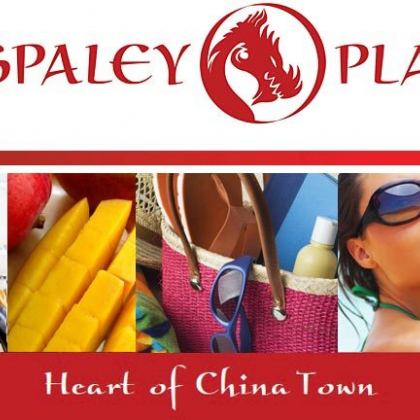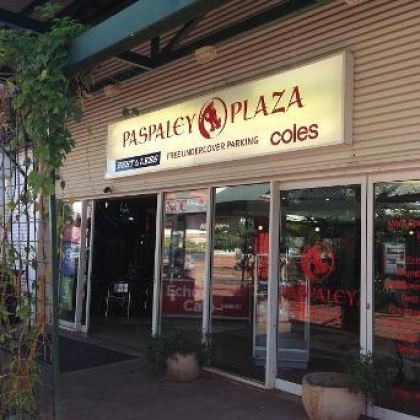 The Pas­pa­ley Plaza is the heart of Chi­na­town in Broome. The Cen­tre has many out­stand­ing fea­tures includ­ing: • Open air malls • A large inter­nal air con­di­tioned Atri­um mall • Roof top under­cov­er park­ing con­nect­ed to the Cen­tre by the only trav­e­la­tor in the North West of West­ern Aus­tralia. The Cen­tre is locat­ed on the Main Street of Chi­na­town, which is the cen­tral focus for busi­ness and tourists in Broome and is open sev­en days a week.
The Plaza is anchored by Coles Super­mar­ket, Aus­tralia Post and Best and Less. In addi­tion to these, there are over 20 Spe­cial­ty Tenants.
Aus­tralia Post 9192 1380
Best & Less 9192 8569
Bar­rel­l's Surf & Fit­ness 9192 7222
Broome Colours 0481 168 718
Broome Nails & Spa 9192 2987
Chi­na­town Newsagency 9192 7766
Chi­na­town Phar­ma­cy 9192 1399
Coles Super­mar­ket 9193 6299
Echo's Café 9192 7654
Enter­tain­ment Kon­nec­tions and IT Ser­vice 0420 647 266
Gin­reab Thai 9192 2533
Liquor­land 9193 6749
Land of Pharaohs 9192 6469
Mata­hari Juice Bar 9192 7088
The San­dle­wood Shop 9192 7014
Sub­way Broome 9192 7900
The Bar­ber of Broome 0400 080 501
Vin­h's Nail and Spa 9192 3140
Three Angels Broome 0437 706 676