Cruise Ship Arrivals and Offers

Welcome to Broome
The Broome Visitor Centre is thrilled to welcome cruise passengers to Broome.


The Broome Visitor Centre is a short walk from the cruise bus drop off location. Heading west on Napier Tce, walk along the path around Male Oval (or walk directly across the oval) to the entrance for the visitor centre just near the car park. Call us on 08 9195 2200 or get directions from one of the cruise arrival greeting team. We are open weekdays between 9am and 4pm.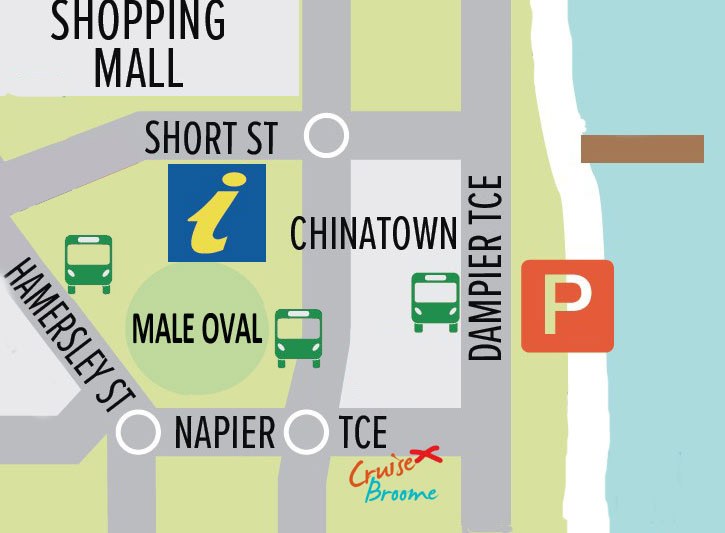 The cruise meeting point on Napier Terrace in Chinatown, Broome (opposite the Roebuck Bay Hotel Bottle Shop) is where the cruise arrival team will greet you and you can pick up maps, walk over to the visitor centre or jump on the Broome Explorer Bus to see the sights! The Broome Tram also departs close by.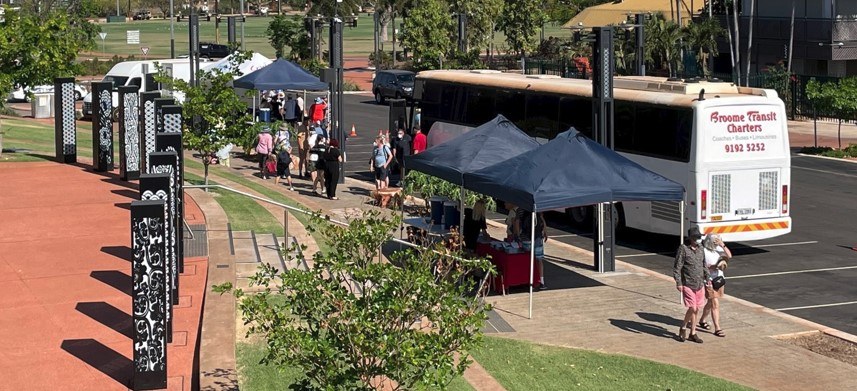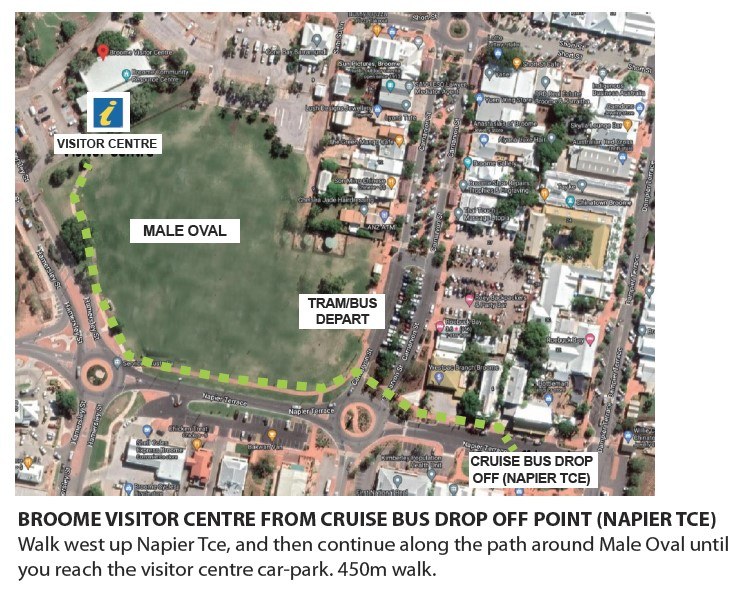 Read on for more information.


Broome Explorer Bus
Trav­el­ling with the Broome Explor­er Bus is one of the eas­i­est and cheap­est ways to see Broome. We run regular hop on and off services on cruise arrival days with bus stops near to all major highlights, on our way through Town Beach, Chi­na­town, Broome Boule­vard Shopping Centre and Cable Beach.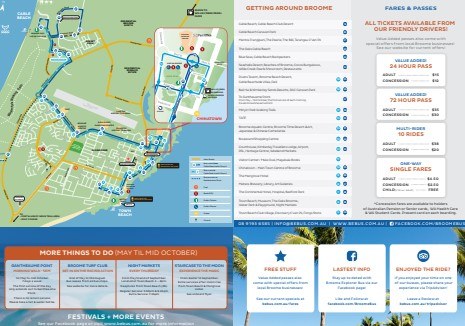 Broome Explorer Bus usually runs extra services in addition to normal services on cruise ship dates.
MONDAY 4TH DECEMBER 2023
The bus will run half hourly today from 12 til 5pm with last bus from Cable beach at 6.15pm.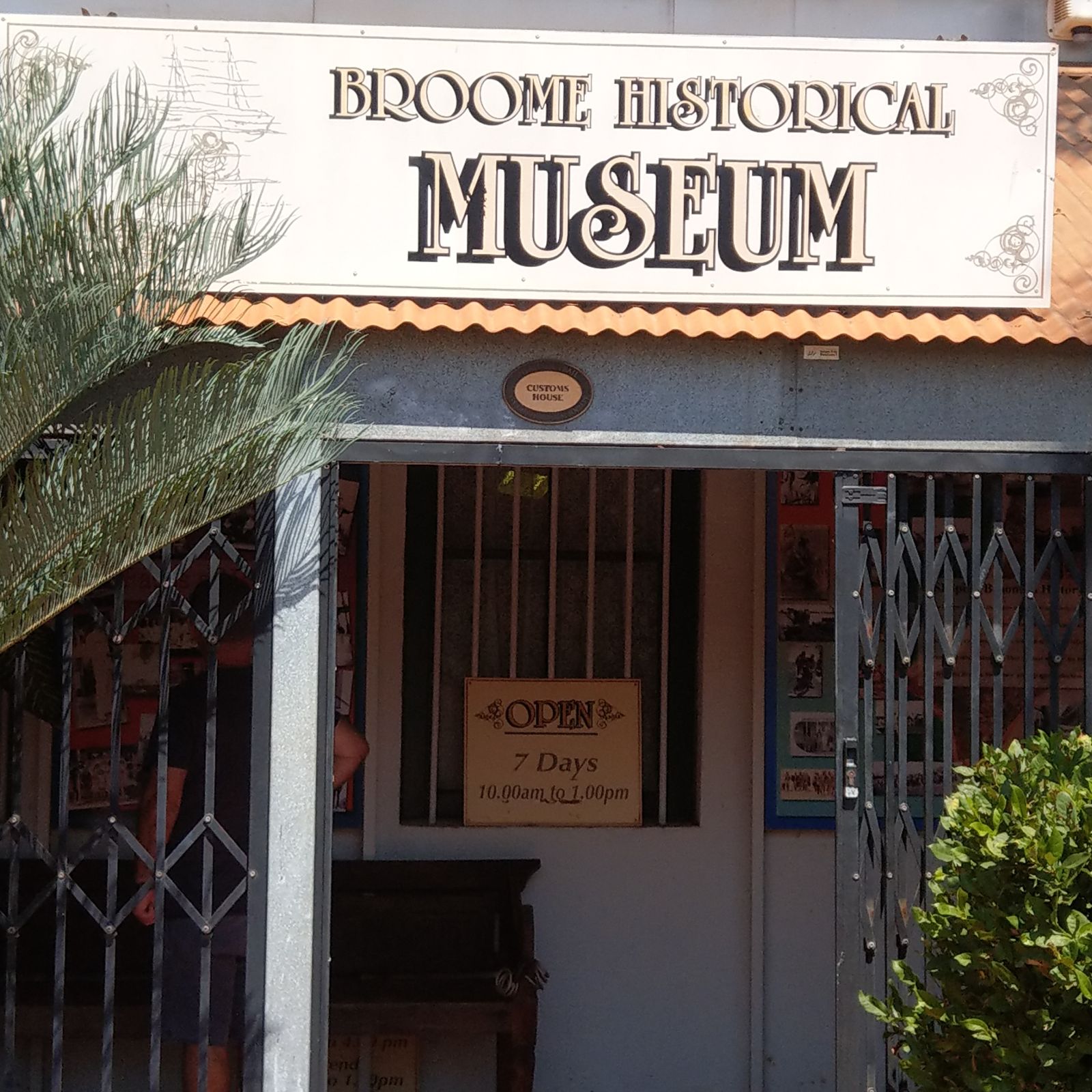 Museum is open!
The Broome Historical Museum invites cruise passengers to come and browse our air-conditioned museum. Jump off the Broome Explorer Bus at the Town Beach/Museum stop. The museum open for cruise ship arrival dates from 10am - 4pm.
Live Pearl Harvest (Broome) Experience
Pearl meat tasting available!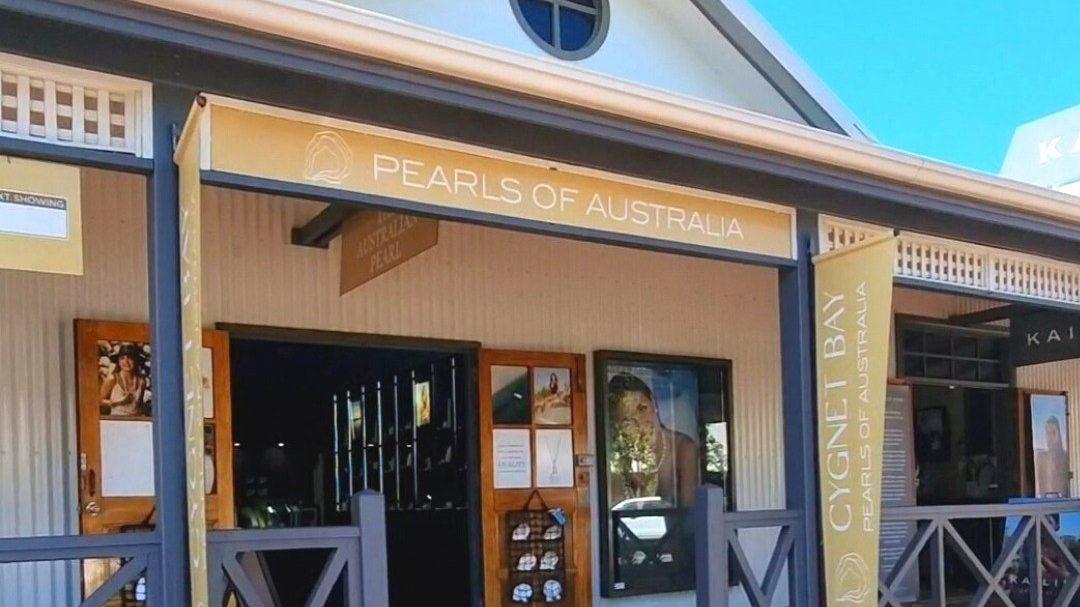 This tour gives visitors an insight into the fascinating history of pearling in Cygnet Bay and how we cultivate some of the most sought-after and beautiful pearls in the world. Come and be enlightened on the rich multicultural aspect of the pearling history and experience a live pearl harvest and yummy pearl meat tasting!

Location: Cygnet Bay Pearls of Australia Showroom, Dampier Tce, Chinatown. Not too far from where the cruise transfer buses arrive.

MONDAY 4TH DECEMBER 2023
Live Pearl Harvest (Broome) at the Chinatown Showroom at 10.30am and 1.15pm. Adults $30/ Concession $25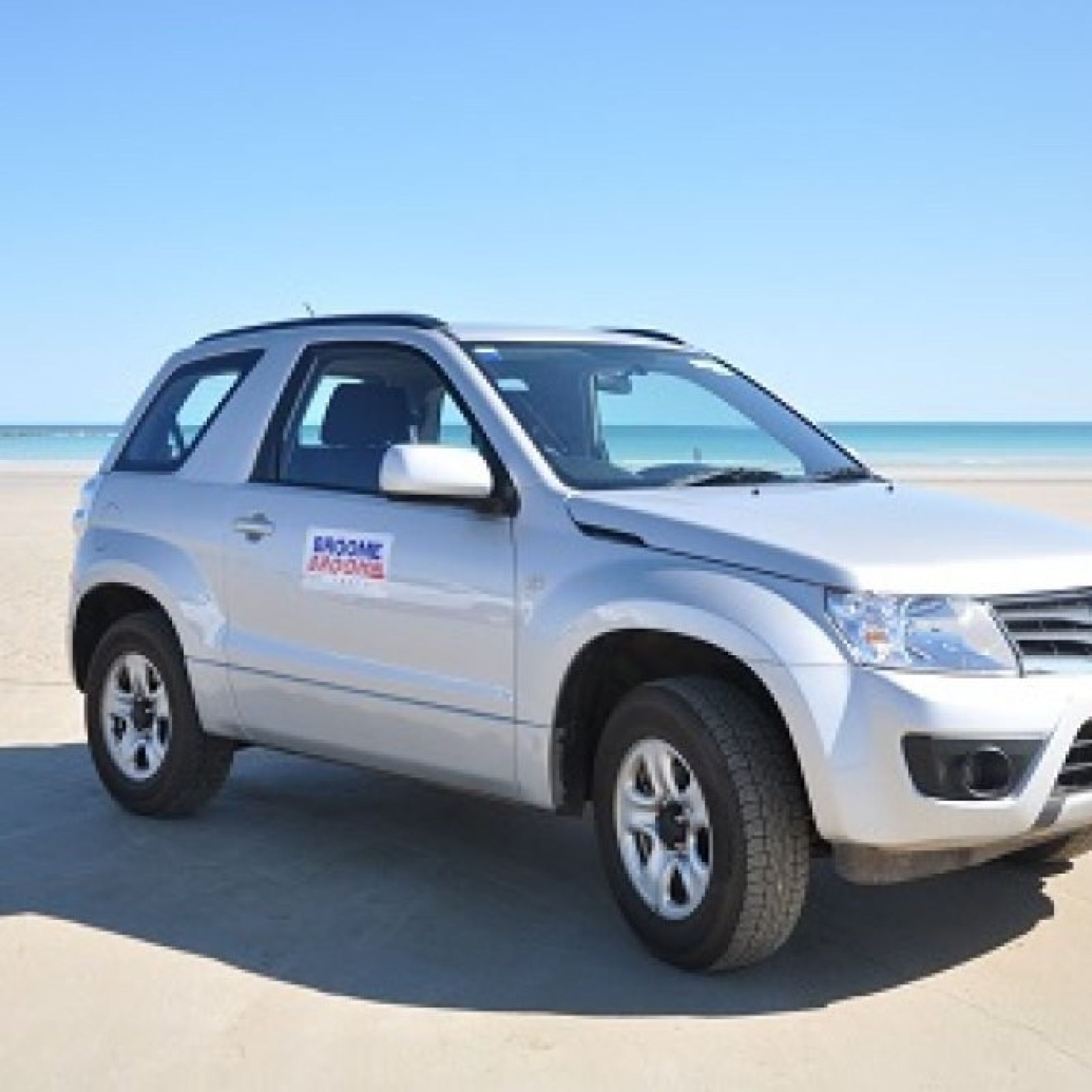 Local Car Hire available
Broome Broome Car Rentals would like to welcome cruise guests to Broome. We have small cars and small 4wds available if you would like to explore Broome at your own pace. Complimentary pick up is available.
Read the Cruiser Broome Guide to Broome and Surrounds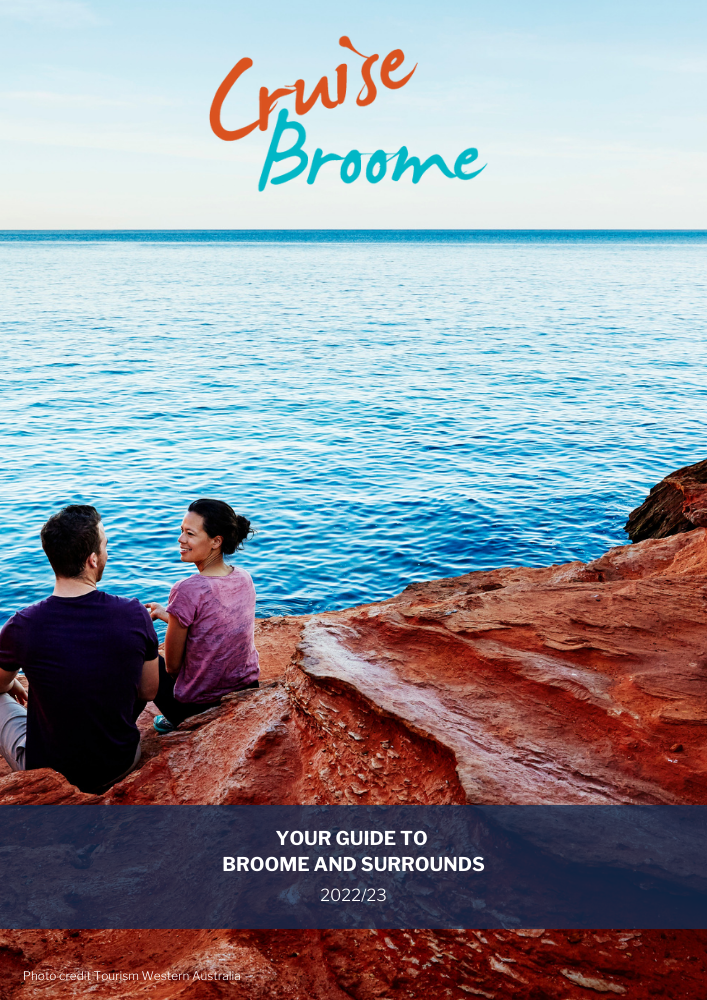 Which cruise ships are coming soon?
2023 Schedule
4/12/2023 Oceania Regatta 656 pax
2024 Schedule (Updated 15/11/23 - details may change)
11/02/2024 Volendam 1432 pax
6/04/2024 Pacific Explorer 2300 pax
28/04/2024 Pacific Explorer 2300 pax
19/06/2024 Pacific Explorer 2300 pax
9/09/2024 Coral Princess 1970 pax
1/11/2024 Queen Elizabeth 2081 pax
10/11/2024 Crown Princess 3080 pax
29/11/2024 Resilient Lady 2770 pax
3/12/2024 Westerdam 1916 pax

Our beautiful cruise header photo is from Abby Murray Photography.