The Broome Visitor Centre is supported by these corporate members.




Buru Energy Limited is an ASX listed Australian oil and gas exploration and production company solely focused on exploring and developing the petroleum resources of the Canning Basin, in the southwest of the Kimberley region of in north-western Western Australia.


The Kimberley Ports Authority head office is located in Broome and at this time KPA is responsible for the management of the Port of Broome which is the principal deepwater port servicing Western Australia's Kimberley region.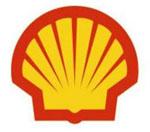 Shell businesses in Australia are part of The Shell Group, a global group of energy and petrochemical companies. Our aim is to meet the energy needs of society, in ways that are economically, socially and environmentally viable, now and in the future.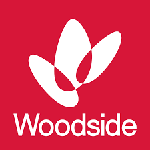 Woodside is the pioneer of the LNG industry in Australia and the largest Australian natural gas producer. We have a global portfolio and are recognised for our world-class capabilities as an integrated upstream supplier of energy.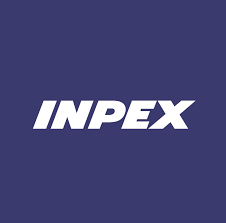 INPEX Australia is a determined and dynamic part of INPEX CORPORATION, a leading independent global oil and gas explorer and producer. INPEX is proud to have been part of Australian business community for more than 30 years. Through the Ichthys LNG Project – one of Australia's largest resources projects - INPEX will be delivering local jobs and economic benefits for decades to come.
Cruise Broome is the new­ly formed body, charged with the for­ward plan­ning and devel­op­ment of the cruise ship indus­try in Broome. In col­lab­o­ra­tion with Tourism WA, Cruise Broome rep­re­sents the key busi­ness areas with­in the cruise ship­ping strat­e­gy to open path­ways of increas­ing vis­i­ta­tion to Broome. We are ded­i­cat­ed to pro­vid­ing the lead­er­ship and facil­i­ta­tion to the tourism indus­try and wider com­mu­ni­ty to ensure a sus­tain­able and pros­per­ous growth of Broome's cruise sector. Cruise Broome is gov­erned by rep­re­sen­ta­tives from the Broome Tourism Lead­er­ship Group, Broome Cham­ber of Com­merce & Indus­try, Kim­ber­ley Ports Author­i­ty and pri­vate busi­ness enterprise.