Karratha is a city in the Pilbara region of Western Australia, adjoining the port of Dampier. Known as 'Munjaree' – or the heart of the West Pilbara Coast it is the ideal base for exploring the natural delights of the area such as Millstream-Chichester National Park, Karijini National Park, Dampier Archipelago, Point Samson Peninsula and the Burrup Peninsula.

It was established in 1968 to accommodate the processing and exportation workforce of the Hamersley Iron mining company and, in the 1980s, the petroleum and liquefied natural gas operations of the North West Shelf Venture.

Many visitors enjoy the Yaburara Heritage Trail, a 3.5 km, grade 4 walk highlighting the Karratha district's natural history and cultural heritage and in particular the heritage of the traditional owners of this land, the Ngarluma people, and their neighbours the Yaburara people.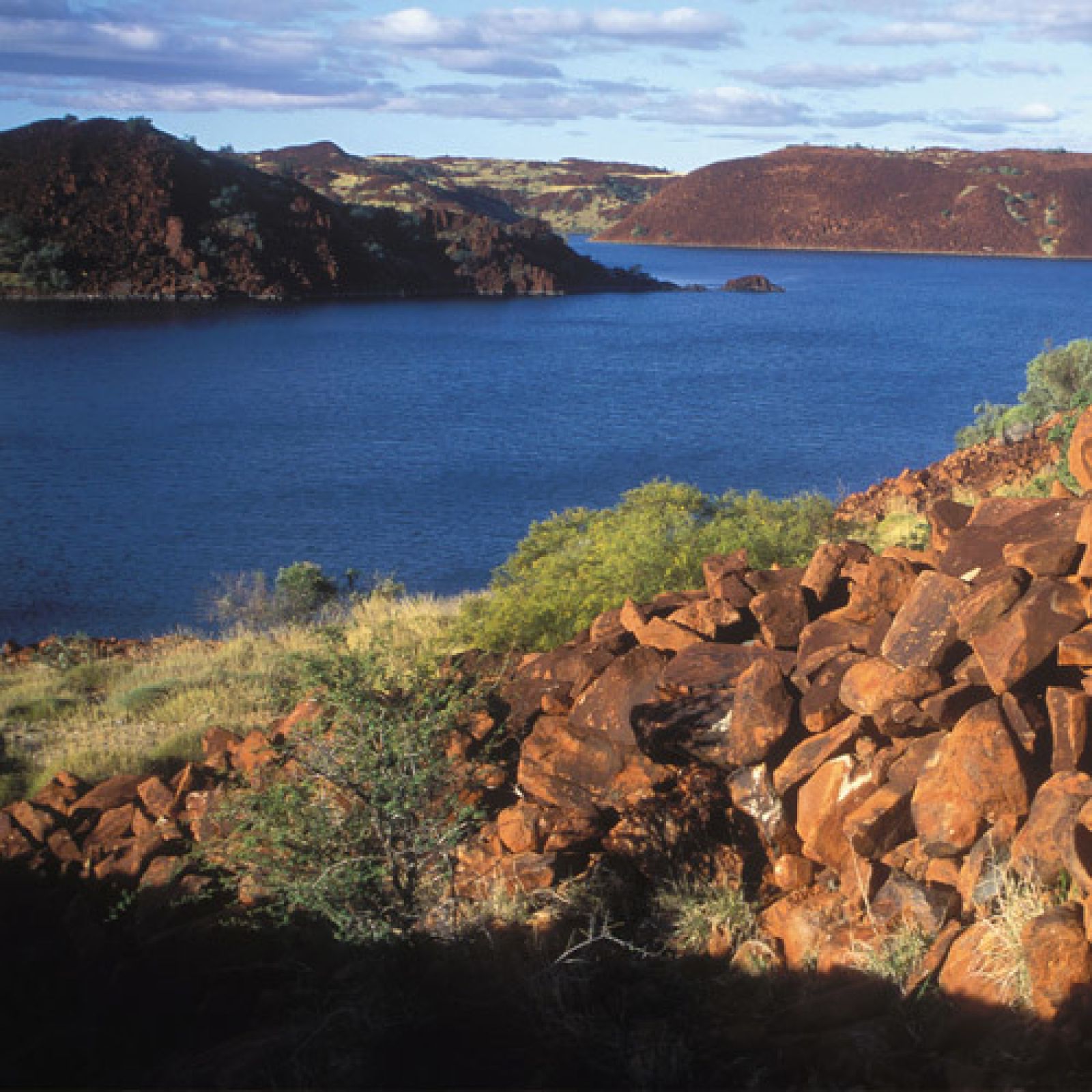 Harding River Dam
Take a trip to the Harding River Dam lookout. The dam holds 64 billion litres of water. Located 23 km south-east of Roebourne, Harding Dam was built in 1984 and is an important water source for the West Pilbara Water Supply Scheme. It offers great views and restrooms, BBQ areas, shade and seating.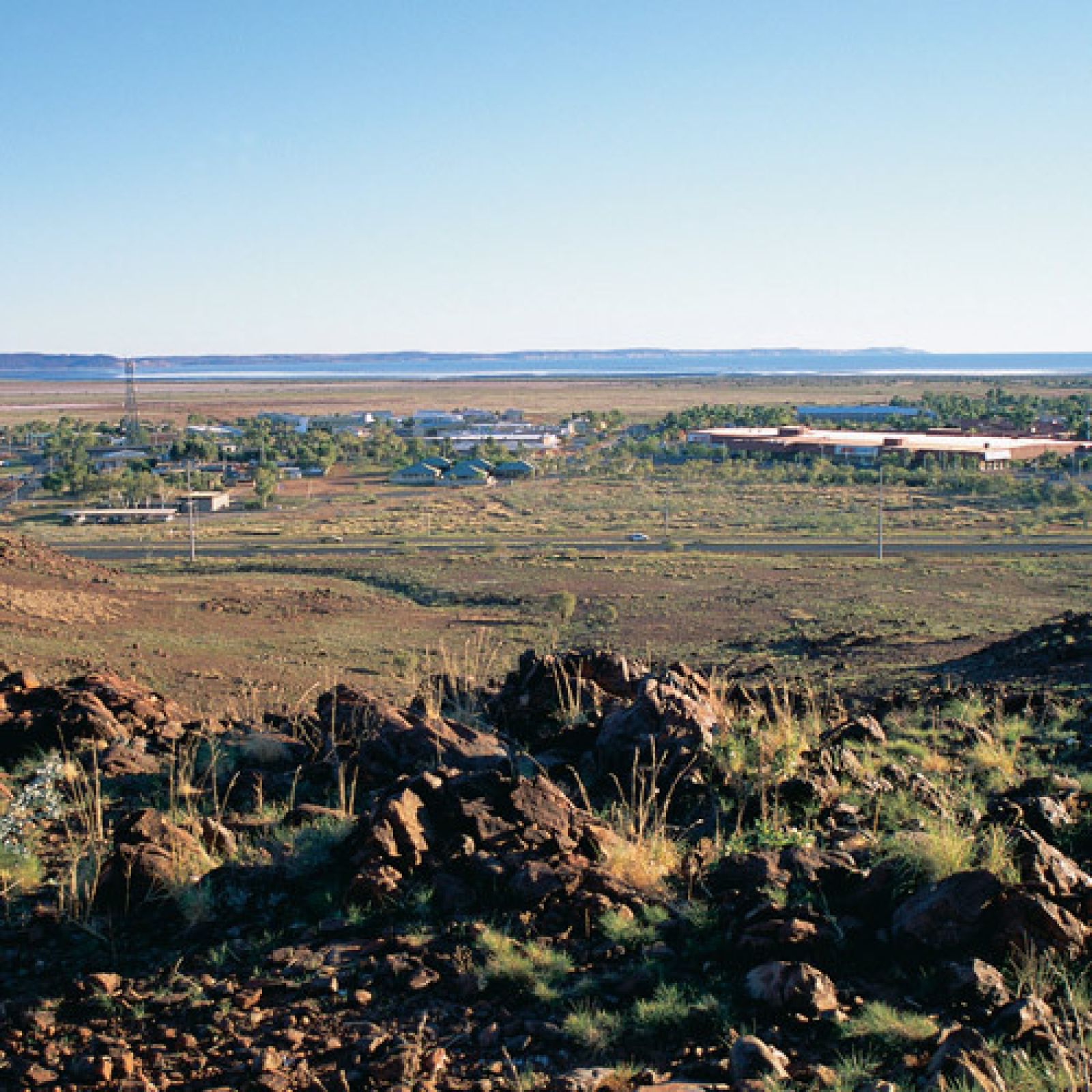 A great base to explore from..
Karratha is the perfect base to explore the natural beauty of its surrounds. Nearby you have Burrup Lookout, Water Corporation [Two Tanks] Lookout, TV Lookout on Millstream Road, Burrup Peninsula, Dampier Archipelago, Roebourne (40kms), Old Roebourne Gaol, Mount Welcome (35kms), Cossack (50kms), Reader's Head, Millstream, Millstream National Park (120 kms), Mt Herbert (115kms) and the Chichester Ranges.

Popular beach spots on the central Pilbara coast include Dampier foreshore (20kms), Point Samson (57kms), Hearson's Cove (27kms), Honeymoon Cove (57kms) and Cossack.
HeliSpirit - Dampier Archipelago & Karratha
HeliSpirit is Western Australia's largest helicopter adventure specialist, operating across the vast North West. Australia's North West land mass contains some of the most spectacular scenery in Australia and the majority of the unique features are…
See more