Part of Australia's Coral Coast, Kalbarri is right near the mouth of the Murchison River. It is perfect for family holidays. Known for great swimming, water activities, hiking, quad biking, fishing and relaxing there is something to suit any visitor. The holiday vibe hits you as soon as you cruise into the town. With a great climate all year round, you can enjoy the wildflower and humpback whale seasons or visit any time of year. Kalbarri's exceptional wildflowers are at their best in spring and early summer. The whales migrations is usually from June through to November.

With beautiful gorges, stunning pindan cliffs, beaches and the beauty of the peaceful river, the region has so much to offer. The pelican feeding is a must-do.

The Kalbarri National Park is home to a phenomenon of geography and geology known as the Z Bend, a walking track, and Nature's Window, a natural rock arch overlooking hundreds of kilometres of Murchison River. This spot is a great for an Instagram shot!
You will find plenty of activities to keep you busy and restaurants to dine at. The local pubs are fantastic too!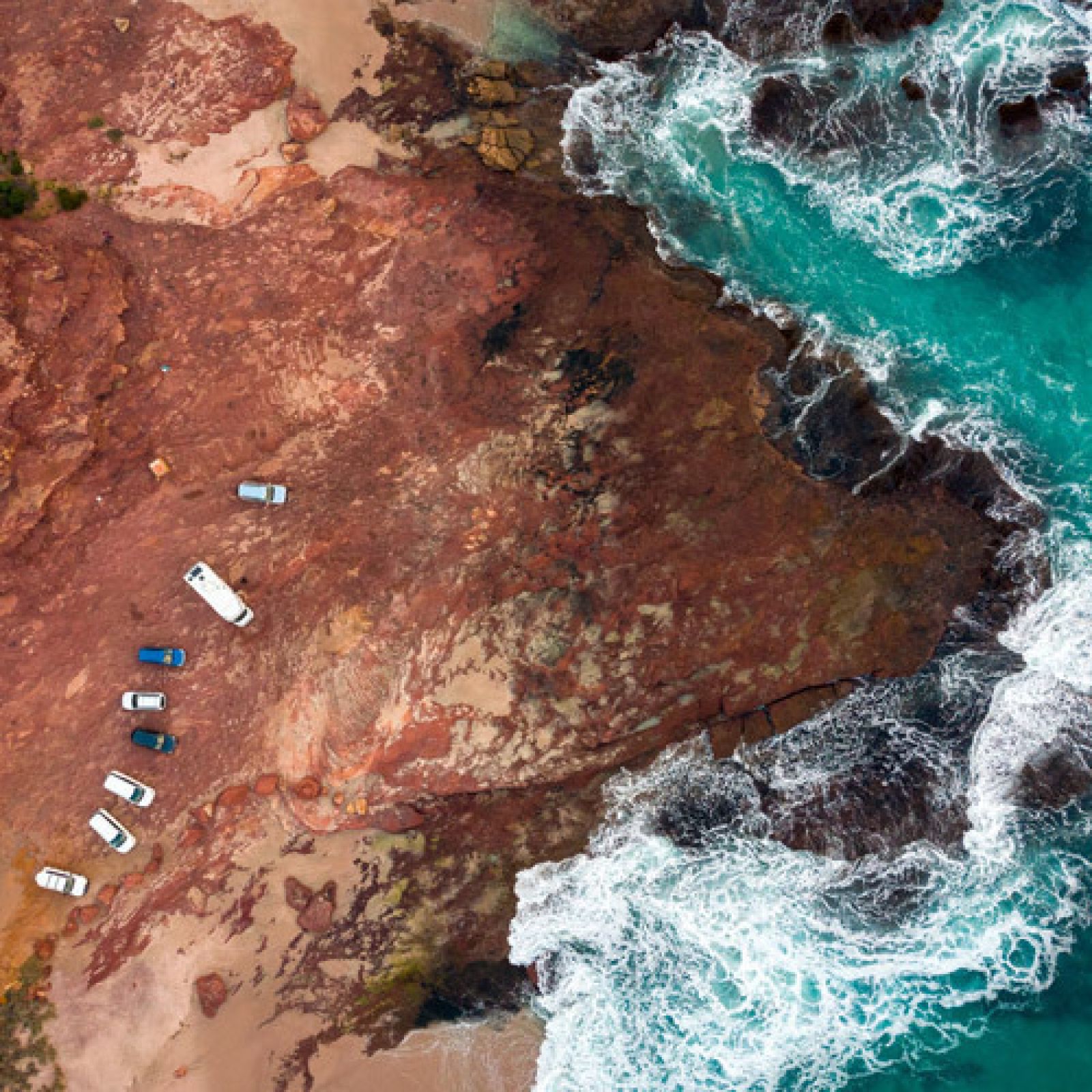 Kalbarri is the place to go if you love beautiful gorges.