Looking for work in Broome and the Kimberley?
We have gathered some of the job vacancies in Broome and the Kimberley for you to browse below. Please enquire directly with the advertiser.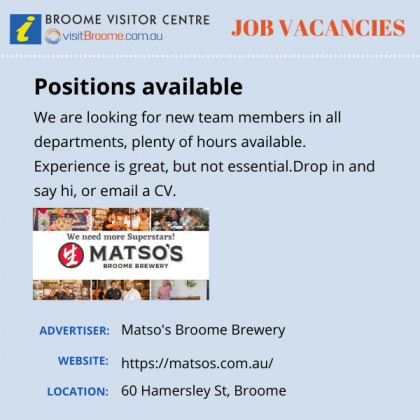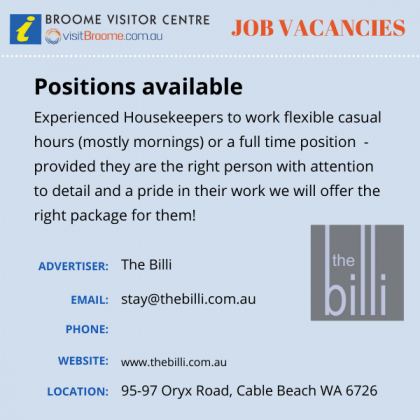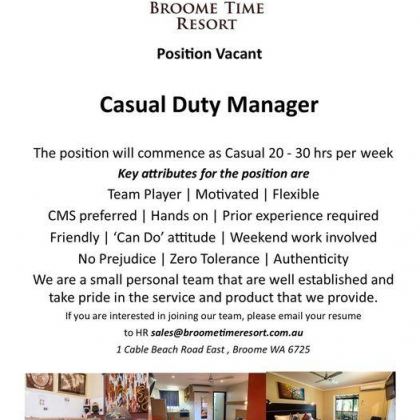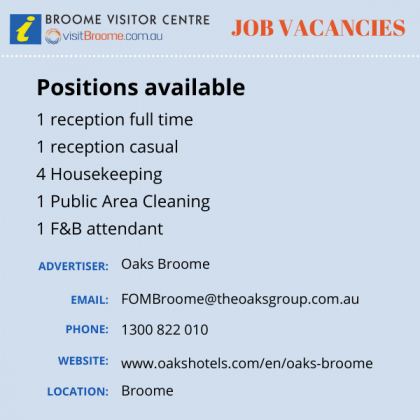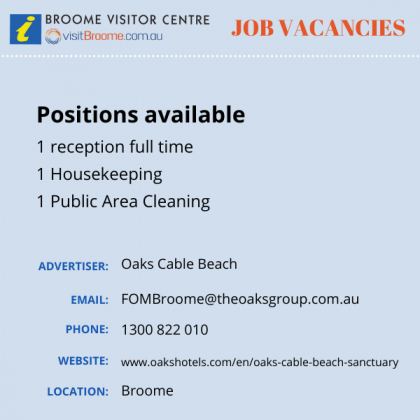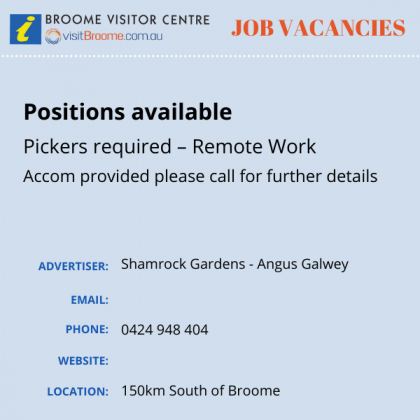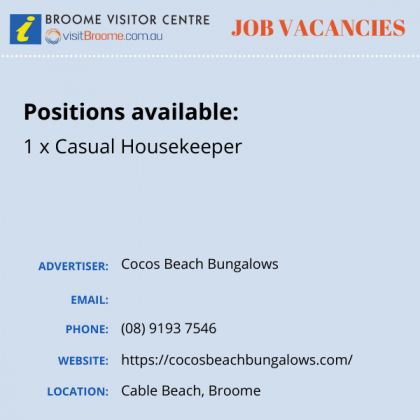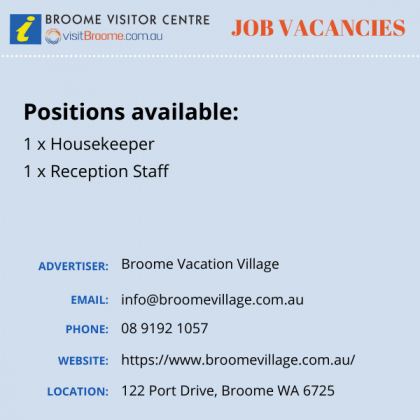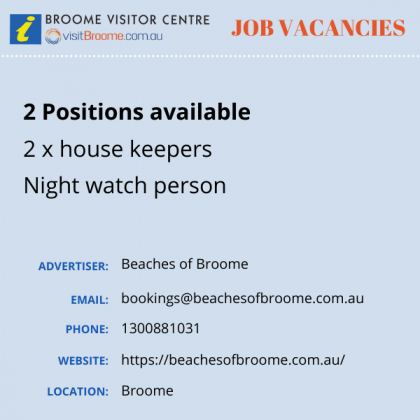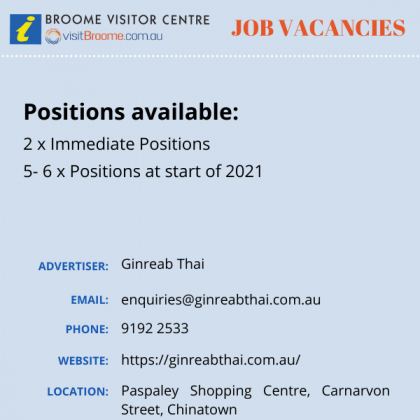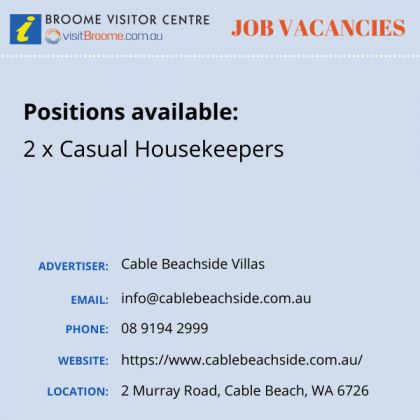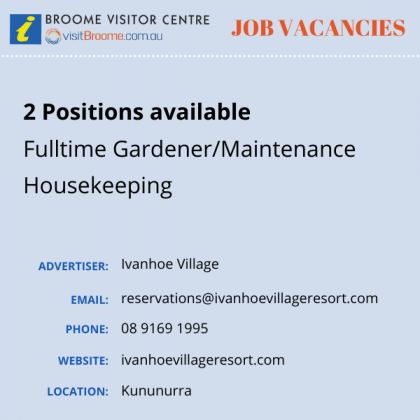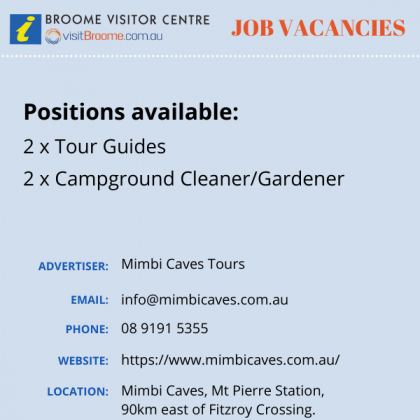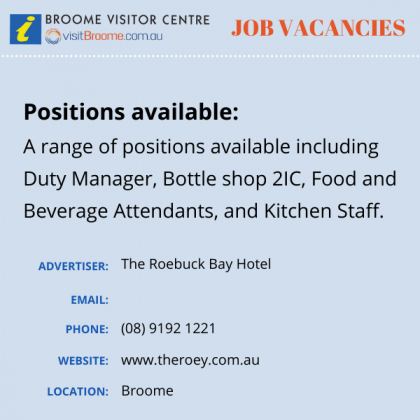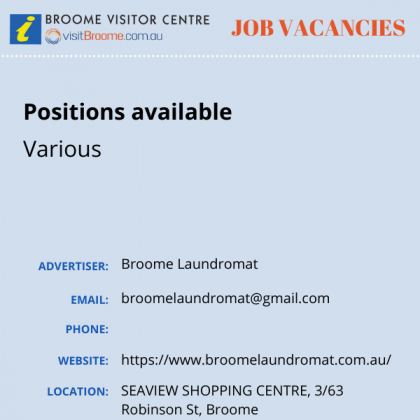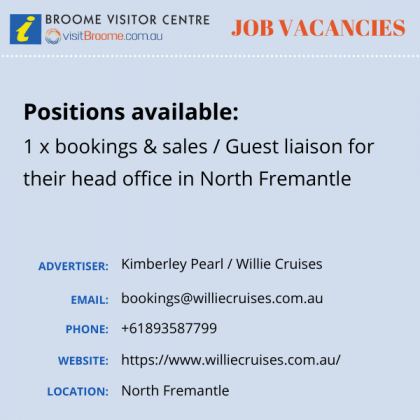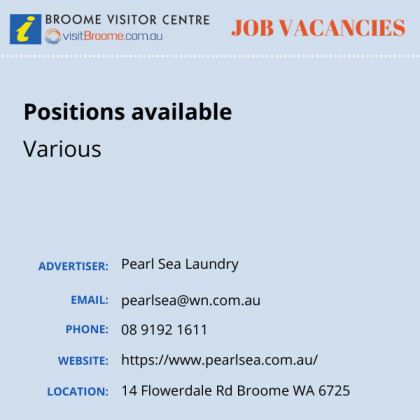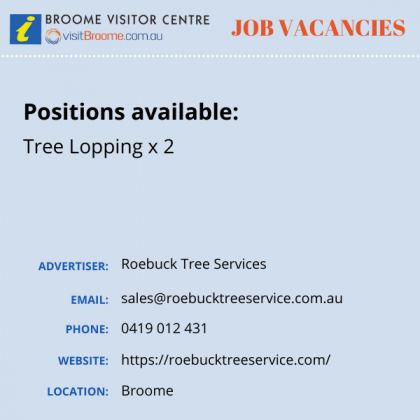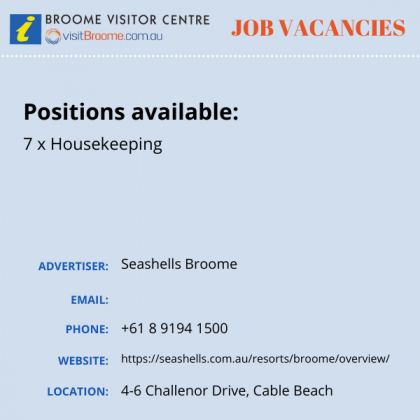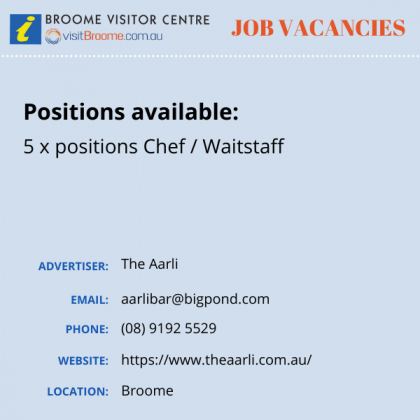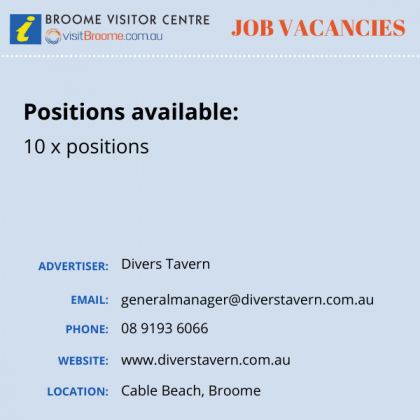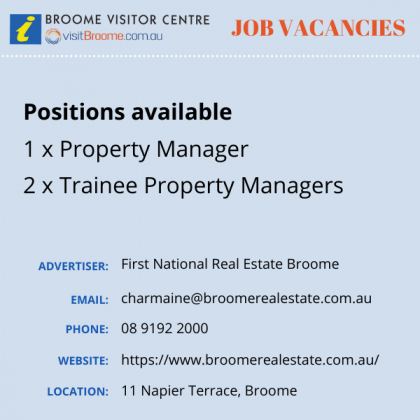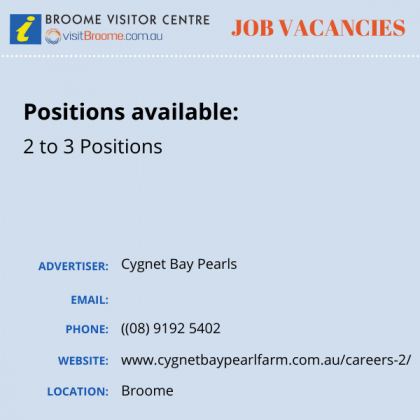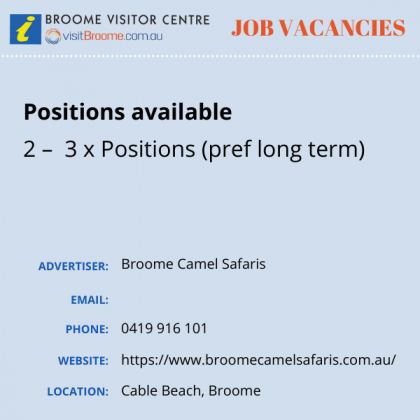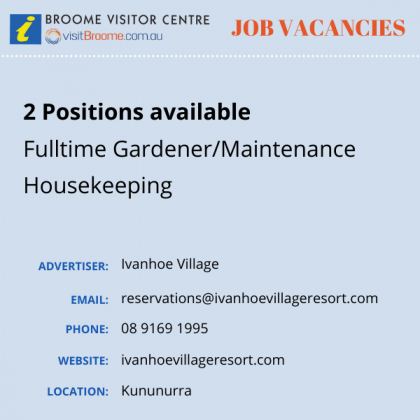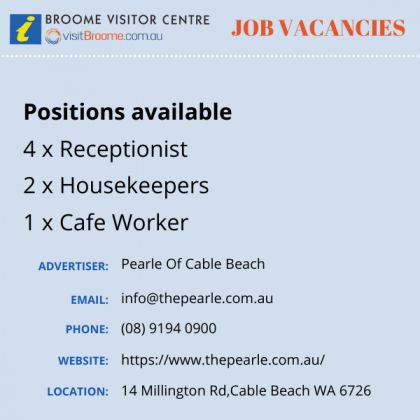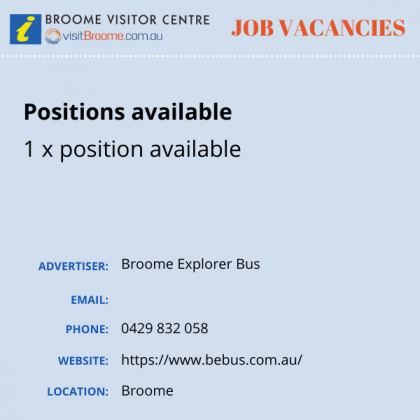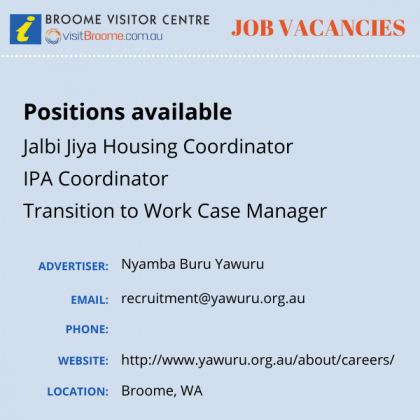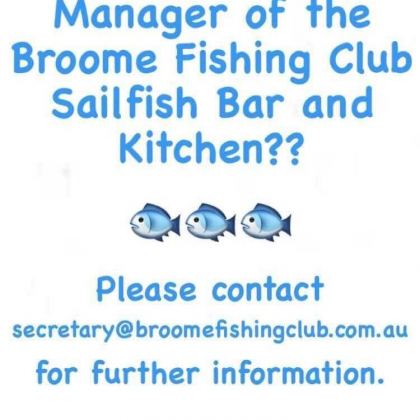 View job vacancies in Broome and the Kimberley at Seek
View job vacancies listed at LoveBroome here
Position available at Aviair
Are you looking to start your career in aircraft engineering? Aviair is a major regional aviation company that has bases in Broome, Kununurra, Karratha and Adelaide. Aviair proudly provides charter, RPT and tourism services to the regions with a varying fleet including PC-12, B200 King Air, C208 Caravan B58 Baron and Airvan. Aviair are seeking an enthusiastic and self-motivated individual to commence an apprenticeship in Aircraft Engineering – Avionics.
This apprenticeship presents with opportunities to travel and work at our different bases, with the prospect of exposure to work on our helicopters within our sister company, Helispirit. The successful applicant will be reliable, hardworking, committed to aviation safety, and be able to pass an aptitude test and trade school modules. Aviair is committed to providing opportunities for the local community and encourage Broome residents to apply.
Email applications and Curriculum Vitae or enquiries to careers@aviair.com.au

Full-time
Kununurra, Western Australia