Broome Broome Car Rentals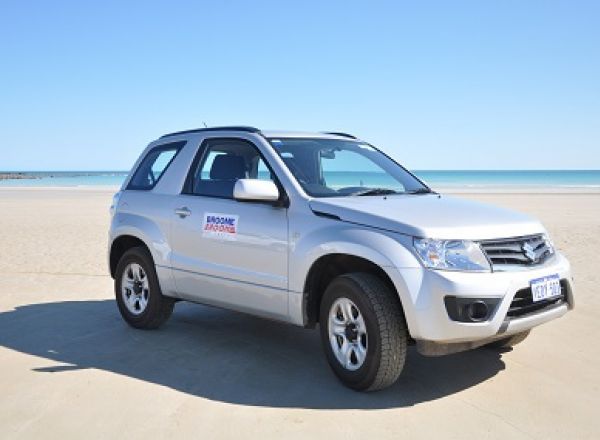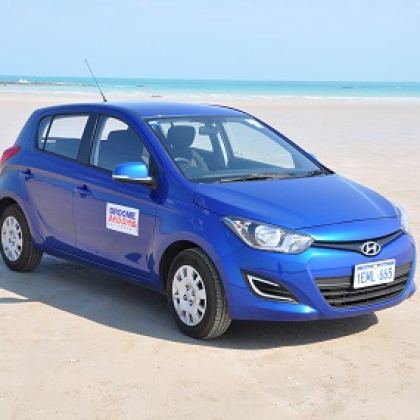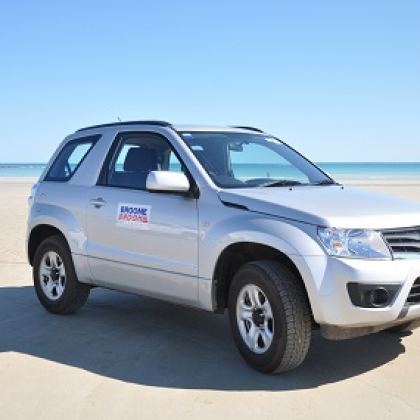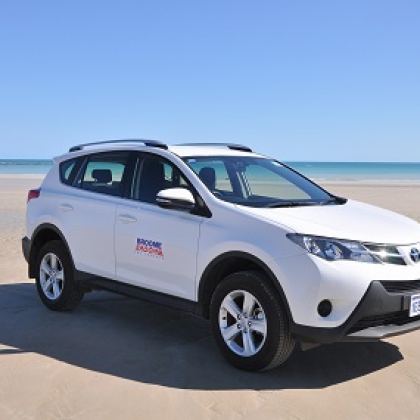 Hours: 8am - 5pm (Mon - Fri) 8am - 2pm (Sat & Sun)
To get to know Broome you need to explore its sur­rounds and Broome Broome Car Rentals has the per­fect vehi­cle for every des­ti­na­tion. Trav­el in com­fort in our brand new scoot­ers, sedans and large 4WDs.
Broome Broome Car Rentals is a local vehi­cle hire com­pa­ny that offers an exten­sive fleet of new, air con­di­tioned vehi­cles. From scoot­ers and small sedans to beach vehi­cles and large 4WDs we have the per­fect vehi­cle for every destination.
Open 7 days a week this local­ly owned com­pa­ny offers a com­pli­men­ta­ry tourist infor­ma­tion ser­vice to every client.
COM­PLI­MEN­TA­RY AIR­PORT COLLECTION
HOTEL PICK UPS AND DROP OFFS AVAILABLE
7 day cancellation policy applies. Deposit is non-refundable and will not be returned should you cancel your reservation.
VRRF fee applies to each hire - $7.80 per day paid directly to Broome Broome Car Rentals