Local Businesses
Online Shopping
Pearl Shop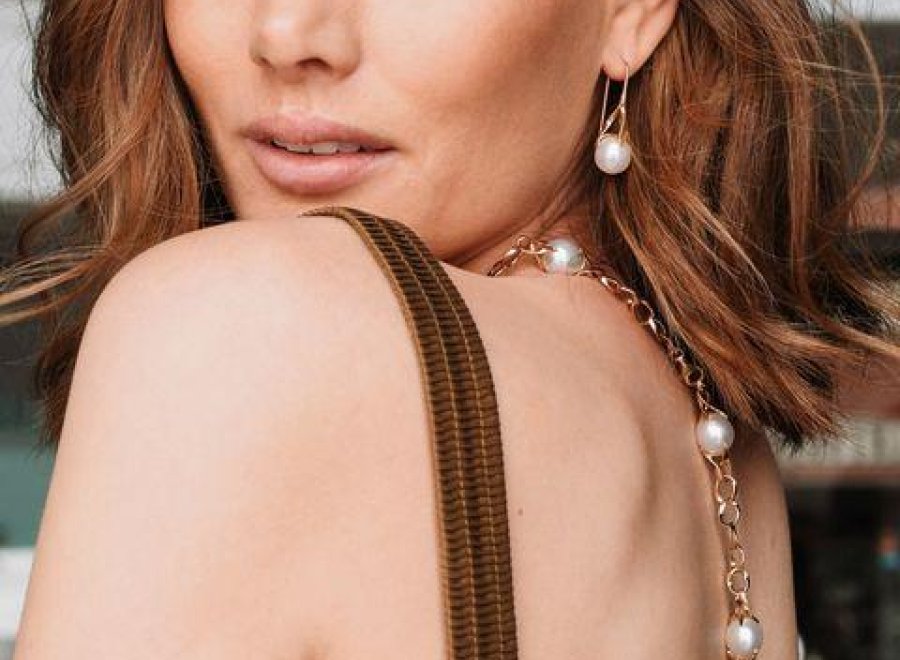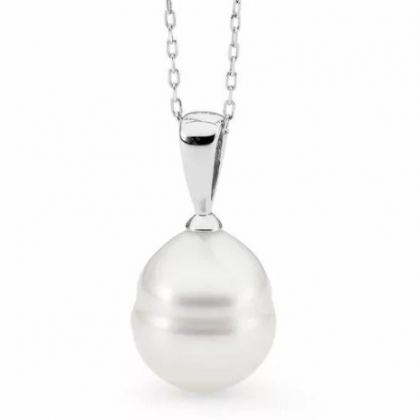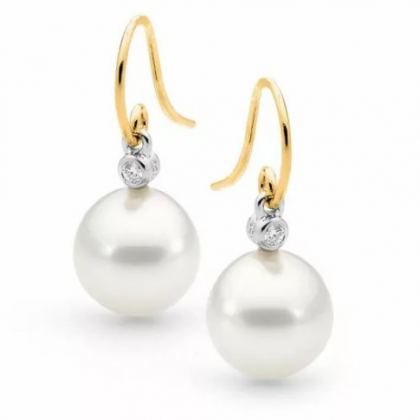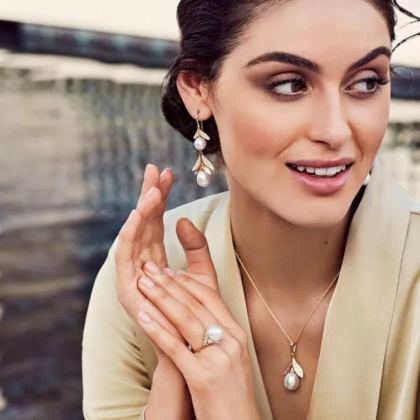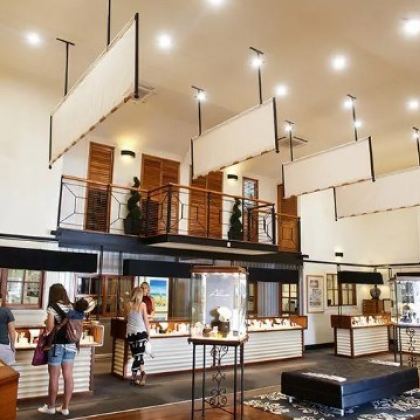 Hours: from 9.30am to 4.30pm Monday to Friday and from 9.30am to 1.00pm Saturday. Closed Sunday. Allure also has a boutique showroom in the iconic Cable Beach Club Resort, open from 9am to 4pm (weekdays excl. Wed), 9am - 1.30pm (Wed), weekends 9am - 1.30pm.
Allure South Sea Pearls is where you will find the largest col­lec­tion of mag­nif­i­cent Aus­tralian South Sea pearls, sparkling Argyle coloured dia­monds and fine 18ct gold jew­ellery pro­duced by award win­ning in-house gold­smiths.
Allure is locat­ed at 25 Dampi­er Ter­race in his­toric Chi­na­town and at the Cable Beach Club Resort and Spa at Cable Beach
Allure South Sea Pearls spa­cious char­ac­ter show­room and jew­ellery work­shop has unques­tion­ably the largest range of high qual­i­ty pearl and dia­mond jew­ellery in Broome. If you are unable to find the exact piece to suit from Allure South Sea Pearls vast jew­ellery col­lec­tion, our design­er gold­smiths can cre­ate a unique piece espe­cial­ly for you.