Allvolts Power Solutions Pty Ltd
General Services
Local Businesses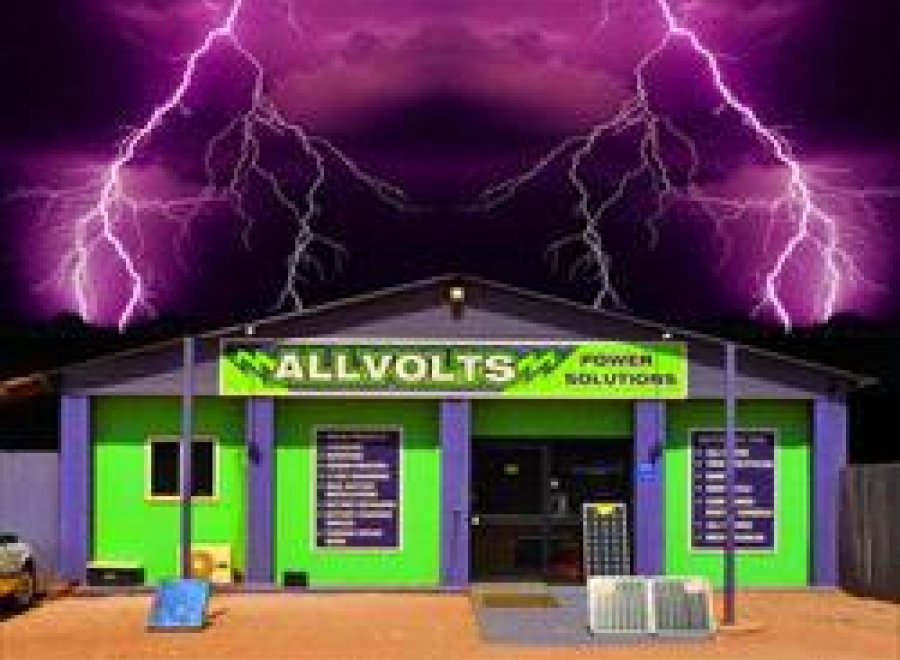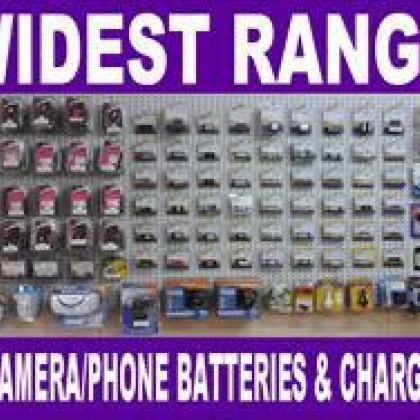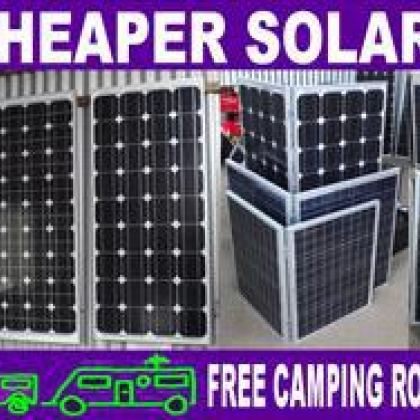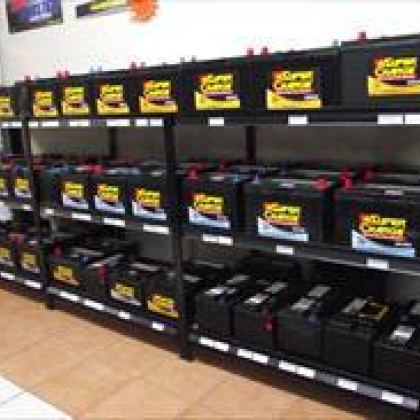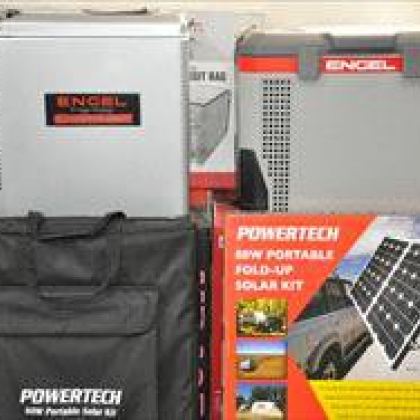 Hours: Mon - Fri : 8am - 5pm, Sat : 9am - 3pm, Sun : 10am - 2pm
All­volts Pow­er Solu­tions Broome are the Kim­ber­leys lead­ing sup­pli­er of Bat­ter­ies and Charg­ers for every application !!
Click here to vis­it our website
Phone: (08) 9193 7799
So much more than just Batteries!!
You'll find a huge range of Pow­er Solu­tion prod­ucts for all appli­ca­tions, chances are, ​"If you have a pow­er prob­lem, we'll solve it !"
We stock Cam­era and Phone Charg­ers, Lap­top Pow­er Sup­plies, USB Adap­tors, SD Cards, Dig­i­tal Ther­mome­ters and Trav­el Clocks. Stay cool with a 12⁄24 volt Fan, chill your brews with an Engel Fridge/​Freezer.
Keep an eye on your Bat­ter­ies with a range of Bat­tery Mon­i­tors or enjoy free camp­ing with a portable Solar Kit. We also have a large array of dif­fer­ent Solar Pan­els and Reg­u­la­tors always in stock to suit your needs. Pow­er your 240V devices with a selec­tion of Pure or Mod­i­fied Sine Wave Invert­ers.
Feel­ing a bit dim? We have loads of the very lat­est LEDs, Flu­o­ros, Camp­ing Lights, Head­lamps, Torch­es and of course replace­ment bulbs,tubes,globes etc so why not put some light back into your life !
Need a Doovie or a What­sit? All­volts have all the com­po­nents you need to get you back on track includ­ing Fus­es, Sock­ets, Adap­tors, Iso­la­tors, Ander­son Plugs, Trail­er Plugs, Cable and much much more!
We also stock a range of Engel and Wae­co acces­sories and are an autho­rized Wae­co repair agent..
And then of course
there are the Batteries…!!
Whether its for a Car, Bike, Boat, Truck, Car­a­van, Dig­i­tal Cam­era, Cam­corder, Mobile Phone, Two-way, Immo­bi­liz­er, PDA, GPS, or a Lap­top, we will have the Bat­tery to suit.
You can also find But­ton Bat­ter­ies, Drill Bat­ter­ies, Recharge­ables and many spe­cial­ty Bat­ter­ies that nor­mal­ly just seem so hard to find!
With the world's most recog­nised brands includ­ing Super­charge, Opti­ma, Ulti­mate, Pana­son­ic, Son­nen­schein, Ener­giz­er, Dura­cell, Eneloop and many more.
Along with buy­ing a brand you know and trust, there is the added
peace of mind that all prod­ucts car­ry an Aus­tralia-wide Warranty.
Festive Closure Dates
With the Christmas and New Year holiday period fast approaching, we'd like to inform you of our closure dates.
CLOSED: Tuesday 19th December 2023
REOPEN: Friday 5th January 2024