Ardyaloon Trochus Hatchery & Aquaculture Centre
Local Businesses
Travelling North
Dampier Peninsula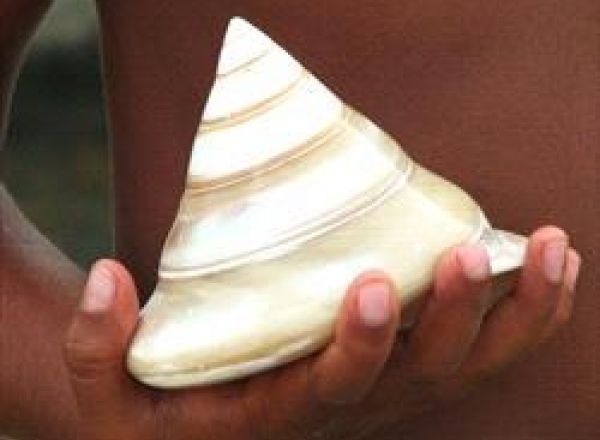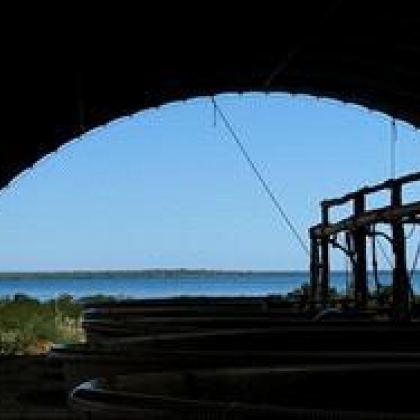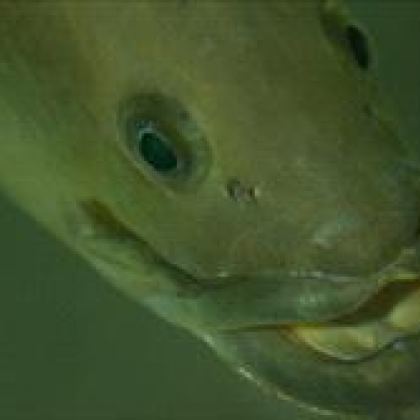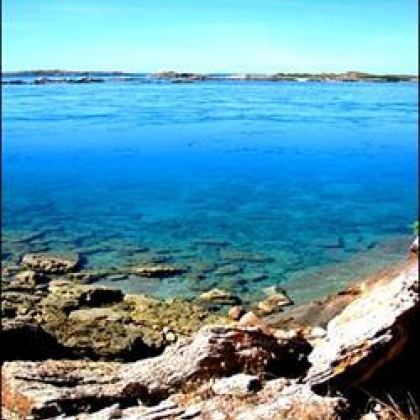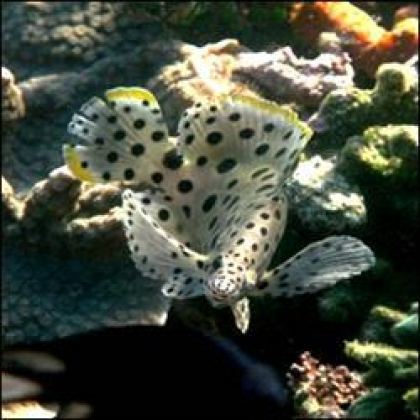 Hours: 9am tp 3pm Daily (closed Saturdays), Guided tours run twice daily at 10am and 2pm
Vis­it One Arm Points Hatch­ery locat­ed at the tip of the Dampi­er Penin­su­la. Expe­ri­ence the mas­sive tidal flows of the King Sound and the beau­ti­ful sour­round­ing reef and man­grove sys­tems. Learn about the Bar­di Jaw­is strong con­nec­tion to their rich cul­ture and salt­wa­ter tra­di­tions in one of the guid­ed Cul­tur­al Hatch­ery Tours. You can also pur­chase local­ly craft­ed prod­ucts such as pol­ished shells and jewellery.
Get up close and per­son­al with fish species local to the Ardyaloon area. View our spe­cial­ist man­grove and reef habi­tats show­cast­ing the vast array of aquat­ic life found on the Dampi­er Peninsula.
Dis­cov­er the rich salt­wa­ter her­itage of the Bar­di Jawi peo­ple and learn about the Com­mu­ni­ty's trochus fish­ery tra­di­tions and the Hatch­ery's reef main­tainance pro­grams on one of our Cul­tur­al Hatch­ery Tours.
Web­site: http://​ardyaloon​.org​.au