Ardyaloon Trochus Hatchery & Aquaculture Centre
Local Businesses
Travelling North
Dampier Peninsula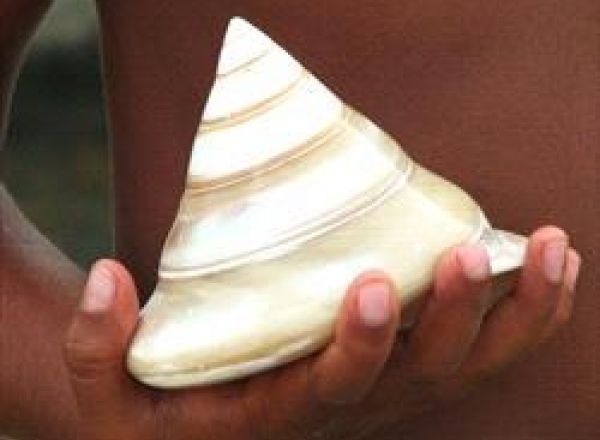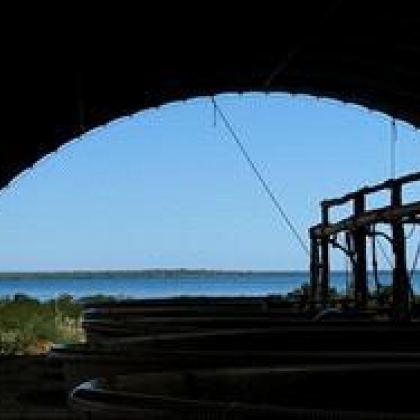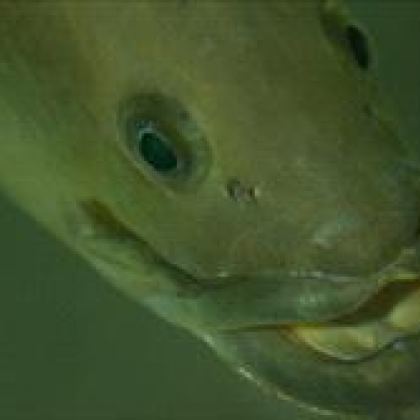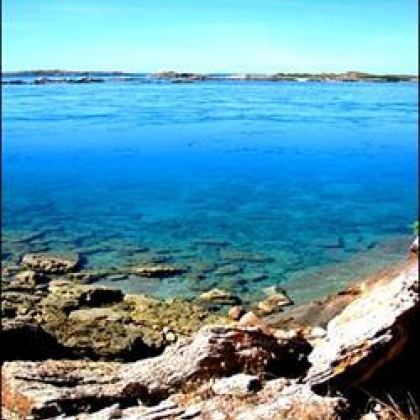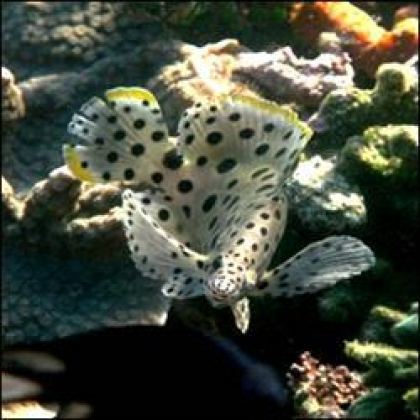 Hours: 9am tp 3pm Daily (closed Saturdays), Guided tours run twice daily at 10am and 2pm
Vis­it One Arm Points Hatch­ery locat­ed at the tip of the Dampi­er Penin­su­la. Expe­ri­ence the mas­sive tidal flows of the King Sound and the beau­ti­ful sour­round­ing reef and man­grove sys­tems. Learn about the Bar­di Jaw­is strong con­nec­tion to their rich cul­ture and salt­wa­ter tra­di­tions in one of the guid­ed Cul­tur­al Hatch­ery Tours. You can also pur­chase local­ly craft­ed prod­ucts such as pol­ished shells and jewellery.
The Ardyaloon Hatch­ery was estab­lished to address the declin­ing stocks of the Trochus niloti­cus shell and seek to cre­ate a com­mer­cial­ly sus­tain­able indus­try har­vest­ing the shell.
The hatch­ery has been suc­cess­ful in restock­ing juve­nile trochus to sup­port com­mu­ni­ty mem­bers com­mer­cial­ly fish­ing for the species and for sale to the Aus­tralian aquar­i­um indus­try. Join an expe­ri­enced local guide on a fas­ci­nat­ing and edu­ca­tion­al tour of the Ardyaloon Hatch­ery which con­tains a diverse range of fish, coral and crus­tacean species.
Vis­it Ardyaloon Hatch­ery locat­ed at One Arm Point with­in Ardyaloon Com­mu­ni­ty at the tip of the Dampi­er Penin­su­la. Ardyaloon Hatch­ery is locat­ed in the Ardyaloon Com­mu­ni­ty, (also known as One Arm Point) at the tip of the Dampi­er Penin­su­la and approx­i­mate­ly 220km from Broome on the Cape Lev­eque road.
$18 per Adult & $5 per child (6−16 years) for the Ardyaloon com­mu­ni­ty vis­i­tor pass which includes a guid­ed Ardyaloon Hatch­ery tour and access to Jol­o­go Beach, Mid­dle Beach and Round Rock.
No vis­i­tor accom­mo­da­tion is avail­able at Ardyaloon. There are sev­er­al accom­mo­da­tion facil­i­ties on the north­ern tip of the Peninsula.
Web­site: www​.ardyaloon​hatch​ery​.com​.au
E‑mail: ceo@​ardyaloon.​org.​au
Phone: +61 8 9192 4930