Birdwood Downs Station - Tours
Tours
Gibb River Road
Accommodation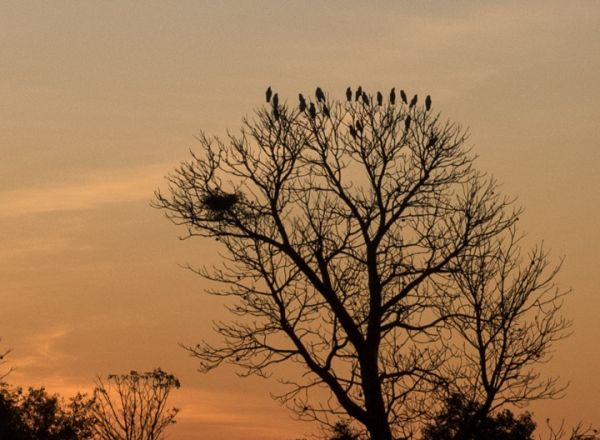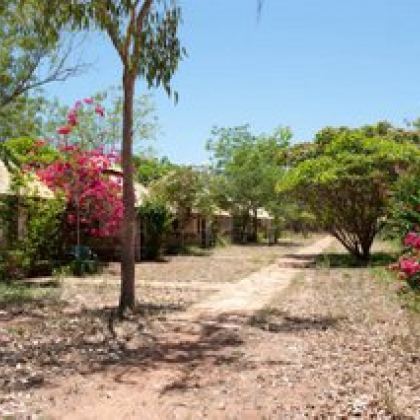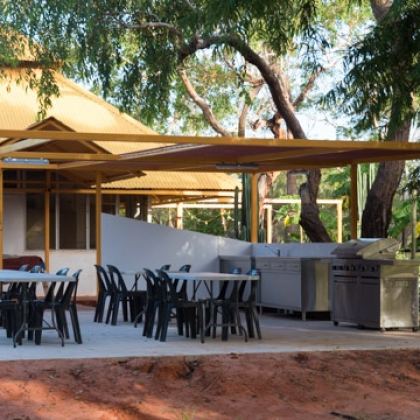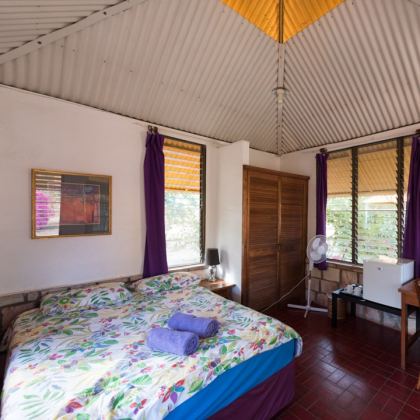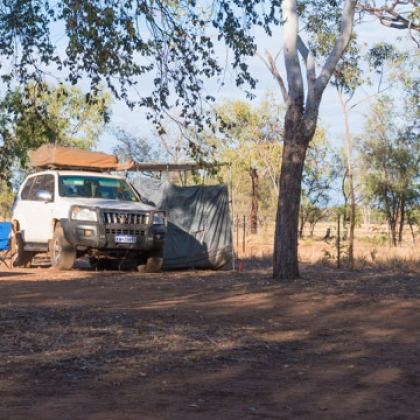 Check In: 14:00 | Check Out: 10:00 Hours: 07h00 am - 18h00 pm
Enhance your spirit.….embrace an ancient boab tree and ride with us into a spec­tac­u­lar Kim­ber­ley sun­set. Bush style camping.

Bird­wood Downs offers year round camping.
Bird­wood Downs Sta­tion, based near Der­by, West­ern Aus­tralia, has since 1978 been an inno­v­a­tive pas­toral prop­er­ty, pio­neer­ing new ways of liv­ing with and upgrad­ing the frag­ile ecol­o­gy of the Kim­ber­ley region.
This 5,000 acre sta­tion is home to Waste­water Gar­den Sys­tems, Eco and Edu­ca­tion­al Tourism, Kim­ber­ley School of Horse­man­ship, and the Savan­nah Nursery.
For the past three decades, Bird­wood Downs has been exper­i­ment­ing with ways to cre­ate a bio­di­verse and sus­tain­able ecol­o­gy, trans­form­ing land, which was over­burned, over­grazed and degrad­ed by weed inva­sion, into a rich pro­duc­tive envi­ron­ment.
Cat­tle and hors­es are used for selec­tive graz­ing as part of our pas­ture man­age­ment and devel­op­ment.
Sea­son­al organ­ic fruit and veg­eta­bles are grown in our veg­etable gar­den and orchards of man­go, banana and citrus.
50% non-refundable deposit must be made to confirm the booking the other 50% must be paid on arrival.