Tours
Gibb River Road
Accommodation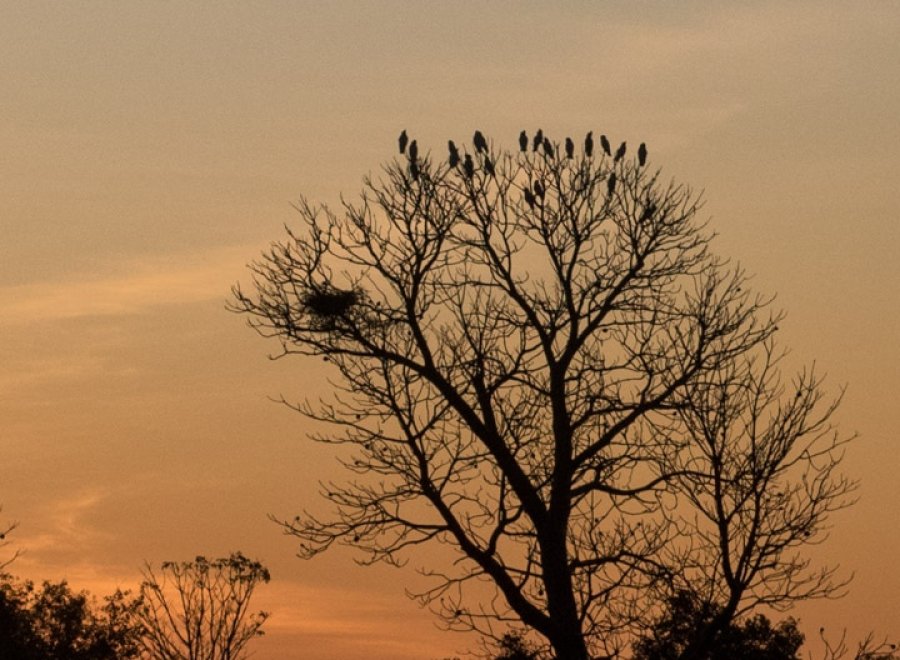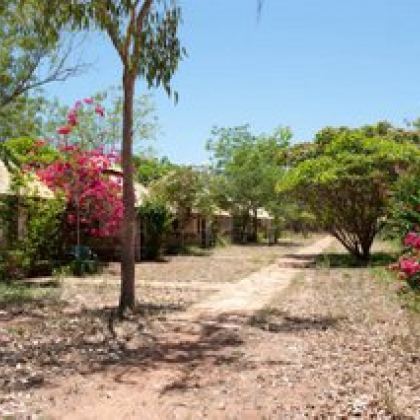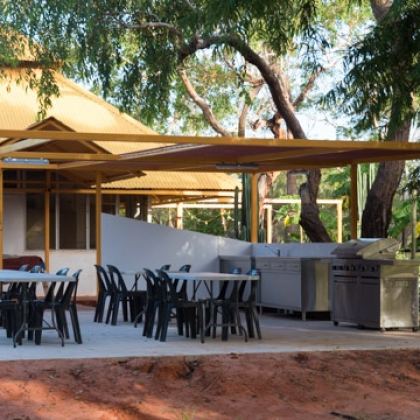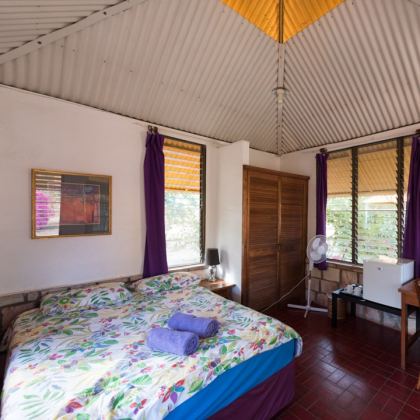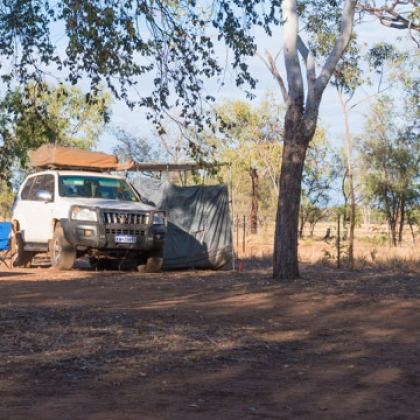 Check In: 14:00 | Check Out: 10:00 Hours: 07h00 am - 18h00 pm
Enhance your spirit.….embrace an ancient boab tree and ride with us into a spec­tac­u­lar Kim­ber­ley sun­set. Bush style camp­ing. Savan­nah huts
Bird­wood Downs Sta­tion is a pas­toral sta­tion of 1700 ha locat­ed on the Gibb Riv­er Road 20 km from Der­by in the West Kimberley.
Since 1978 it has pio­neered new eco­log­i­cal meth­ods of improv­ing degrad­ed lands using stock man­age­ment, weed con­trol and plant­i­ng improved grass­es. Now the Sta­tion is part of North­ern Pas­toral Man­age­ment which is tak­ing the land­care pio­neer­ing to an envi­ron­men­tal­ly sus­tain­able com­mer­cial operation.
The Sta­tion has a bush style camp­ground for tents, camper­vans, camper trail­ers and car­a­vans. The camp­ground is acces­si­ble for 2WD vehicles.
For those who want to trav­el the Gibb Riv­er Road but do not want to take the car­a­van or trail­er on this trip, we pro­vide stor­age for the dura­tion of the trip.
We offer Savan­nah huts, free stand­ing sin­gle rooms.
There are sev­er­al self guides walks in the Savan­nah land of Sta­tion. Those who do not want the trav­el far on the Gibb Riv­er Road can make a day trip to Wind­jana Gorge and Tun­nel Creek.
Advance payment is required to secure the booking