Accommodation
Hotels, Motels, Resorts and Self Contained Apartments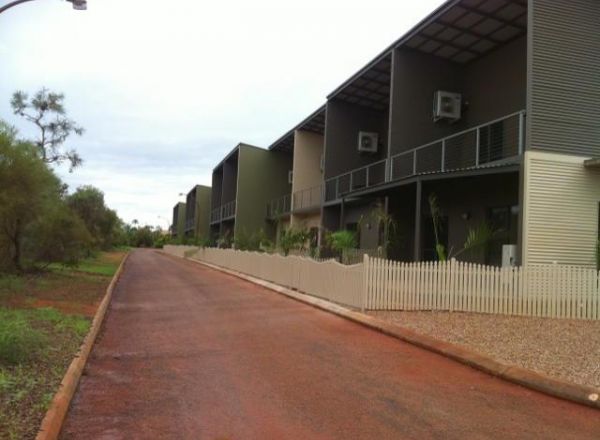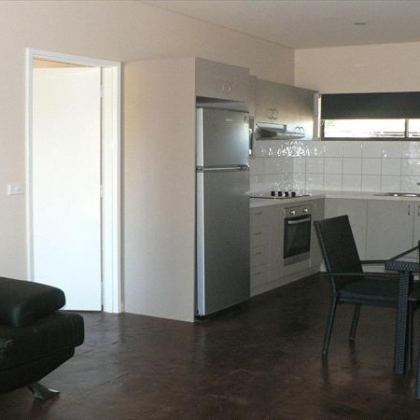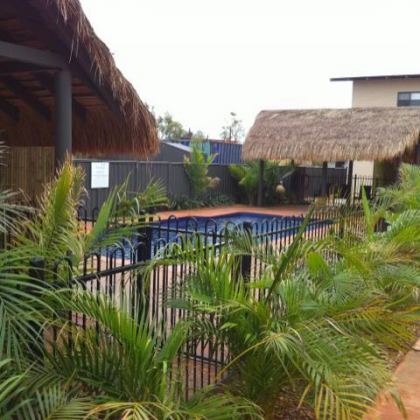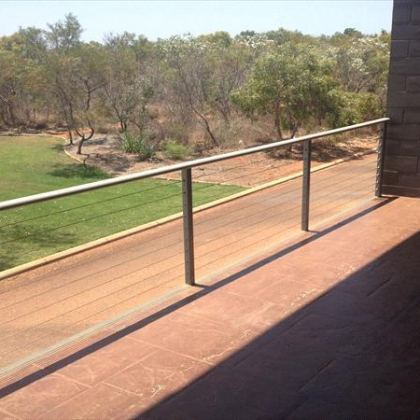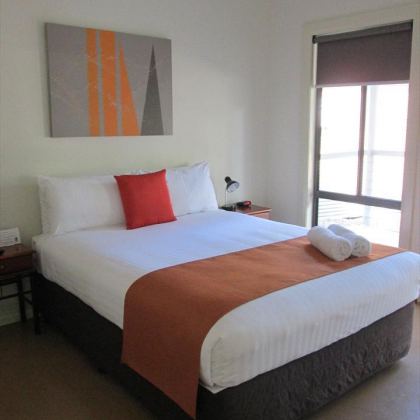 Check In: 14:00 | Check Out: 10:00
Newest and most afford­able hol­i­day accommodation.
Breezes Apart­ments offer a choice of hol­i­day short breaks or long term stays. The apart­ments were built in 2011 and offer spa­cious mod­ern accom­mo­da­tion just min­utes stroll to Cable Beach.
1 Bedroom Apartment
Room Configuration: 1 Bedroom
Max Guests: 2
Our one bed­room apart­ments are full self con­tained and offer spa­cious and mod­ern liv­ing areas. The bed­room con­tain­ing one queen bed is sep­a­rate from a large open plan kitchen liv­ing space that opens onto an out­door liv­ing area.
2 Bedroom Apartment
Room Configuration: 2 bedroom
Max Guests: 4
Our two bed­rooms apart­ments are locat­ed on the first floor and offer spa­cious and mod­ern liv­ing. Two sep­a­rate bed­rooms both with queen beds. The open plan liv­ing and kitchen area offer ample space and open to a large pri­vate bal­cony for out­door entertaining.
Special Conditions apply for cancellations. While we always regret the necessity to impose charges upon guests who do not use the accommodation we have found it necessary to make these charges. We hope that it will encourage guests to assist us by advising of any travel changes as early as possible so that we have the opportunity to relet the room with minimal loss. Cancellations received with less than 14 days notice of arrival date will forfeit the deposit paid. Cancellations received outside of this time will incur a $50.00 administration cancellation fee and the balance of deposit refunded. No refund for early deapartures is applicable. If a reservation is booked by another service there cancellation policy overrides the cancellation policy of the complex. Management reserve the right to cancel or relocate any bookings at its discretion. We suggest you consider travel insurance to cover any losses incurred if unforseen circumstances force you to alter your travel plans.