Broome Convention Centre Chinatown
Tickets
Local Businesses
Conferences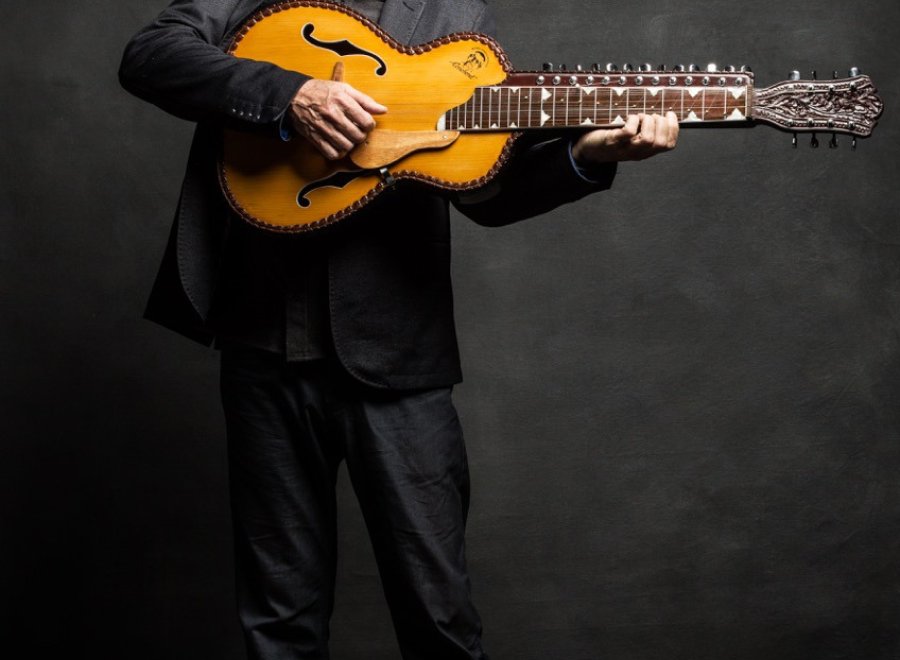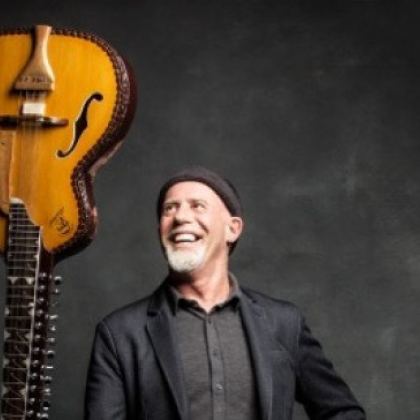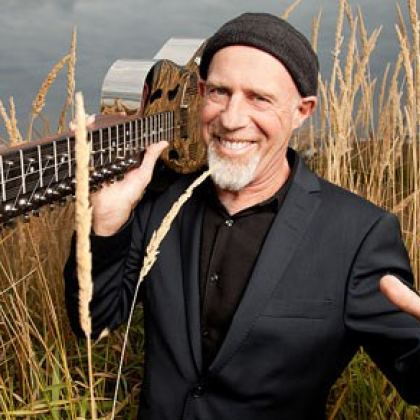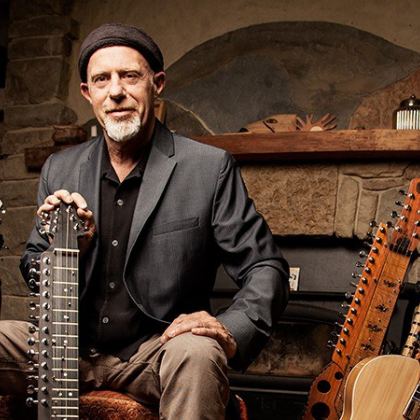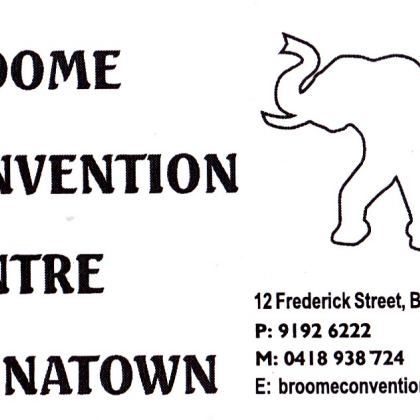 Sit­u­at­ed mere moments from some of the best food in Broome, and min­utes from accom­mo­da­tion, the Broome Con­ven­tion Cen­tre — Chi­na­town is a high­ly mod­u­lar space suit­ed for any event you hope to throw in Broome.
With infi­nite adjusta­bil­i­ty, no gig is too big or small for our venue, and with back­ing from Trop­po Sound, your con­fer­ence, con­ven­tion, or birth­day par­ty can come to life — or play some good music through the gor­geous speak­ers, dance under bril­liant lights and enjoy our ful­ly licensed bar.
Call Mick on 0418938724 or drop into Trop­po Sound to dis­cuss how we can make your next gig a great one.