Discovery Parks - Lake Kununurra
Accommodation
Local Business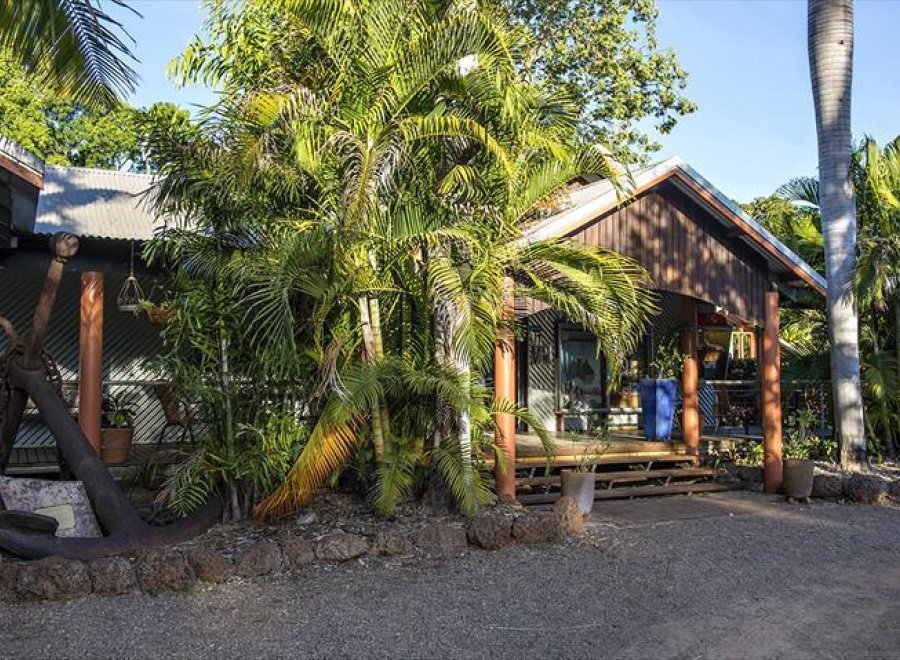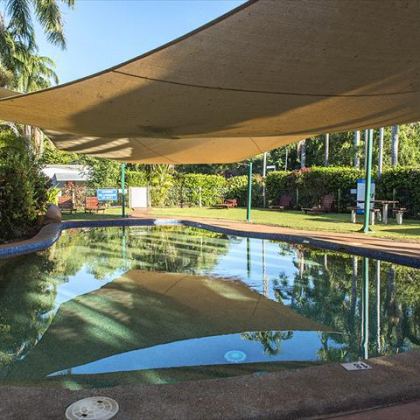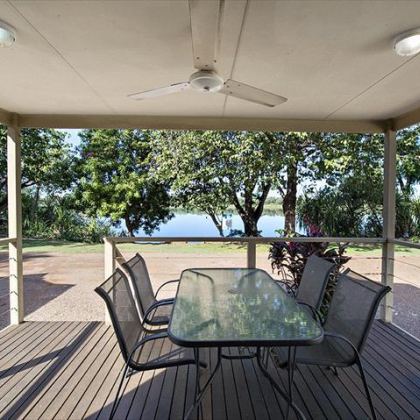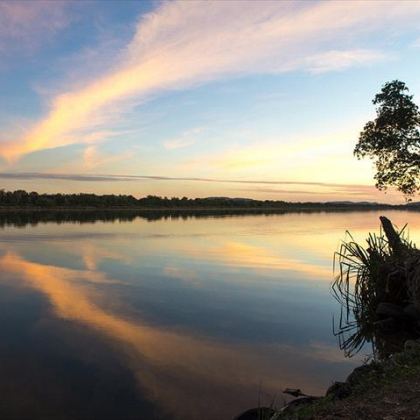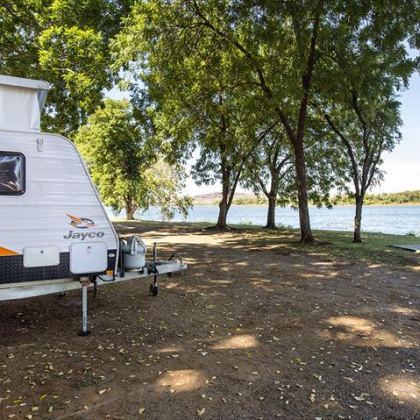 Check In: 14:00 | Check Out: 09:30 Hours: Office hours are from 9am to 5pm 7 days a week
The only Hol­i­day Park locat­ed on Lake Kununur­ra. Explore the famous Lake Kununur­ra that is shared by swim­mers, anglers, bird watch­ers and water sports enthu­si­asts alike. Expe­ri­ence all of this in our acco­mo­da­tion rang­ing from pow­ered and unpow­ered sites, supe­ri­or and stan­dard cab­ins to our stan­dard bungalow.
Ide­al­ly locat­ed on the banks of Lake Kununur­ra, our park is famous among trav­el­ers and locals alike for its cool lake breezes, breath tak­ing views, stun­ning sun­sets, superb accom­mo­da­tion and friend­ly staff.
At Dis­cov­ery Hol­i­day Parks — Lake Kununur­ra, locat­ed on Lake Kununur­ra, guests can enjoy the tran­quil­li­ty of their sur­round­ings and be at the per­fect spot for fish­ing, boat­ing, bird­watch­ing, canoe­ing or sim­ply relax­ing. The park has a resort style pool for swim­ming and the local golf club in 200 metres from the park.