Local Businesses
General Services
General Services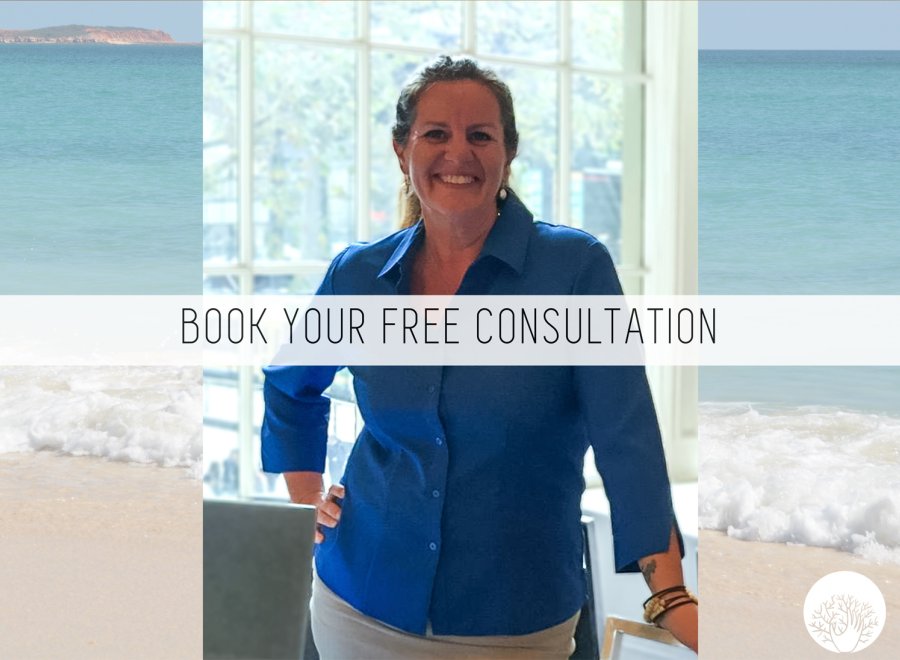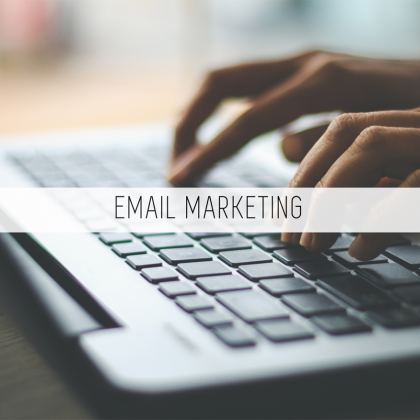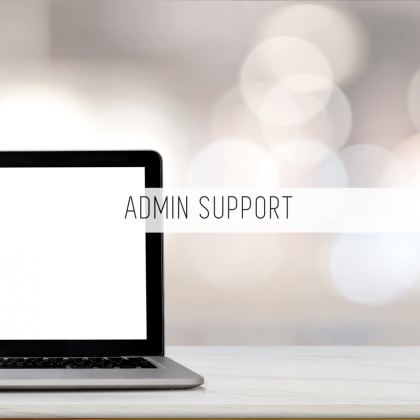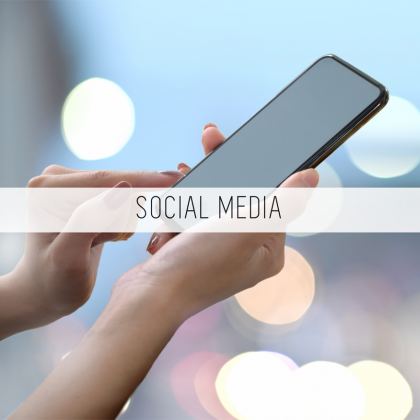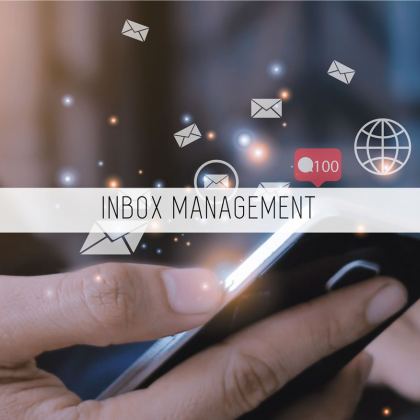 I'm Kim & I'm an admin whiz and online busi­ness man­ag­er. I'm pro­fes­sion­al­ly organ­ised with an easy-going beachy vibe!

I start­ed this busi­ness because I have an innate desire to make things bet­ter. To make things more organ­ised, more effi­cient. To leave things bet­ter than when I arrived. With over 25plus years work­ing in tourism, hos­pi­tal­i­ty and admin­is­tra­tion, I've gained a wealth of expe­ri­ence and skills. I've helped peo­ple grow their income streams, win Nation­al and Glob­al awards, devel­oped strong foun­da­tions through sys­tems and process­es and most impor­tant­ly helped cre­ate time for a bet­ter life/​work bal­ance for my clients.

I can use my years of expe­ri­ence and knowl­edge to help your busi­ness grow. To fill in the gaps and cre­ate more time for you to do what you do best. Whether it's a one-off project or reg­u­lar ongo­ing work.

How I Can Help!

• Inbox & Sched­ule Management
• Enquiries, Book­ings & Reservations
• Mar­ket­ing & Communications
• Train­ing Solu­tions — Onsite or Virtual
• Email Mar­ket­ing & Socials
• Sales & Cus­tomer Service
• Admin Support
• Invoice Management
• Recruit­ment Solutions
• Web­site Support
• Plus More
I'm here to help. Please call or mes­sage for more infor­ma­tion or any queries.