Goolarri Media Enterprises - A Taste of Broome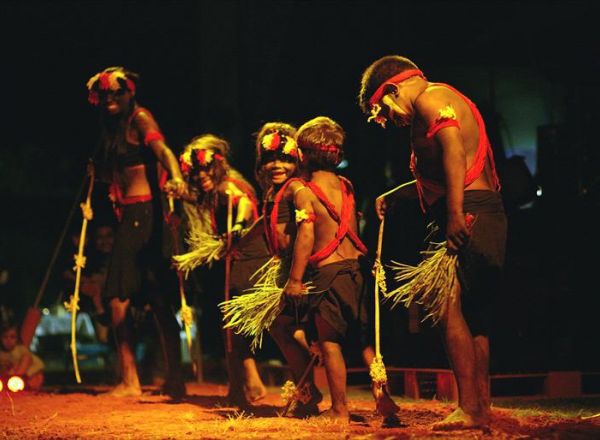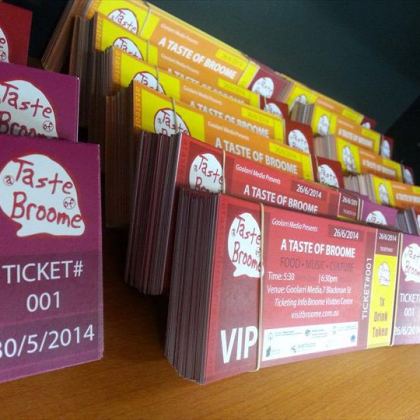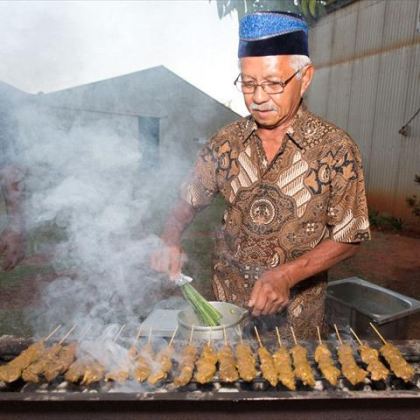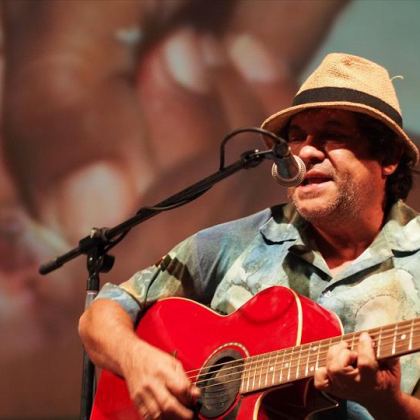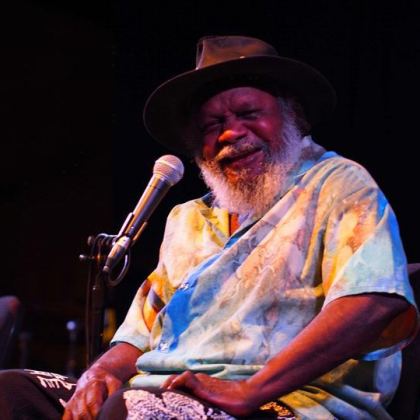 Goolar­ri Media is proud to bring you The Taste of Broome Fes­ti­val in 2021
LEARN THE HIS­TO­RY OF BROOME THROUGH THE SONGS, STO­RIES, PIC­TURES AND PEOPLE
We recog­nise 75 years since the attack on Broome by the Japan­ese in World War II and the impact this had on this mul­ti­cul­tur­al pearling town. We also cel­e­brate 50 years since the 1967 Ref­er­en­dum in which Aus­tralia over­whelm­ing­ly vot­ed to include Indige­nous peo­ple in the cen­sus. The music, cui­sine and entire expe­ri­ence is cre­at­ed around the dis­tinc­tive Indige­nous Cul­ture with­in Broome's mul­ti­cul­tur­al com­mu­ni­ty. Pro­mot­ing the vibrant soul that is the essence of Broome's iden­ti­ty through music, dance, food, arts & crafts, tra­di­tion and heritage.
Click here to vis­it our website
Goolar­ri Media Enter­pris­es is a ful­ly owned Indige­nous com­pa­ny through the Broome Abo­rig­i­nal Media Asso­ci­a­tion which was launched in 1991 after ten years of com­mu­ni­ty dis­cus­sion about the need for an Indige­nous media ser­vice for the rapid­ly grow­ing town of Broome.
Goolar­ri Media assists the devel­op­ment of both Indige­nous and non-Indige­nous media and com­mu­ni­ca­tions in the Kim­ber­ley region, assists in the devel­op­ment and ongo­ing enhance­ment of Indige­nous musi­cians through­out West­ern Aus­tralia, cre­ates and pro­duces valu­able event activ­i­ties for the entire com­mu­ni­ty and deliv­ers nation­al­ly recog­nised train­ing across all sec­tors of the organisation.
Through ded­i­ca­tion, pas­sion and a vision for the future Goolar­ri Media Enter­pris­es has grown in its capac­i­ty to become one of Aus­trali­a's most suc­cess­ful and diverse Indige­nous media and com­mu­ni­ca­tions organ­i­sa­tions ensur­ing it remains at the fore­front of digi­tis­ing cul­ture and community.