Local Businesses
General Services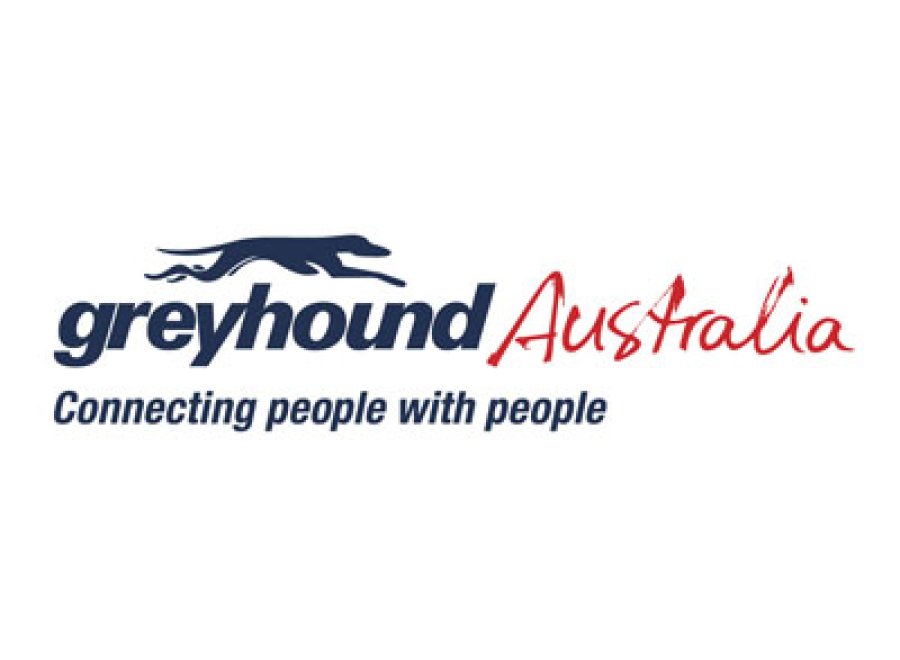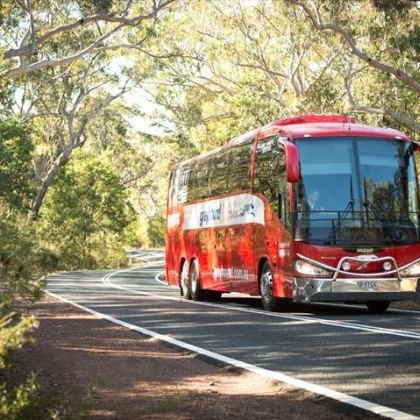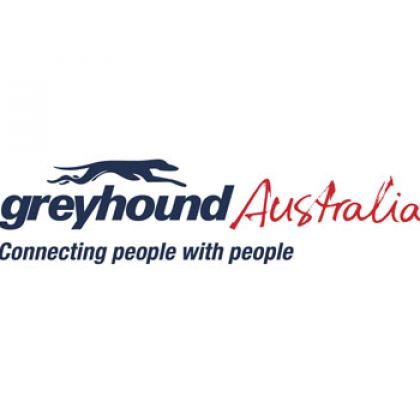 Trav­el with Grey­hound Aus­tralia – the only nation-wide coach provider, boast­ing a net­work span­ning across hun­dreds of des­ti­na­tions daily.
Grey­hound has an exten­sive range of flex­i­ble pass­es, which are tai­lored to suit every indi­vid­ual traveller's needs.
For all your book­ing needs drop into the Vis­i­tor Cen­tre or call us direct on (
08

)

9195

2200

Our Broome – Dar­win Mini Trav­eller pass allows you to hop on and off as many times as you like in one direction.

• Great value

• Start in either location

• Valid for up to 90 days

If you're look­ing for total flex­i­bil­i­ty & to jam pack your hol­i­day with expe­ri­ences, then the Kilo­me­tre Pass is the trav­el option for you!

• Avail­able from 1,000 to 25,000km passes

• Valid for a whole year

• Back-track as much as you like

• Use kilo­me­tres as trav­el cur­ren­cy and exchange for tours and accommodation

Choose your own itin­er­ary and bun­dle coach trav­el, accom­mo­da­tion, tours and expe­ri­ences to pro­vide you with the best Aussie adven­ture imaginable!

With Grey­hound you'll love trav­el­ling in the Land Down Under.
All bookings are Non-Refundable and Non-Transferable to other persons.