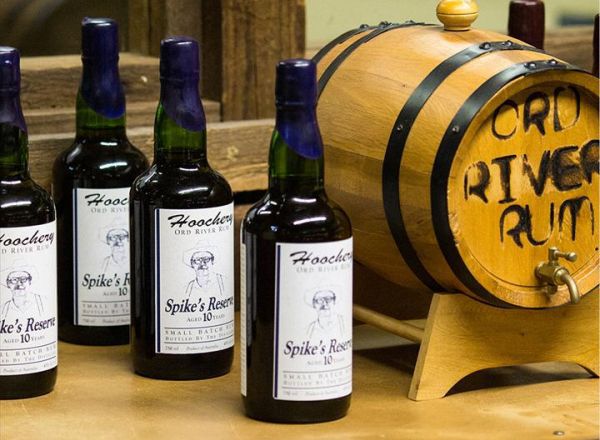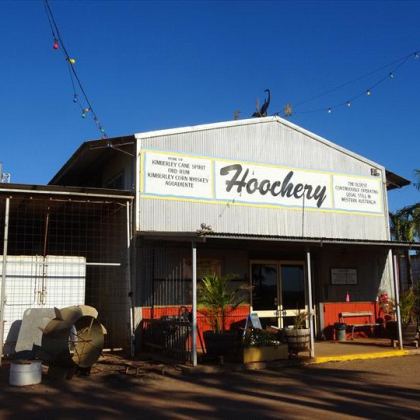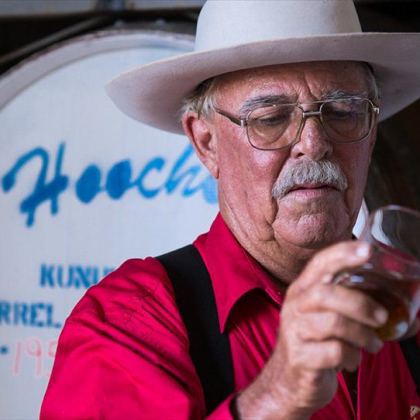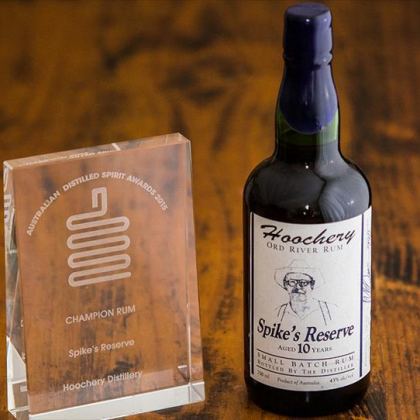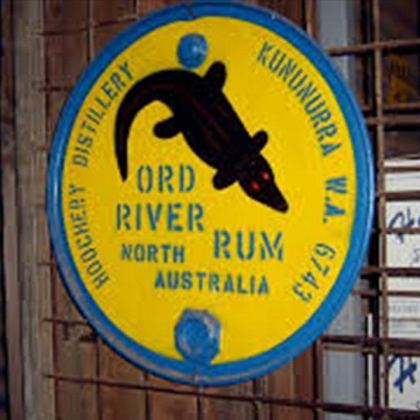 Hours: Wet Season hours – Oct to April - Mon to Fri 9 -4pm, Sat 9 – 12noon and Closed Sunday Xmas – we close Dec 23 and reopen Feb 1 Dry Season hours – May to Sept - Monday to Sunday 9 – 4pm
We make award win­ning rum, we have the famous Ord Riv­er rum cake and we are well worth the drive!
We are fore­most a rum dis­tillery that serves tea/​coffee and cake all year round. Dur­ing the sea­son we serve lunch­es out in our func­tion area and beer gar­den. We enjoy doing pri­vate func­tions like wed­dings and end-of-sea­son par­ties. We have a range of mer­chan­dise that make great gifts plus our rum which is great to drink!