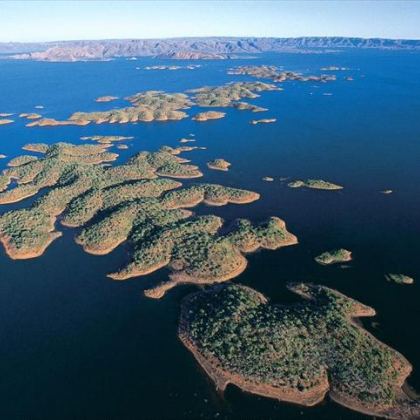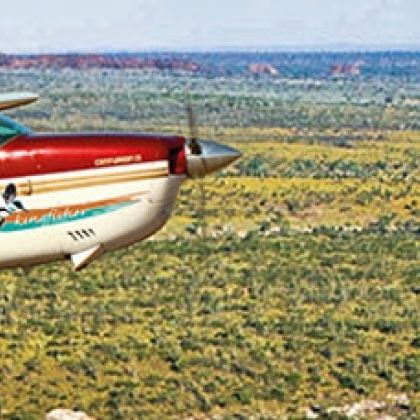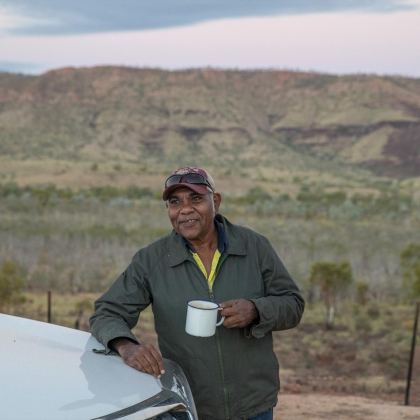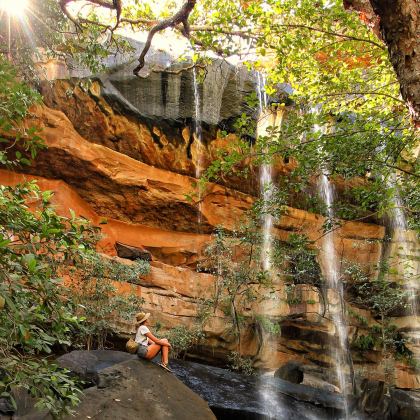 Award win­ning King­fish­er Tours takes you into the heart and soul of the Kim­ber­ley, we will fly or dri­ve you with our local Abo­rig­i­nal guides who wel­come you to their coun­try and make our ground tours extraordinary.
We will take you on scenic air tours and ground tours to icon­ic Kim­ber­ley des­ti­na­tions, and off the beat­en track that only the locals know, for incred­i­ble experiences.
King­fish­er Tours is local­ly owned and oper­at­ed tourism busi­ness based in Kununur­ra. We pick up and drop off from El Que­stro, Emma Gorge and Home Val­ley sta­tion. We now fly from Broome and Dar­win, to our ground tours in the Kim­ber­ley. King­fish­er spe­cialis­es in small group air and ground tours to the Bun­gle Bun­gles, Mitchell Falls and the mag­nif­i­cent Kim­ber­ley coast.
We utilise a small, smart and effec­tive fleet of tour air­craft, with ded­i­cat­ed expe­ri­enced avi­a­tion pro­fes­sion­als who share our com­mit­ment to safe­ty and service.
Jour­ney with us in 2020.
Bookings can only be confirmed once full payment is received.
Cancellation of a confirmed booking may be subject to:
- 24 hours and up to 2 days before departure time: 80% refund
- If less than 24 hours before departure time: 50% refund
- If a "no show" on the day of the booked flight: Non-refundable
An amendment to the date of a tour if made less than 48 hours from departure time will incur a 10% fee.
Cancellations by Shoal Air / Kingfisher will be fully refunded.