Big Boab Productions (Uniquely Broome)
Tours and Activities
General Services
Local Businesses
Online Shopping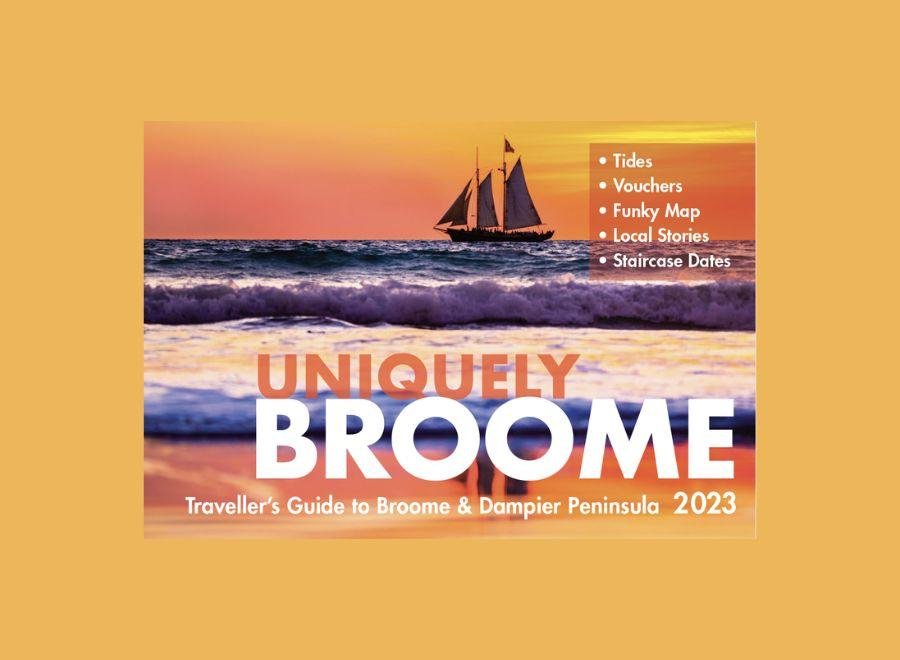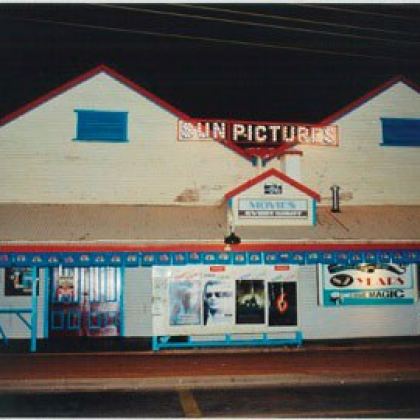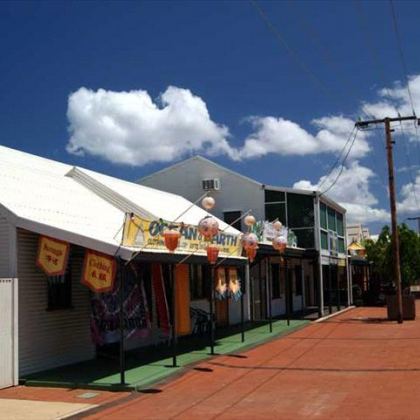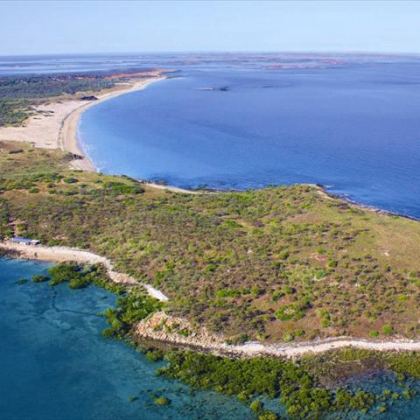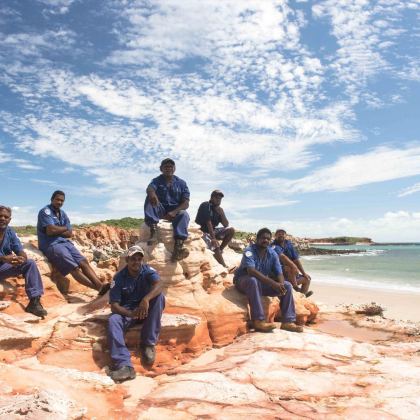 THE ULTI­MATE GUIDE TO YOUR BROOME HOL­I­DAY This is all about What to Do! Where to Go! whilst in Broome. 120 pages full of infor­ma­tion from Art through to Wine. Large funky A3 map to get you around town is also includ­ed. Click here to vis­it our website
Unique­ly Broome — What to Do! Where to Go! When to do It!
This book­let is all about Broome. The unique place, unique busi­ness­es and unique things to do! It has 120 pages full of info that will enhance your hol­i­day in Broome PLUS a vouch­er sec­tion full of dis­counts for when you go shop­ping.- avail­able from the Broome Vis­i­tor Cen­tre, local newsagents and through this web­site. Only $5 to post or $2 to buy at the Broome Vis­i­tors Centre.
If you are read­ing this it means you are plan­ning a hol­i­day in Broome and excit­ed by the prospect of vis­it­ing, see­ing new sights and find­ing out about the cre­ative and nat­ur­al trea­sures await­ing you. Unique­ly Broome book­let will make your holiday.
We can post you a copy!
Click here to vis­it our website
Phone: 0482 861 072