Tours and Activities
Local Businesses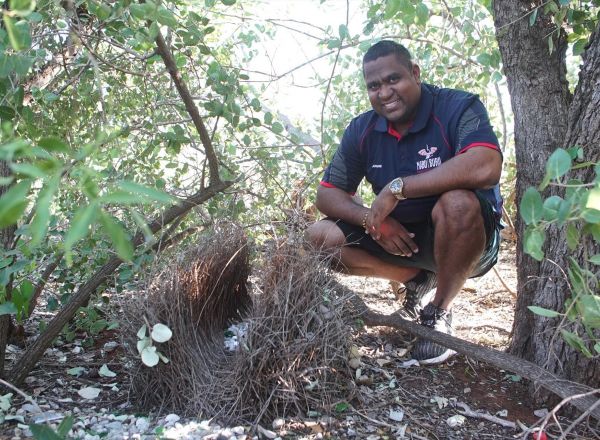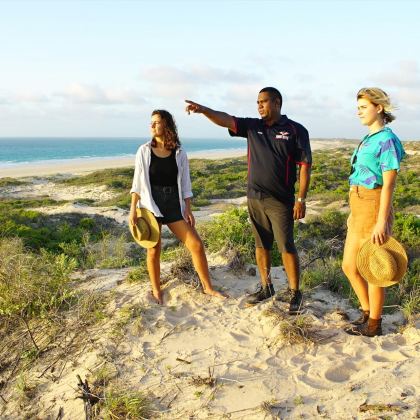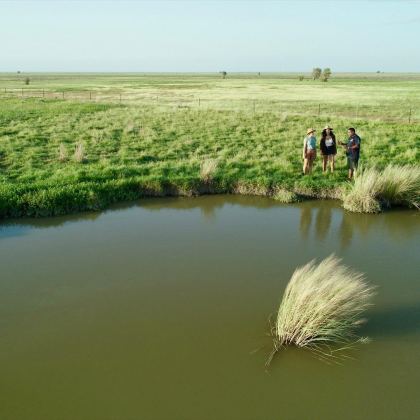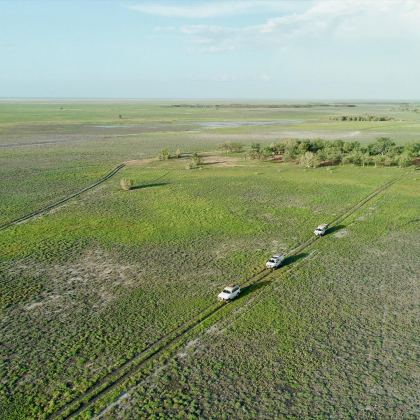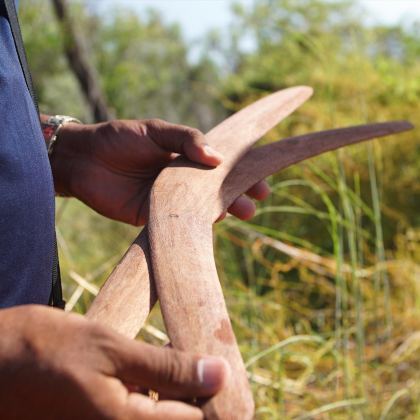 Our tours are lead by an Indige­nous Guide who is a tra­di­tion­al own­er of the lands in and around Broome. Johani Mamid, is a Yawu­ru man who still prac­tices his lore and cul­ture every day. Look­ing after coun­try is Impor­tant to Johani and his peo­ple who are the keep­ers of his lands. With a Ranger back­ground he under­stands both the west­ern sci­en­tif­ic ways of look­ing after coun­try (con­ser­va­tion and land man­age­ment) and the tra­di­tion­al eco­log­i­cal knowledge.
Mabu Buru Tours will take you on a very per­son­al jour­ney that explores Yawu­ru Cul­ture through coun­try, nature, his­to­ry, lore and tra­di­tion­al knowledge.
#*Minyirr is a very spe­cial place that has a coastal bir­ra­gun (bush­land) and nyia­mar­ri (sand dune) sys­tem, a place of great sig­nif­i­cance for the Yawu­ru peo­ple* _______________________ ## Rates **Adult (
18
years old and over):** $
85
**Child (
17
years old and under):** $
55
___________________________________ ## Dura­tion
2
.
5
hours ___________________________________ ## About Minyirr is a very spe­cial place that has a coastal bir­ra­gun (bush­land) and nyia­mar­ri (sand dune) sys­tem, a place of great sig­nif­i­cance for the Yawu­ru peo­ple. The tour name ​
"
Min Min" refers to the Yawu­ru name for the green bird­flower plant that are found in the dune areas ___________________________________