Accommodation
Eco Retreats
Dampier Peninsula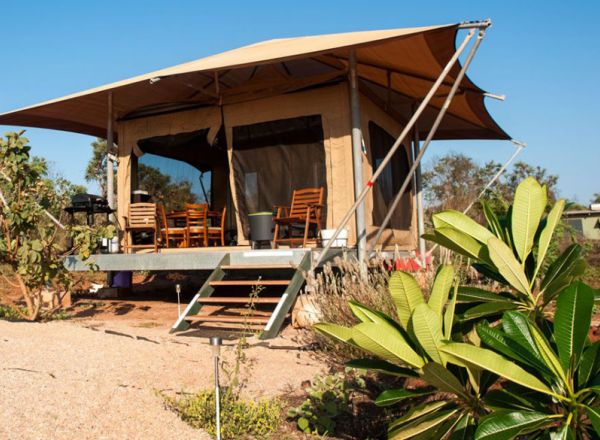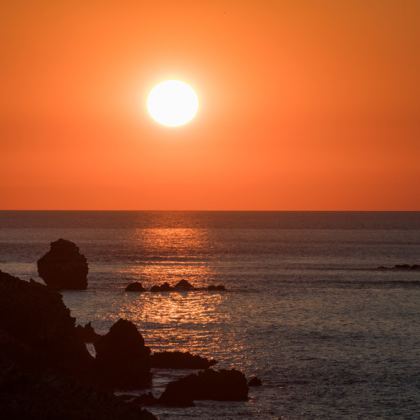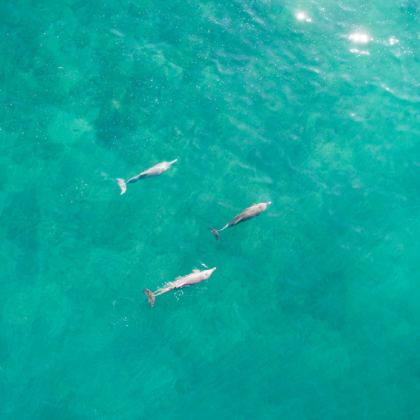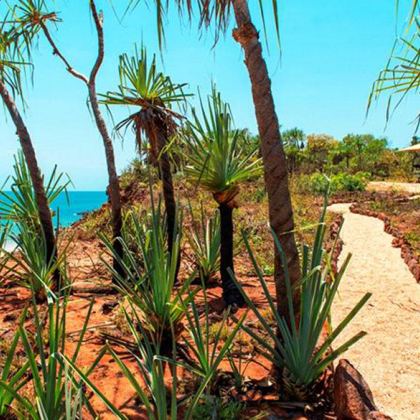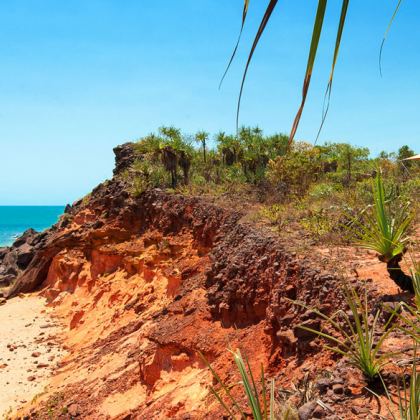 Check In: 14.00 | Check Out: 10.00
Mer­cedes Cove Exclu­sive Retreat trad­ing as Whales Rest is locat­ed in Nation­al Her­itage list­ed Dampi­er Penin­su­la near Pen­der Bay approx­i­mate­ly 160kms from Broome. Enjoy unin­ter­rupt­ed views of the ocean with you own pri­vate sandy beach to swim and fish from or just watch the sun set behinf the ancient Chm­ney Rocks. There are two eco tents and two cab­ins to choose from.
Expe­ri­ence Mer­cedes Cove with just your part­ner, or fam­i­ly and friends. With only min­i­mal guests at one time you can be assured of that stress free escape. Activ­i­ties include swim­ming, snorkelling, bird watch­ing, land based whale watch­ing between July and Sep­tem­ber, bush walk­ing and fish­ing. No pets.
50% deposit required to confirm your bookings full payment is required 14 days before arrival.
Cancellations will incur the following fee - 50% of full booking costs with less than 21 days notice of cancellation
100% of the booking fee will be retained if a cancellation is made with less than 5 days notice.
Mercedes Cove will not take any responsibility for injury loss or damage to person or personal possessions. It is recommended that visitors hold appropriate travel insurance.