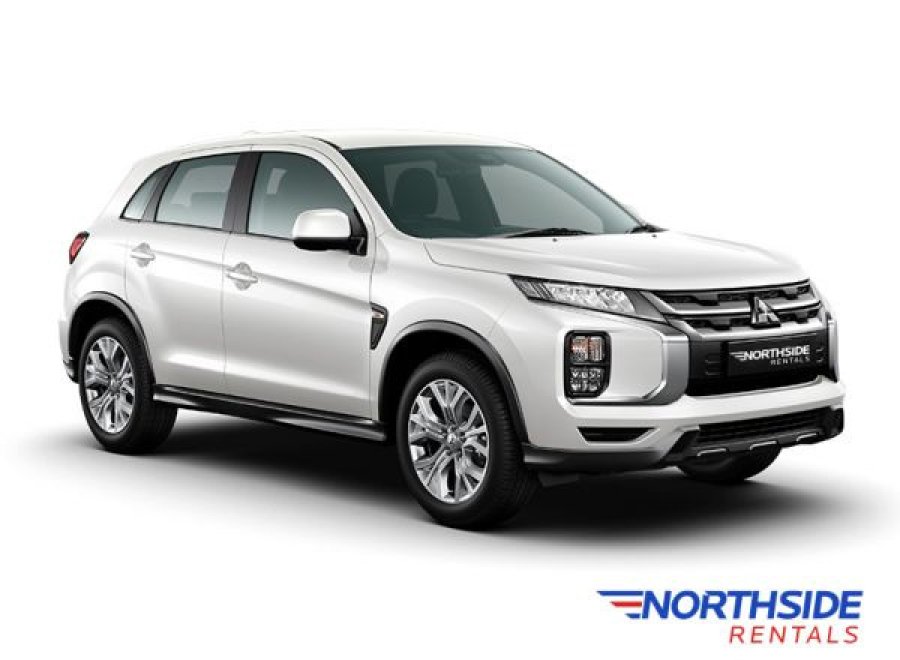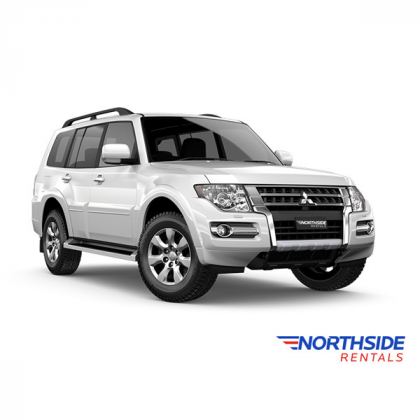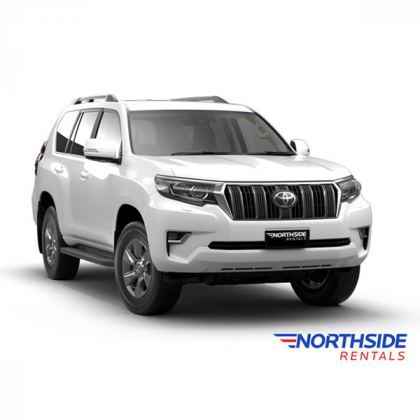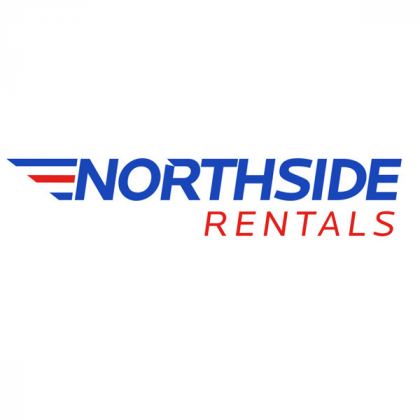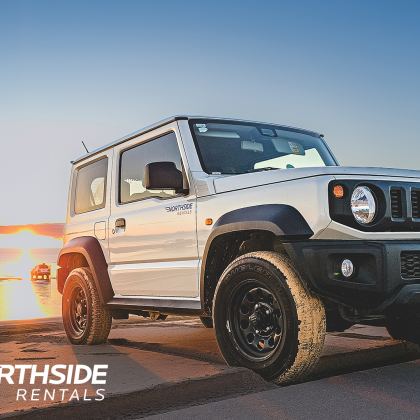 Hours: Mon- Fri: 8:00am- 5:00pm, Sat: 8:00am- 12:00pm, Sunday: Closed
North­side Rentals is a West­ern Aus­tralian fam­i­ly owned vehi­cle rental com­pa­ny with more than 25 years' expe­ri­ence in Perth. Our new­ly opened branch in Broome has a fleet of late mod­el SUVs, 4WDs and Utes for hire. We pro­vide com­ple­men­tary air­port trans­fer between our office at 7 Far­rell Street and Broome Airport.
Con­tact us today to get a com­pet­i­tive quote for your rental car in Broome.
Indica­tive Prices
Nis­san X‑Trail 5 Seater SUV- from $120 per day

Mit­subishi Out­lander 7 Seater 2WD SUV – from $120 per day
Mit­subishi Pajero 7 Seater 4WD – from $170 per day
Toy­ota Pra­do 7 seater 4WD – from $200 per day
Suzu­ki Jim­ny (Man­u­al) – from $95 per day — until end of September
4×4 Dual cab utes – from $95 per day