Primewest Broome Boulevard Shopping Centre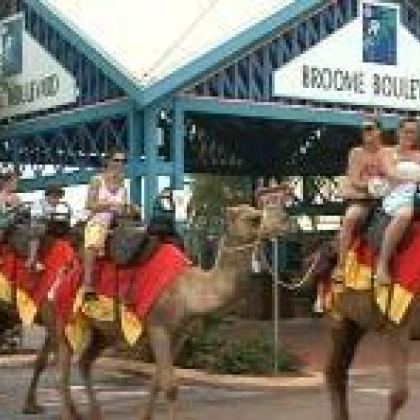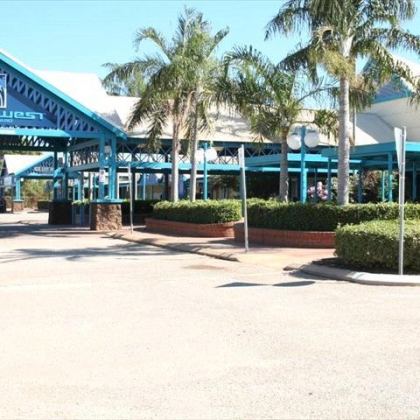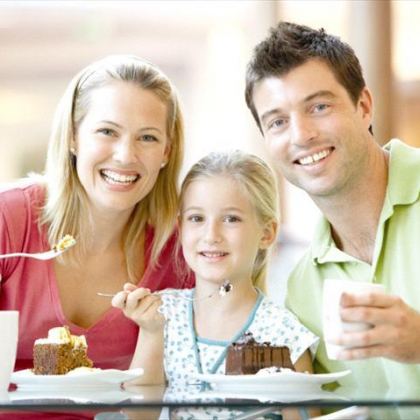 Hours: 8am - 8pm, 7 days a week (please note that smaller retailers generally close at 5pm )
If shop­ping in par­adise is what you are look­ing for, then look no fur­ther than the Primewest Broome Boule­vard Shop­ping Centre.
Cen­tral­ly locat­ed and set amongst cool shady palms, the Broome Boule­vard is mod­ern and spa­cious with friend­ly ser­vice and great variety.
Relax in air-con­di­tioned com­fort and dis­cov­er Tar­get, Woolworths
Super­mar­ket, Dick Smith Elec­tron­ics and over 35 spe­cial­ty stores including
a range of deli­cious fresh food, elec­tron­ics, fash­ion and acces­sories for every
occa­sion, sport­ing goods, footwear, gifts, home­wares, ser­vices and much more.
Open 7 days a week with plen­ty of easy park­ing and locat­ed on the ?Town
Bus? route, vis­it the Broome Boule­vard for a unique and enjoy­able shopping
expe­ri­ence. After all, we don?t call it ?shop­ping in par­adise? for nothing!
PLUS SPE­CIAL­TY OVER 35 STORES
Super­mar­ket- Wool­worths 9192 3383
Depart­ment Store- Tar­get 9158 3700
Health and Beau­ty- Jas­min Beau­ty 9192 8188
Haram­bee Hair and Beau­ty 9192 1470
Broome Phar­ma­cy 9192 1866
Broome Nat­ur­al Well­ness Cen­tre 9192 1217
OPSM 9192 3444
In The Boule­vard 9192 7777
Jay Jays 9192 8176
Prouds Jew­ellers 9192 5244
Bright Eyes Sun­glass­es 9192 3433
LA Cloth­ing 9192 1948
Surf and Leisure- Wet ?n? Wicked 9192 3496
Sport­spow­er 9193 6661
Diverse Water­sports 9193 5131
Red Dot 9192 8405
Cof­fee and Food- Asian Noo­dle 9192 8977
Butch­er and His Knife 9192 3255
Broome Boule­vard Caf? 9192 2123
Wendy?s Ice­cream 9192 3020
Ser­vices- Broome Lot­tery Cen­tre 9192 3535
Trav­el­world 9193 7233
Wool­worths Cal­tex 9192 7909
Wool­worths Liquor 9192 6011
Nation­al Aus­tralia Bank 9191 3300
Tel­stra Store Broome 9191 8100
ATM- NAB ANZ Commonwealth
Bankwest West­pac
Basic­scard Enquiry Kiosk