Local Businesses
Caravan Parks
Hotels, Motels, Resorts and Self Contained Apartments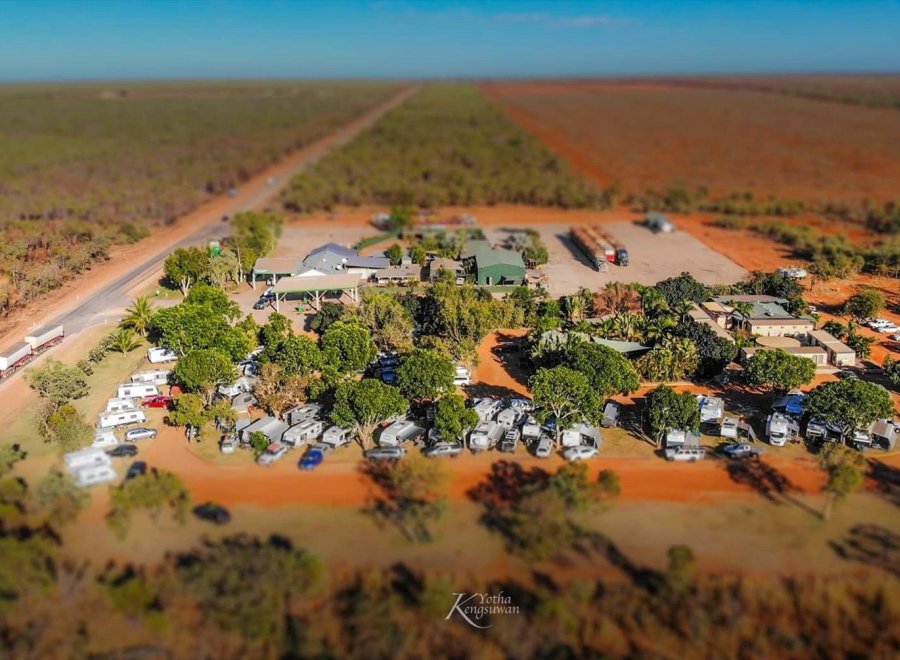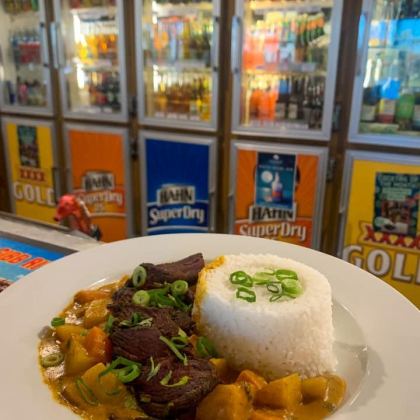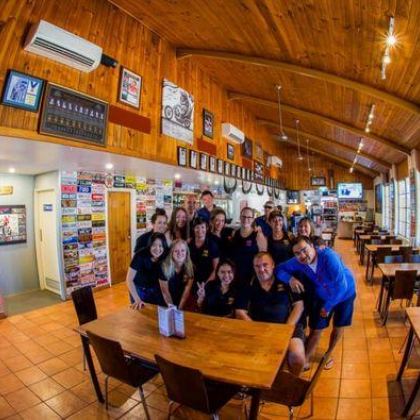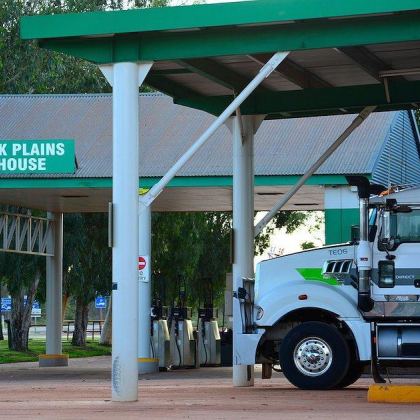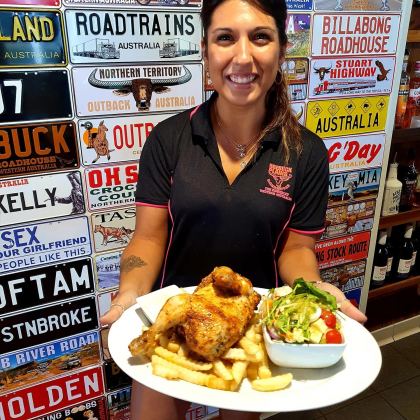 Hours: Weekdays (mon-Sun) 6am - 10pm
The Roe­buck Road­house is a restau­rant and tav­ern, truck stop, car­a­van park and also has air-con­di­tioned rooms with ensuites avail­able. See why so many trav­ellers make Roe­buck Road­house their inn of choice when vis­it­ing Broome. Pro­vid­ing an ide­al mix of val­ue, com­fort and con­ve­nience, it offers a fam­i­ly-friend­ly set­ting with an array of ameni­ties designed for trav­ellers like you.
The Roe­buck Road­house car­a­van park offers pow­ered sites and shad­ed sites, onsite stor­age and wash­ing facilities.
The restau­rant and tav­ern offers a ful­ly licensed bar, Croc & Bull Bar, with food served from 6am until 9pm. Group book­ings are avail­able and they host reg­u­lar live music events.
The truck stop offers a store for cof­fee, gro­ceries, food to go, car prod­ucts and much more.
Air-con­di­tioned, en-suite rooms are also avail­able. Guest rooms offer a flat screen TV, air con­di­tion­ing, and a refrig­er­a­tor. In addi­tion, guests can enjoy a pool and an on-site restau­rant dur­ing their vis­it. As an added con­ve­nience, there is free park­ing avail­able to guests.