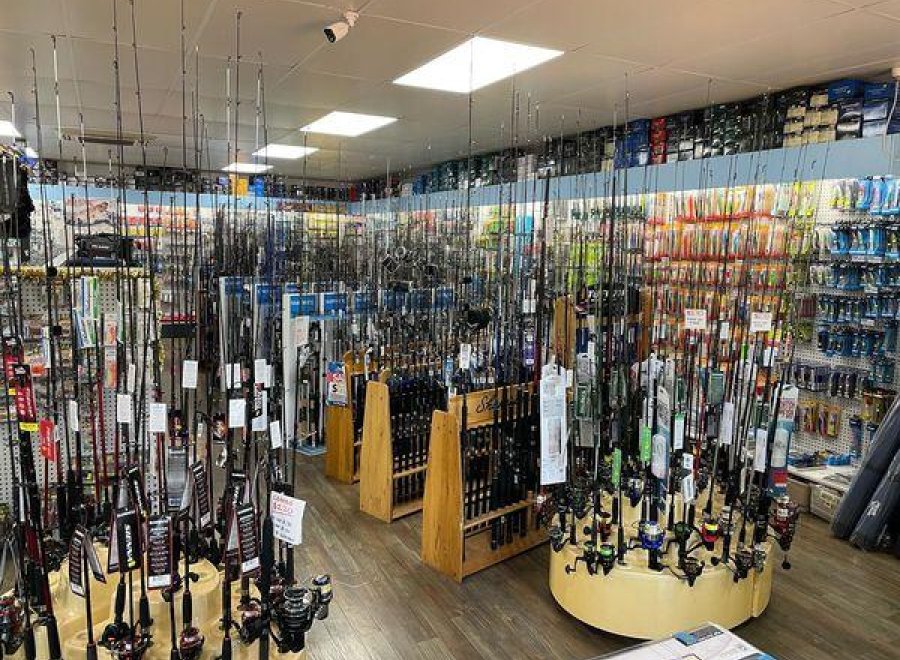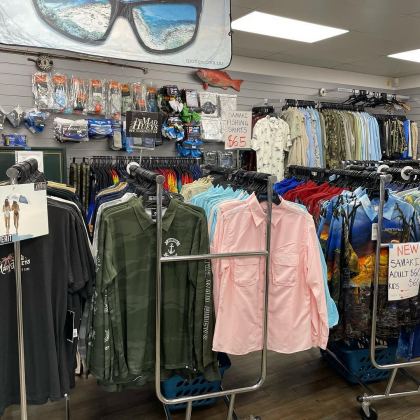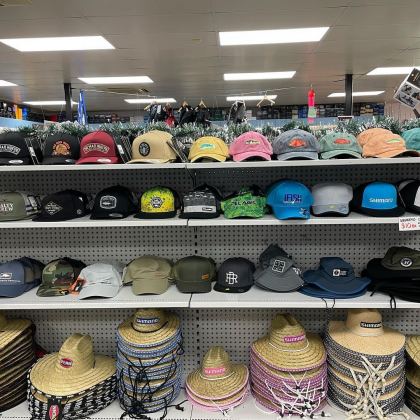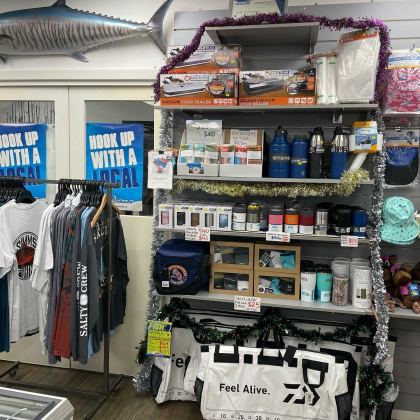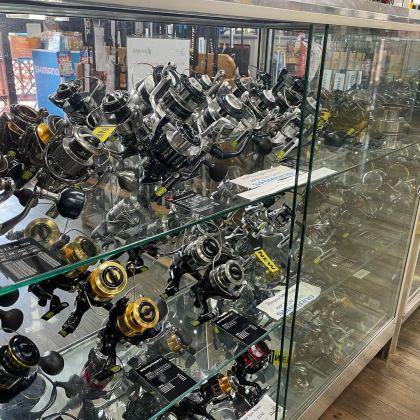 If you are fish­ing around Broome, then Tack­le World is the place to go.
They have the best tips to get you onto the fish of a life­time, whether its burn­ing fin­gers on a han­d­line at the jet­ty, catch­ing a Threadfin Salmon or tag­ging a Sail­fish. Their range of tack­le and lures cov­ers the large vari­ety of fish that can be caught in the Broome area.
Click here to vis­it our website
Phone: 08 9192 1669
If you have dam­aged any of your gear there is rod and reel repair ser­vice that will get you fish­ing again.