The Sands Restaurant and Bar
The Sands Restau­rant and Bar has an amaz­ing team of chefs and restau­rant staff wait­ing to pam­per you with mouth-water­ing dish­es, deli­cious desserts, and refresh­ing cocktails.
Overlooking our landscaped gardens, water features and the resort pool, the Sands Restaurant and Bar has the ideal ambience for giving a luxurious and relaxed atmosphere.
Please be advised that during the Dry Season the Kimberley Sands Restaurant trading hours are as follows:
Open 7 Days
7:30 – 9:30am Breakfast
12pm Lunch
3 – 5pm Happy Hour
5:30 – 8:30pm Dinner (BOOKINGS ESSENTIAL)
The Sands Bar closing time may vary…
The Sands Restaurant and Bar is located at the Kimberley Sands Resort. Book your stay online!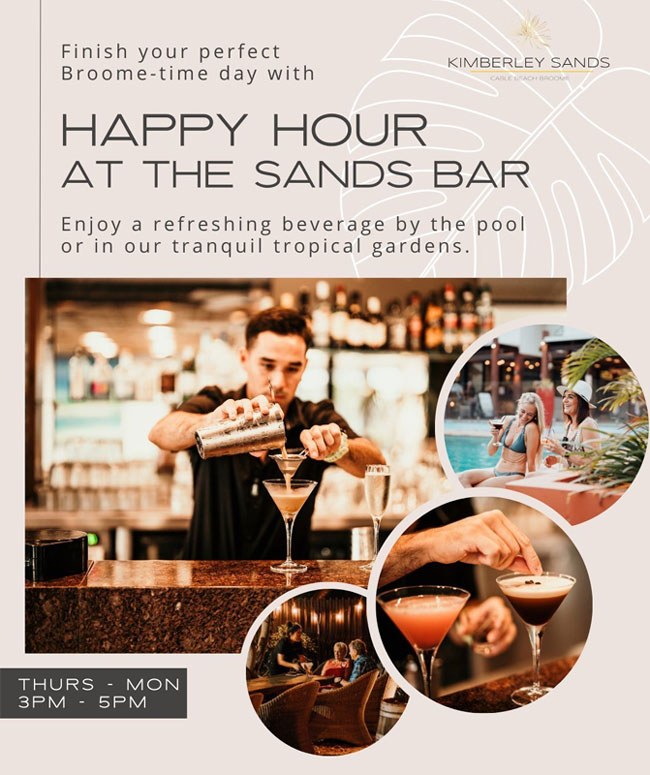 Photos by Laura Gass Photography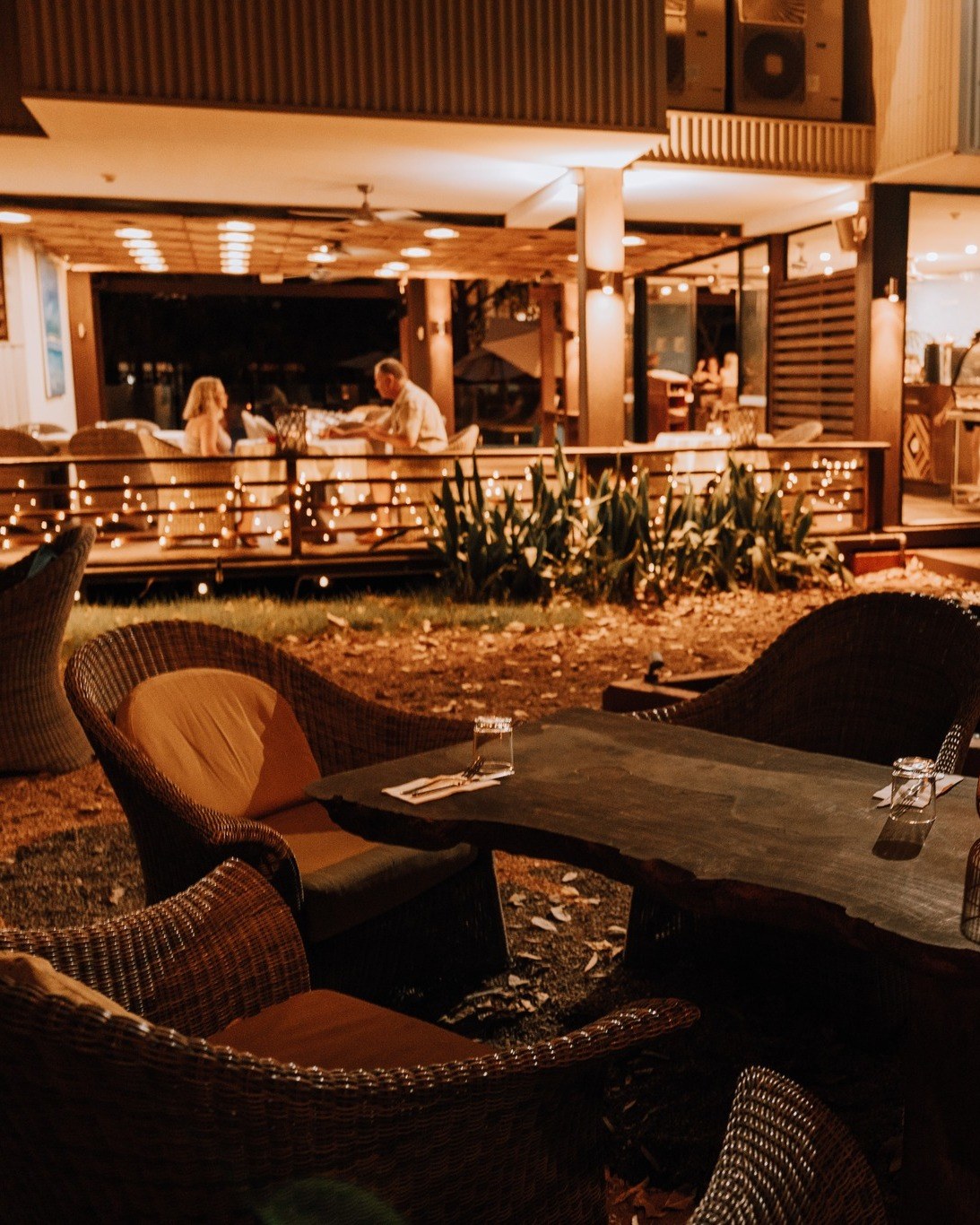 Photos by Laura Gass Photography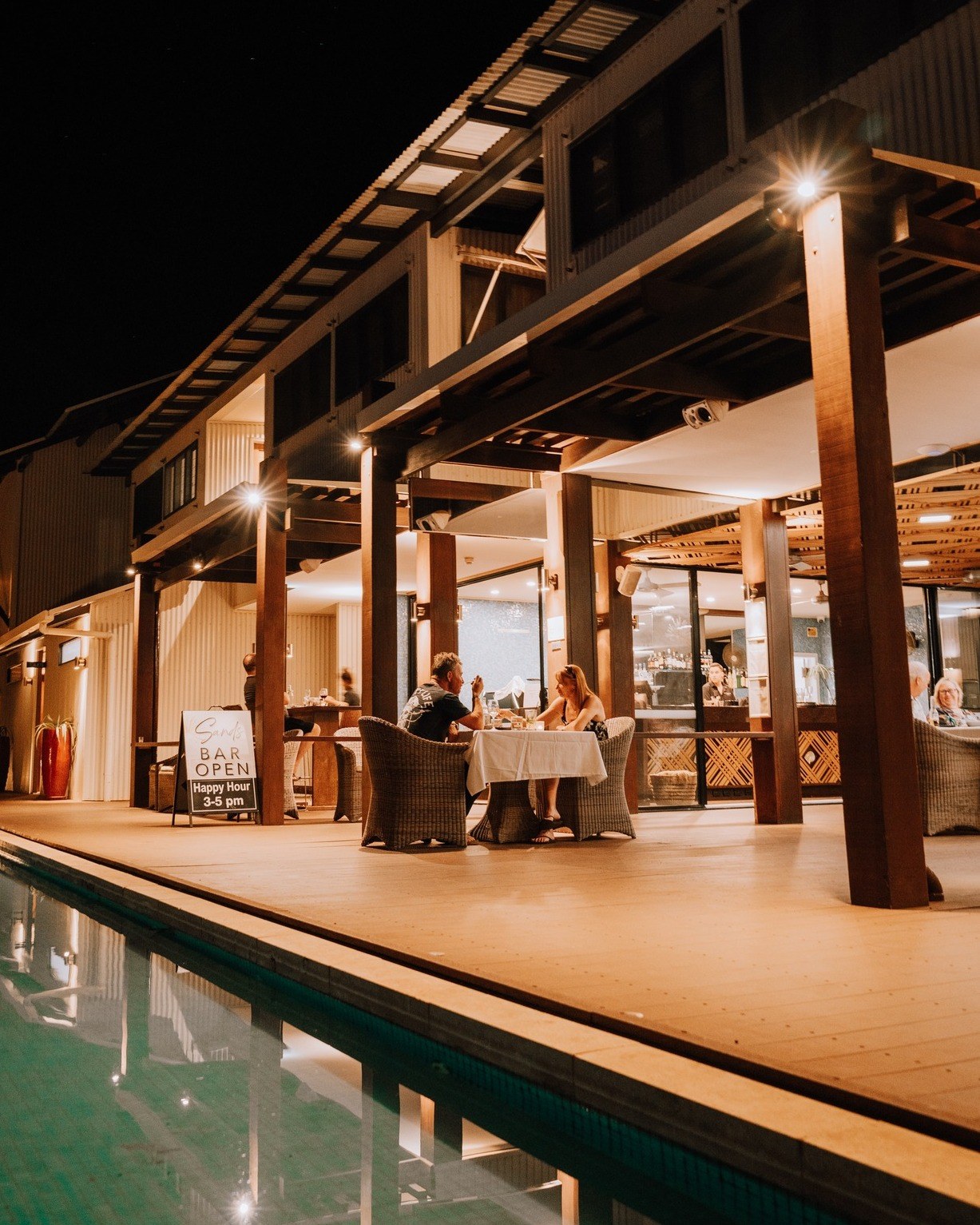 Photos by Laura Gass Photography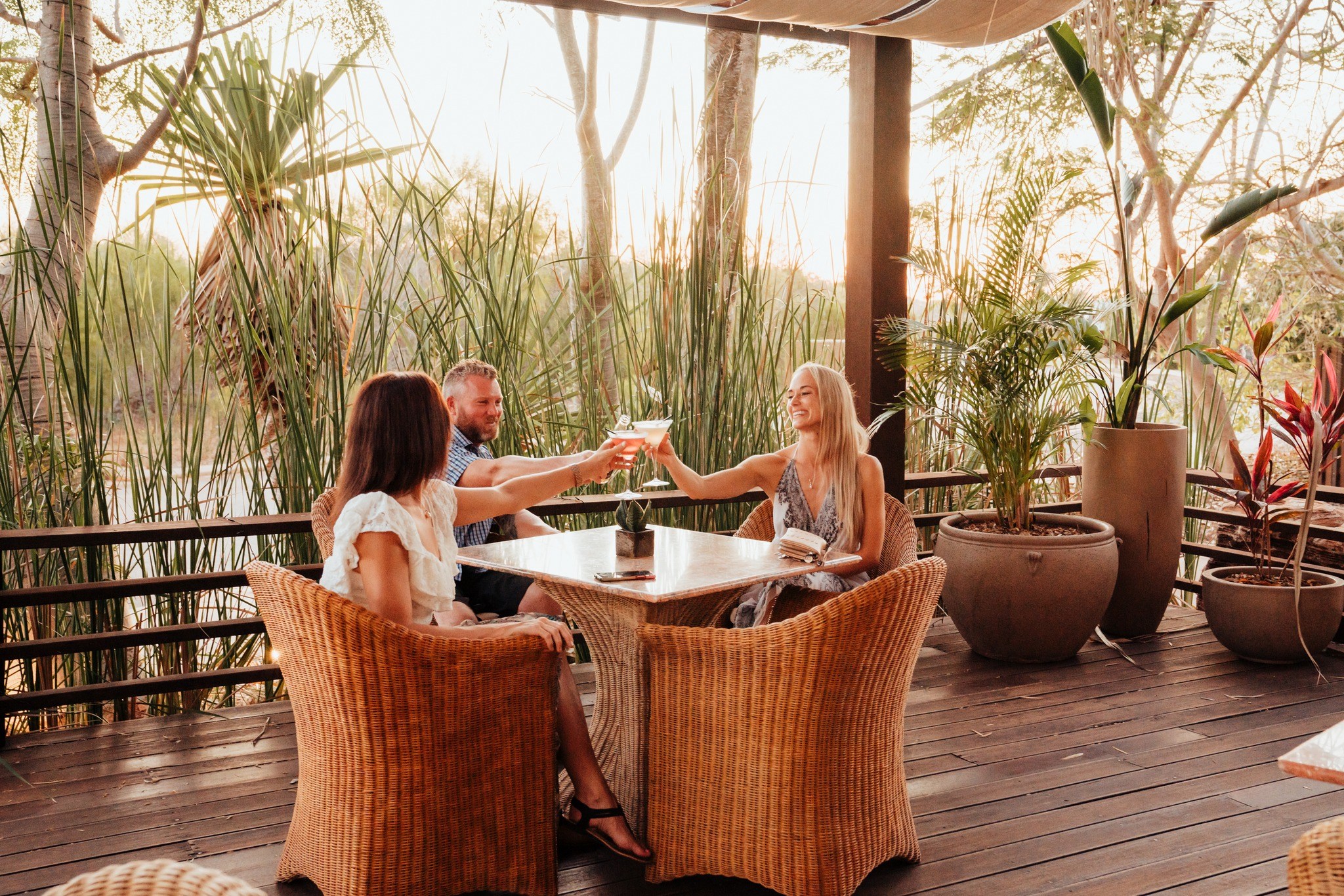 Photos by Laura Gass Photography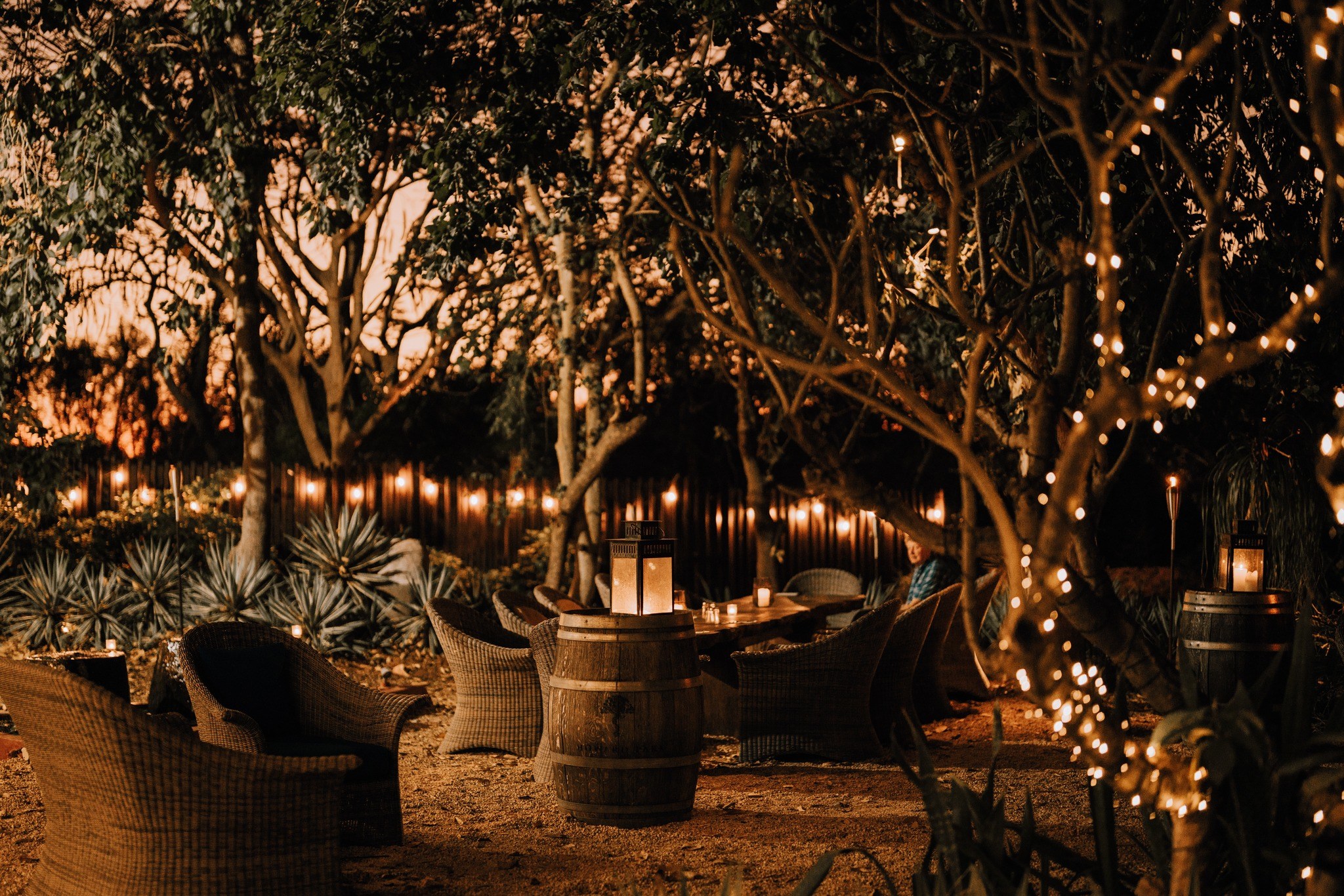 Photos by Laura Gass Photography