The Station Store - Burton Beef Company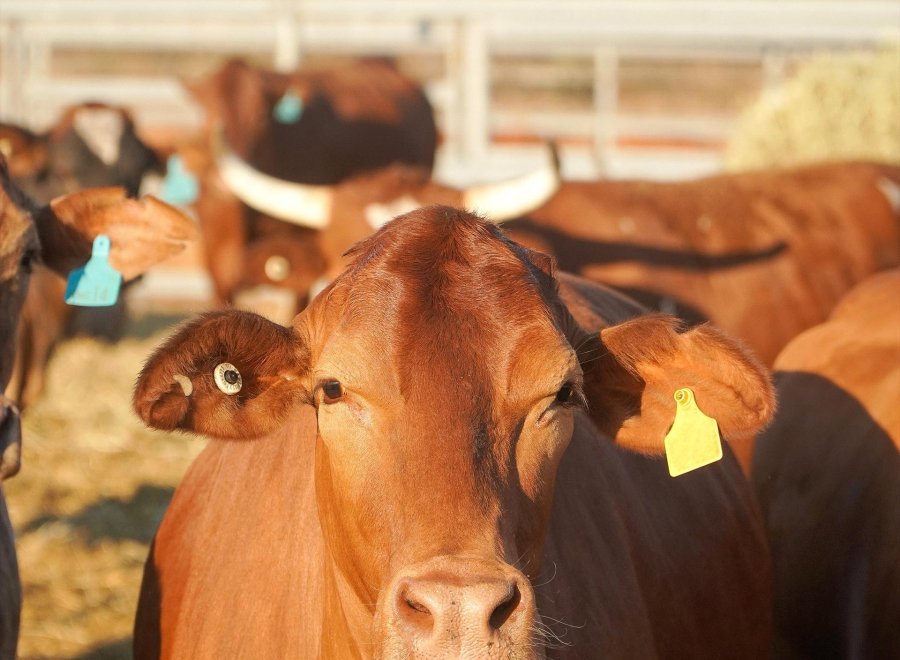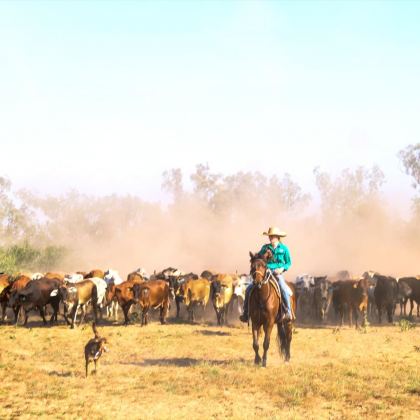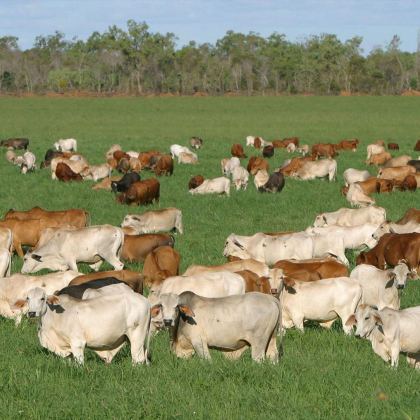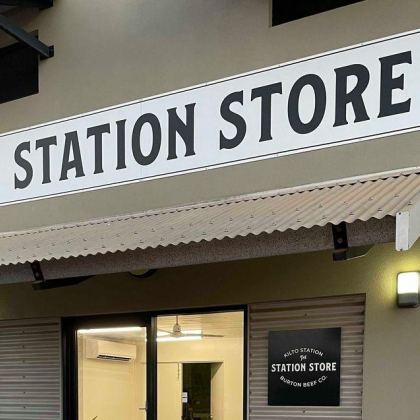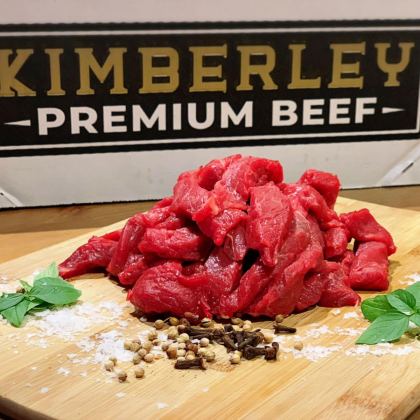 Hours: Mon - Fri 10 - 5 Sat 9 - 12
Local Beef, born and bred in the Kimberley
We are a fam­i­ly owned busi­ness pro­duc­ing local beef for local people.
Our cat­tle graze the Kim­ber­ley range­lands and irri­gat­ed pas­tures at Kil­to Station.
At Kil­to Sta­tion our cat­tle are fin­ished on grass or grain before being processed in our mod­ern on farm abattoir.
'Kim­ber­ley Pre­mi­um' is our grain fin­ished beef and ​'Long Grass' is our pure grass fed beef.
In our store we whole­sale and retail whole beef cuts, home­made mince, corned beef, sausages, burg­ers and sliced steaks ready for easy cooking.
You will also find condi­ments and mer­chan­dise for the meat lover.