For nineteen years the annual Environs Kimberley Art Auction has been Environs Kimberley's premier fundraising event and a highlight of the Broome social calendar. This year we will again be exhibiting some of the best artworks the Kimberley has to offer, at the Broome Convention Centre, with its central location and ideal conditions for professional display of the art.

Please join us for a night featuring stunning art, a fully stocked bar, an indefatigable auctioneer, and good times! The proceeds go to artists and art centres for works sold, and support the conservation work of Environs Kimberley.
BIDDING BEGINS Thursday 4 August
5pm Bidding for all art (live and online) begins 5pm (AWST) so set your alarms! Live pieces are 'locked' just prior to the Broome event and any bids already made become the new reserve price.

BROOME PREVIEW: Friday 5 August
12pm – 6pm: Preview of art at Broome Chinatown Convention Centre, 12 Frederick St, Broome

BROOME MAIN EVENT: Saturday 6 August
6pm: Preview of art, enjoy music and food at Broome Chinatown Convention Centre
8pm: Live Art Auction begins at 8pm
Pre-purchase your tickets to the Broome event here.

Preview artwork online for EK's Art Auction now.

ZOOM BIDDING IS ALSO AVAILABLE
Attend via Zoom
If you can't make it to the Broome event, you are still able to place a bid on the night by Zoom at this link.
Passcode: artauction.
Bidding begins Sat 6th August at 8pm! (AWST)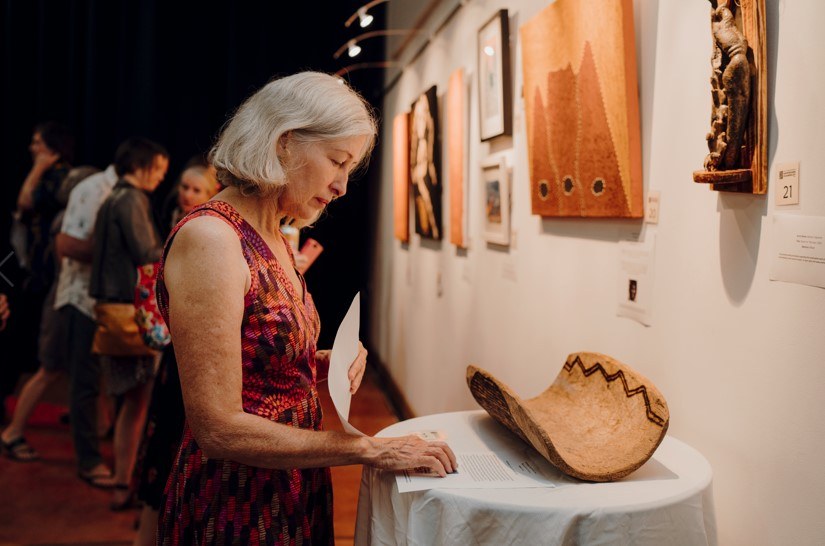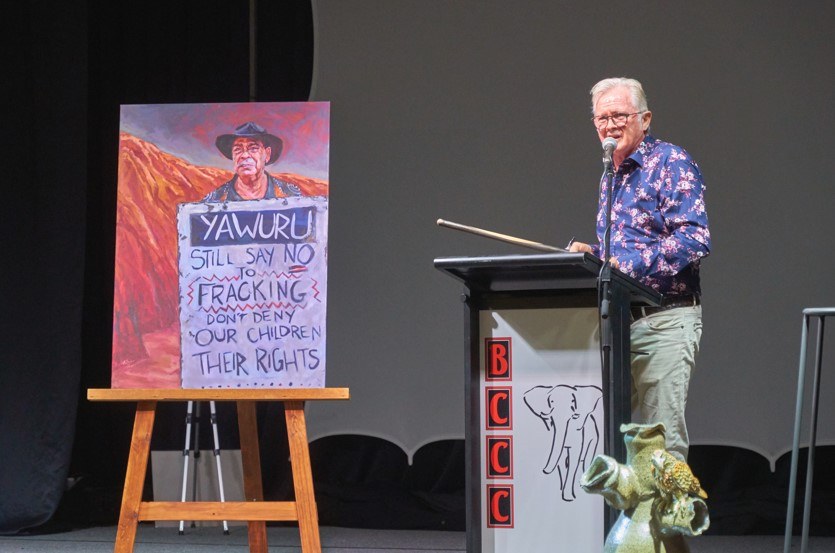 For more info, please contact community@environskimberley.org.au or 08 9192 1922
Visit the website here