Lexus Melbourne Cup Tour visits Broome
The Lexus Melbourne Cup Tour is one of the most important initiatives of the VRC and since its inception in 2003, the three-handled Cup has travelled far and wide across Australia and the world, travelling over 900,000 kilometres, visiting more than 590 destinations, engaging with tens of thousands of people and raising hundreds of thousands of dollars for local fundraising initiatives.

The 18-carat gold Lexus Melbourne Cup trophy visited various destinations, including Broome, Western Australia, in an effort to unite communities in events to raise funds for local causes.
On Friday 4th August and Saturday 5th August, the Melbourne Cup visited Willie Creek Pearl Farm, met the children at St Mary's College, took a ride on a camel at sunset on Cable Beach and a mud crabbing cruise.

Read more about the visit to Broome and all the places and sights the cup visited alongside dual Melbourne Cup Winning jockey Jim Cassidy!

Watch this video about the Lexus Melbourne Cup Tour 2023 in Broome to find out more...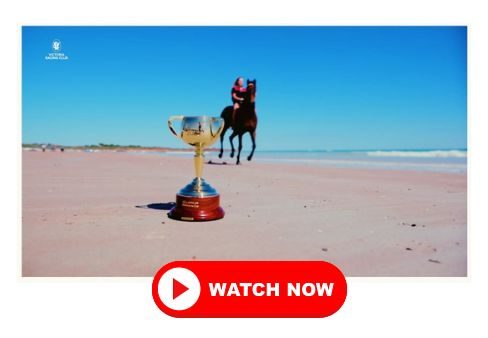 All photos below are credited to Colin Murty and are used with thanks to the Lexus Melbourne Cup Tour, Victoria Racing Club. Broome Turf Club and everyone who participated in the tour.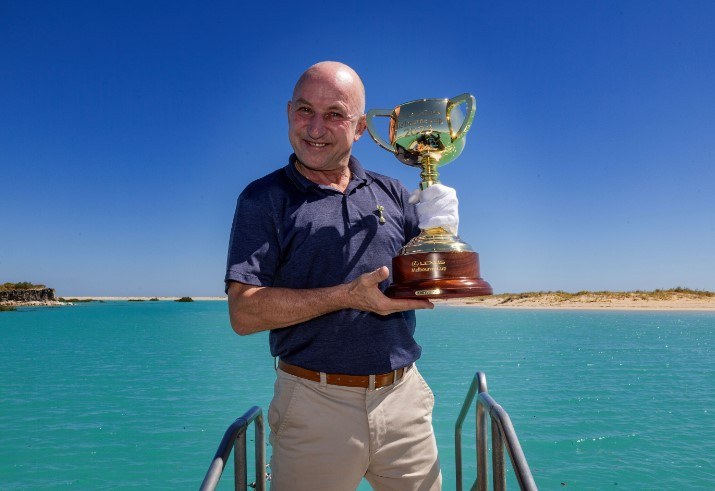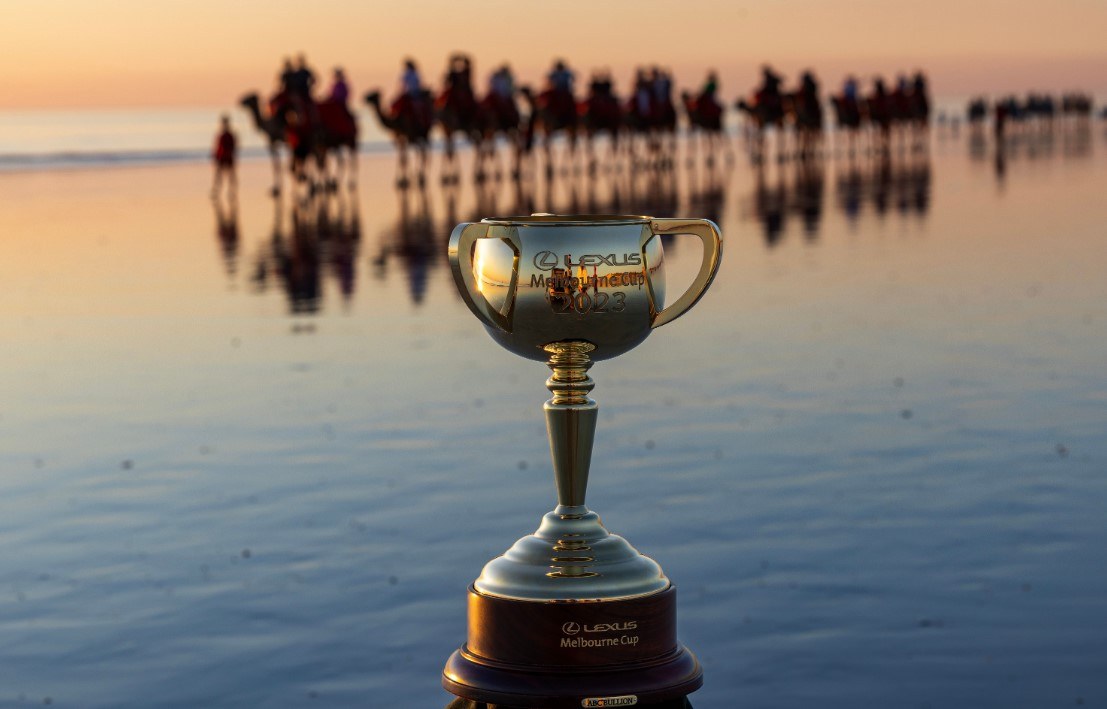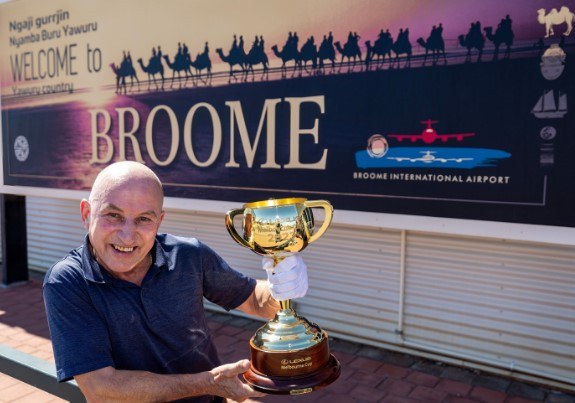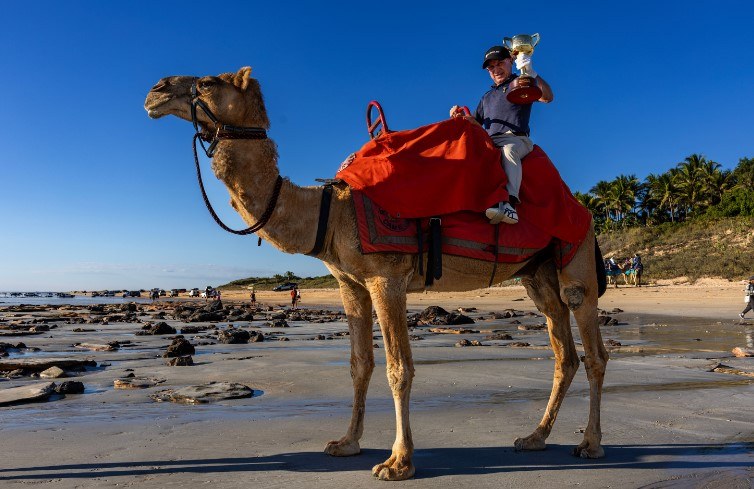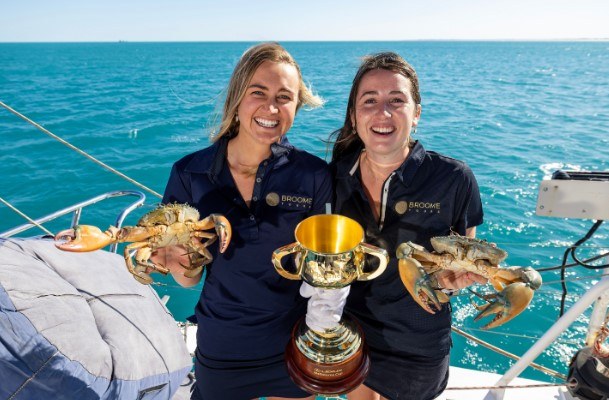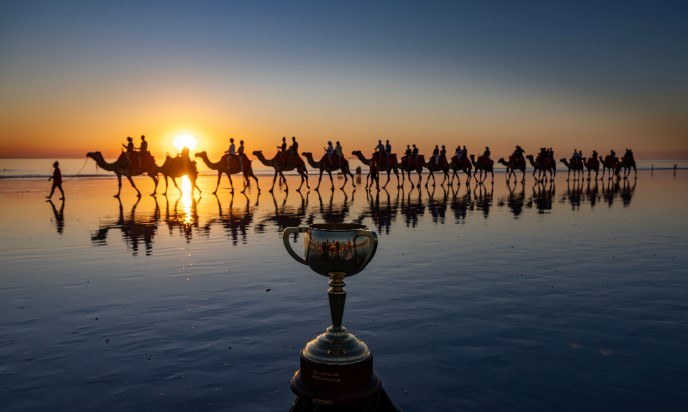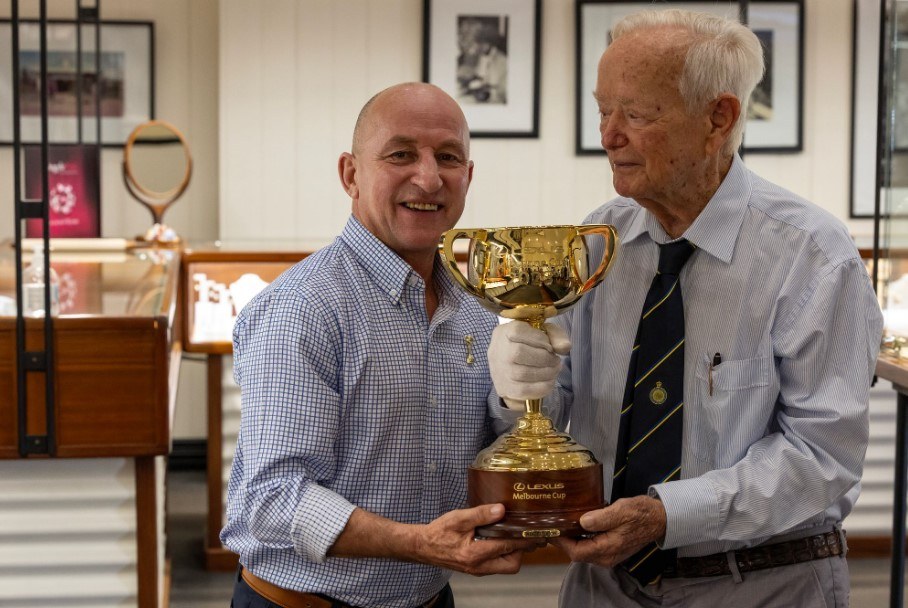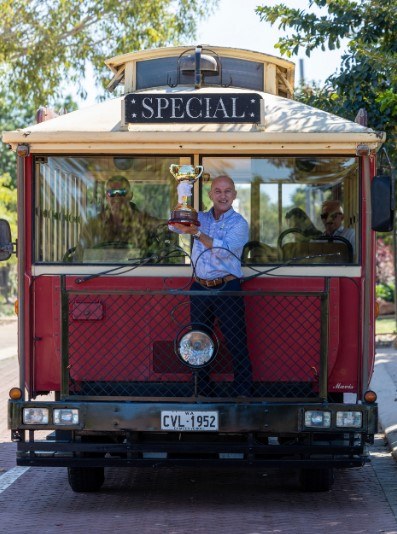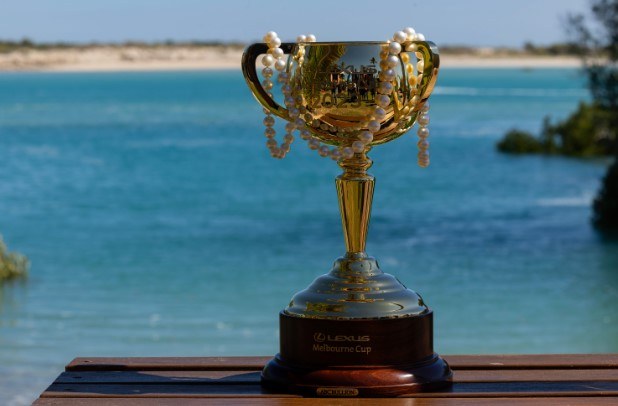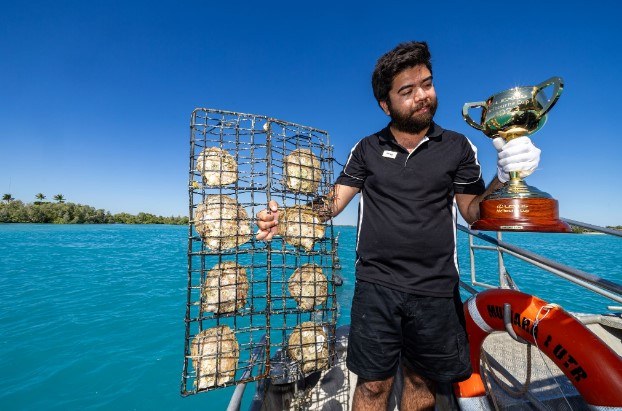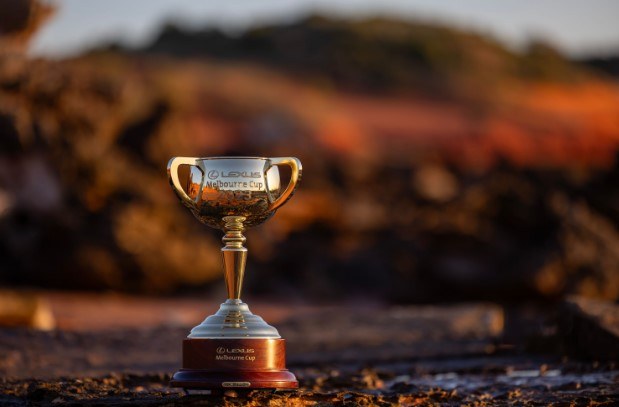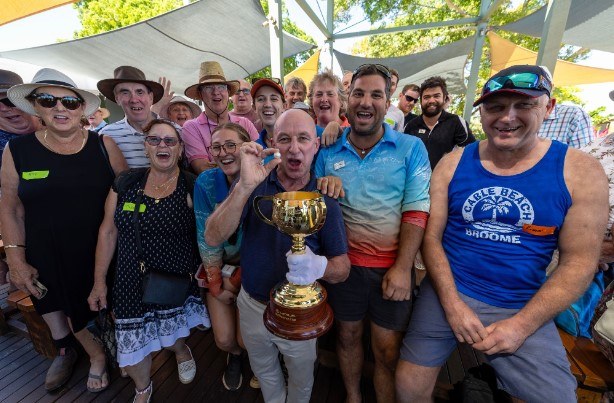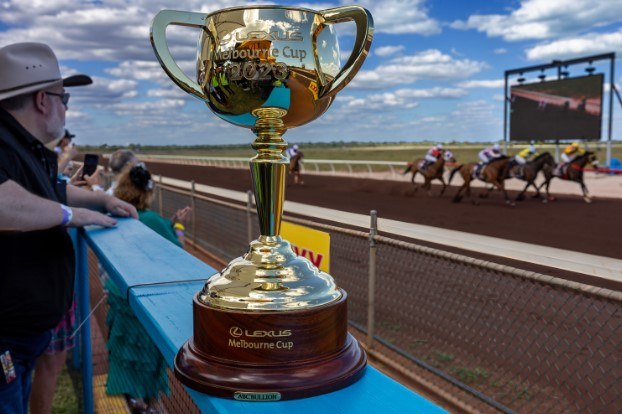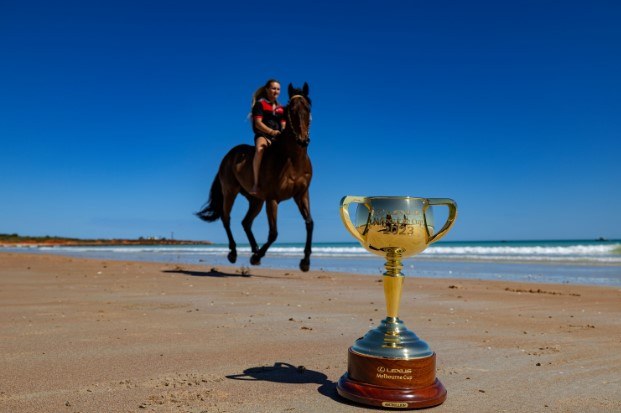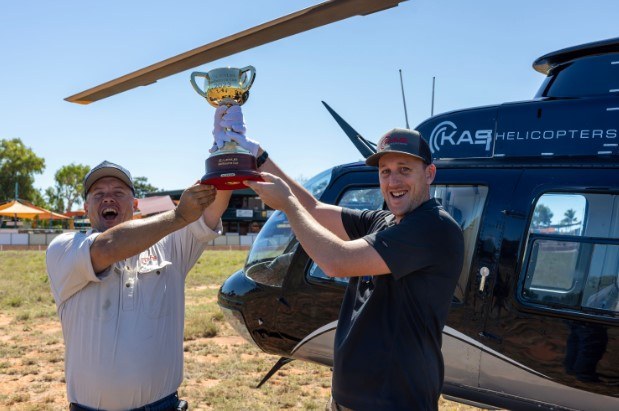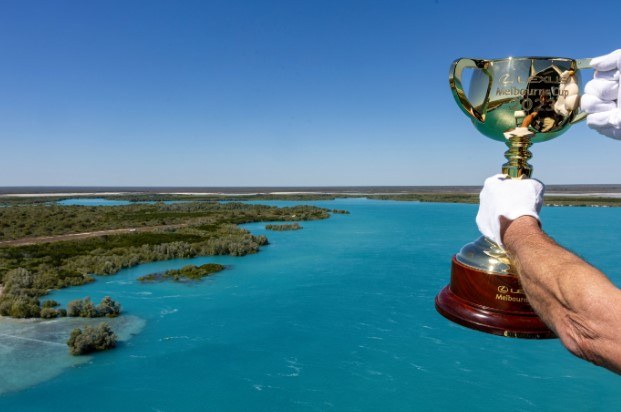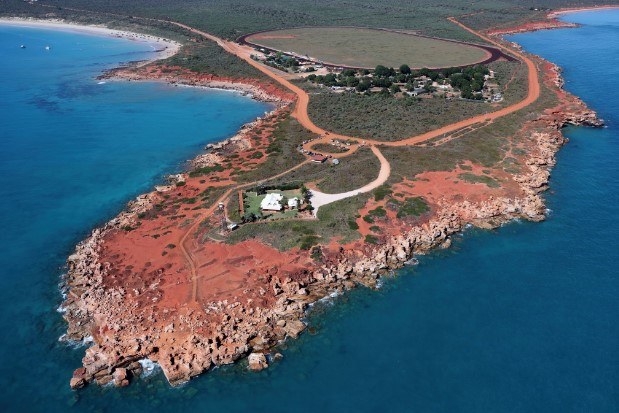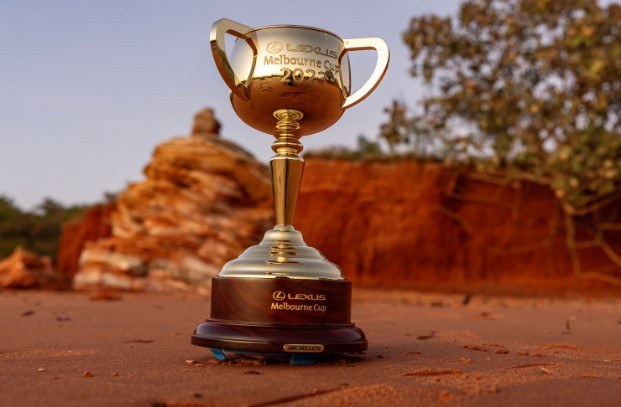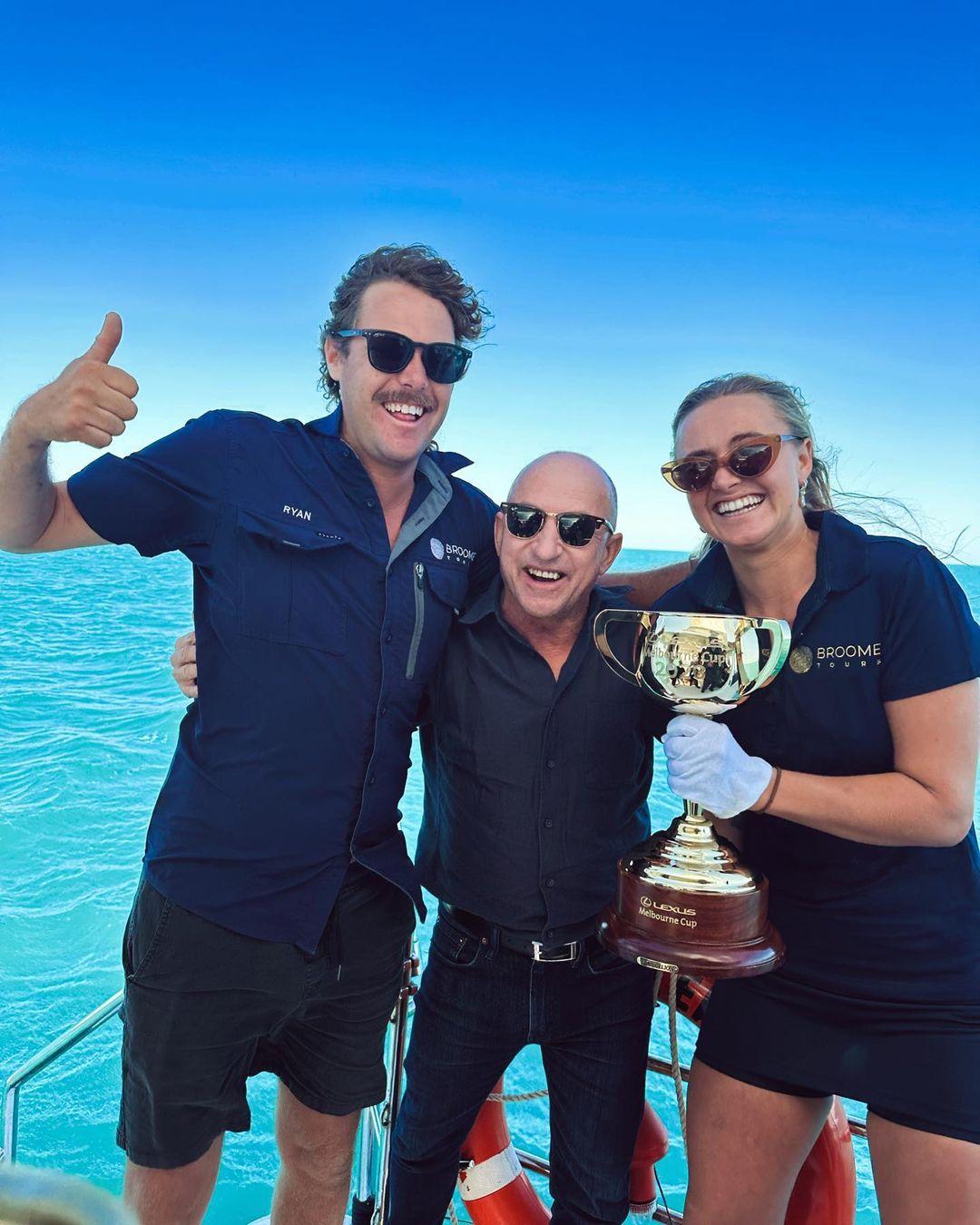 Find out more about the Lexus Melbourne Cup Tour 2023
---

Read our blog about events happening for Melbourne Cup right here in Broome!
---