Pearl Shop
Local Businesses
Local Businesses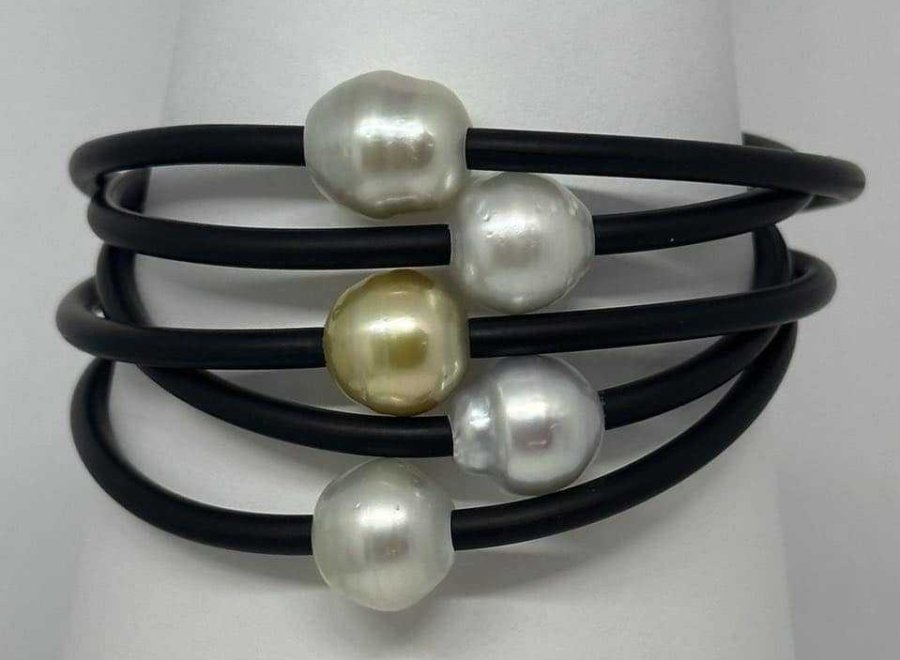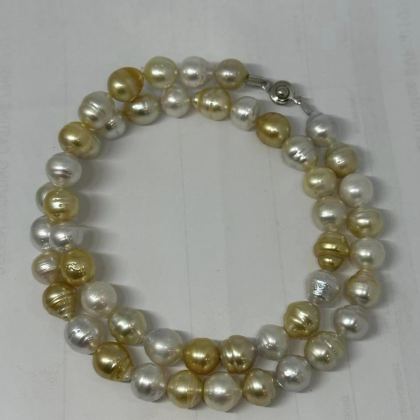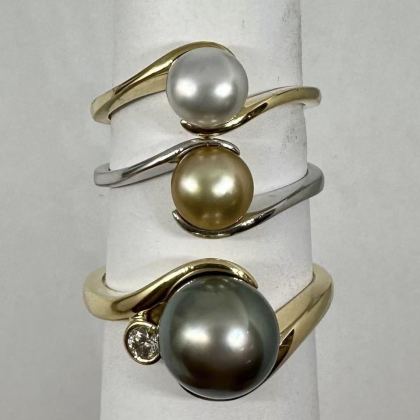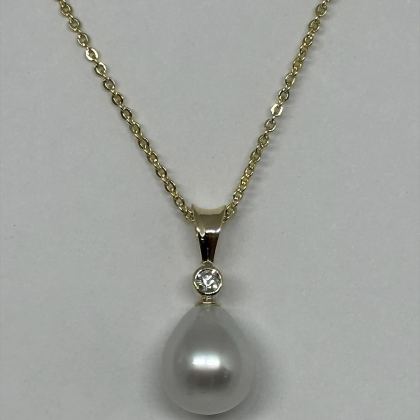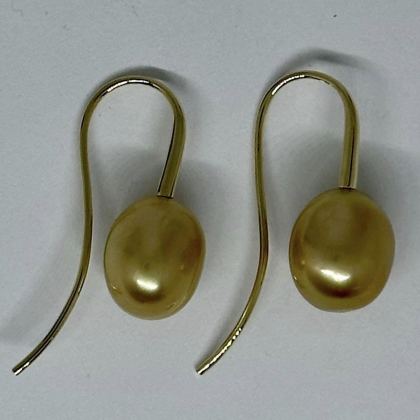 C2 Jew­ellery — beau­ti­ful jew­ellery designed and made in Broome, West­ern Aus­tralia. With over 34 years expe­ri­ence in jew­ellery mak­ing, own­er & Mas­ter Jew­eller Craig Bow­den designs and cre­ates a wide range of stun­ning jew­ellery from his work­shop in Broome — the home of the famous Broome Pearl.
Let Craig Bow­den Mas­ter Jew­eller cre­ate your next stun­ning piece of qual­i­ty jewellery.
Incred­i­ble crafts­man­ship with inno­v­a­tive designs. Amaz­ing jew­ellery that is orig­i­nal and one of a kind.
Sim­ply breath-tak­ing work from one of Broome's best jewellers.